What to Know Before You Query
By: Jessica Faust | Date: Jun 09 2020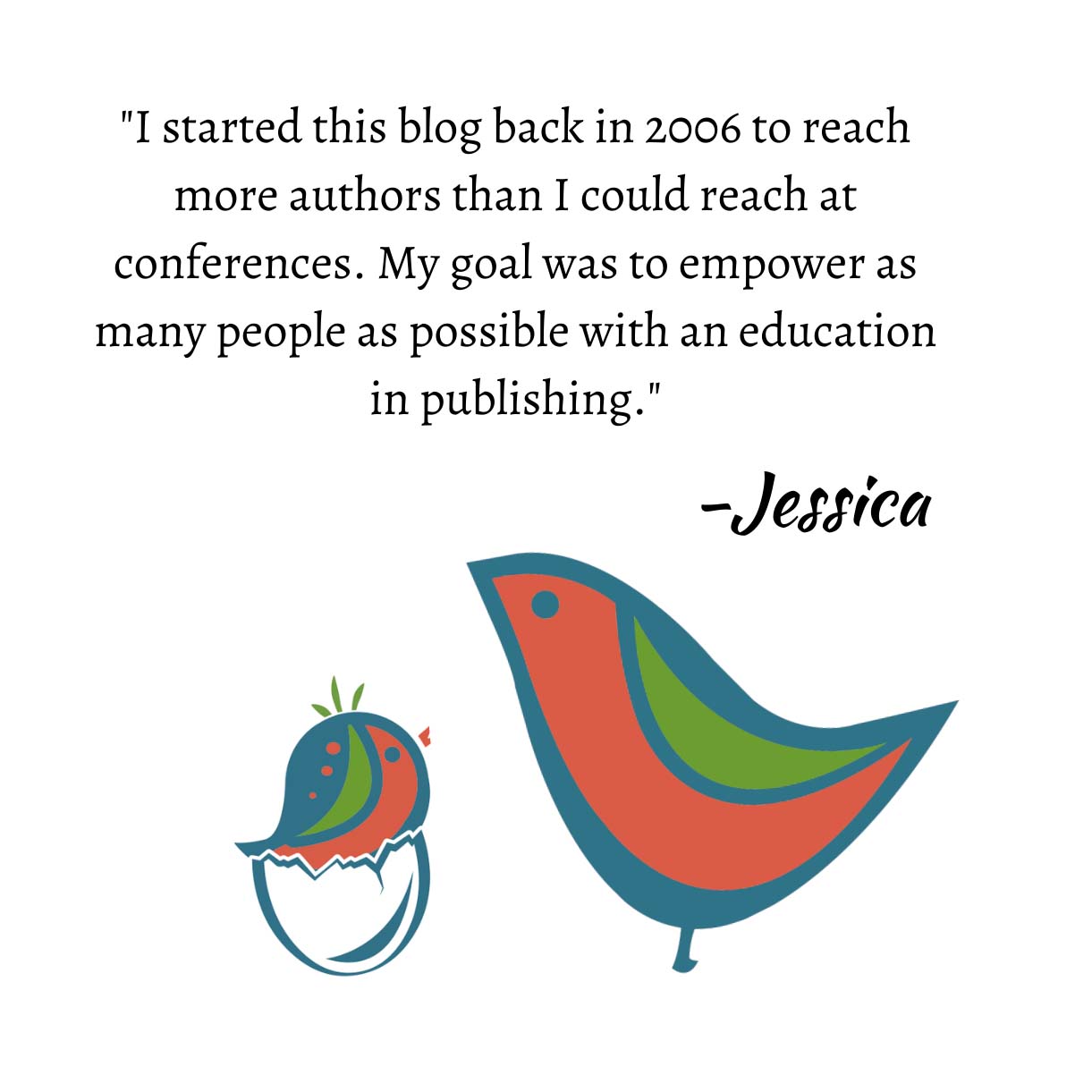 Welcome to another blog that came out of a YouTube video. This one answers the question we so often get from authors on when do you know your book is ready and if so, what's next.
1. Finish the Book
The book must be done, revised, polished and ready for the world to see. You are ready when you're sick of the book and wanting to move on to the next one. But please note, "revised, edited, polished." Those words are critical.
2. Know What a Query Is & What a Query Is Not
There is a ton of information about how to write a query and what a query is on this blog and on our YouTube channel.
What you need to know right now is that a query is your first impression and what is going to get your foot in the door, or not. It is a business letter in the same way your cover letter is what leads a potential employer to read your resume. This is the cover letter to your manuscript and it is what will lead an agent to want to read your book.
It is not a place to ask questions, get critiques or, frankly, get much feedback.
3. Embrace the Fear
Querying is scary. We get it and we know.
"Fear defeats more people than any other one thing in the world."

— Ralph Waldo Emerson
Don't let your fear defeat you.
4. Establish a System
You'll feel so much more in control of your querying if you have a system. This means, know how you will track the queries, how you will research agents, and how often and how many queries you want out at one time. Also, know how much time you want to spend querying. A few hours a week researching and querying should be plenty.
There is no right or wrong to any of this, but knowing how you are going to manage your queries will save you a lot of stress and headaches later.
5. Start Writing the Next Book
The best way to know you're ready to query is by working on the next book. Once you start querying you are done writing that book and have moved on to the next. This allows for you to have something positive and joyful to focus on, but also puts you in control of moving your career in the direction you want it.
6. Get Comfortable
Get comfortable with query tracking, with writing the query, and with rejection. Querying agents isn't a one-time thing. Once you have an agent your agent will be querying editors and your editors will be pitching bookstores. Get comfortable with the process because it's an integral piece of the publishing career.
7. It's a Business
Understand that this is business first. Yes, I'm looking for a book I want to read and fall in love with. I also need something I can sell and that will make me money, you money, and the publisher money.
Rejection is not personal, it's business.
8. Be Prepared to Wait
Oh, the waiting. Publishing is infamous for the waiting. You wait to hear from agents, you wait to hear from publishers, you wait for the contract and the edits, and publication.
Get used to waiting. It's part of the business.
9. Persistence is Crucial
An author who gives up does not get published. Every published author is there because of persistence. They kept writing books, kept querying, and kept learning. You won't get published by quitting.
10. Be Kind to Yourself
It's not easy. It can be tiring, discouraging, and upsetting. Allow yourself to feel the feelings. Give yourself permission to step back when you need a break, and most importantly, know that it's not personal and you can do this.
Video
James and I had a great talk about the 10 things you need to do before querying. You can see the entire video right here.