When an Agent Isn't Loving Your Work
By: Jessica Faust | Date: Sep 03 2008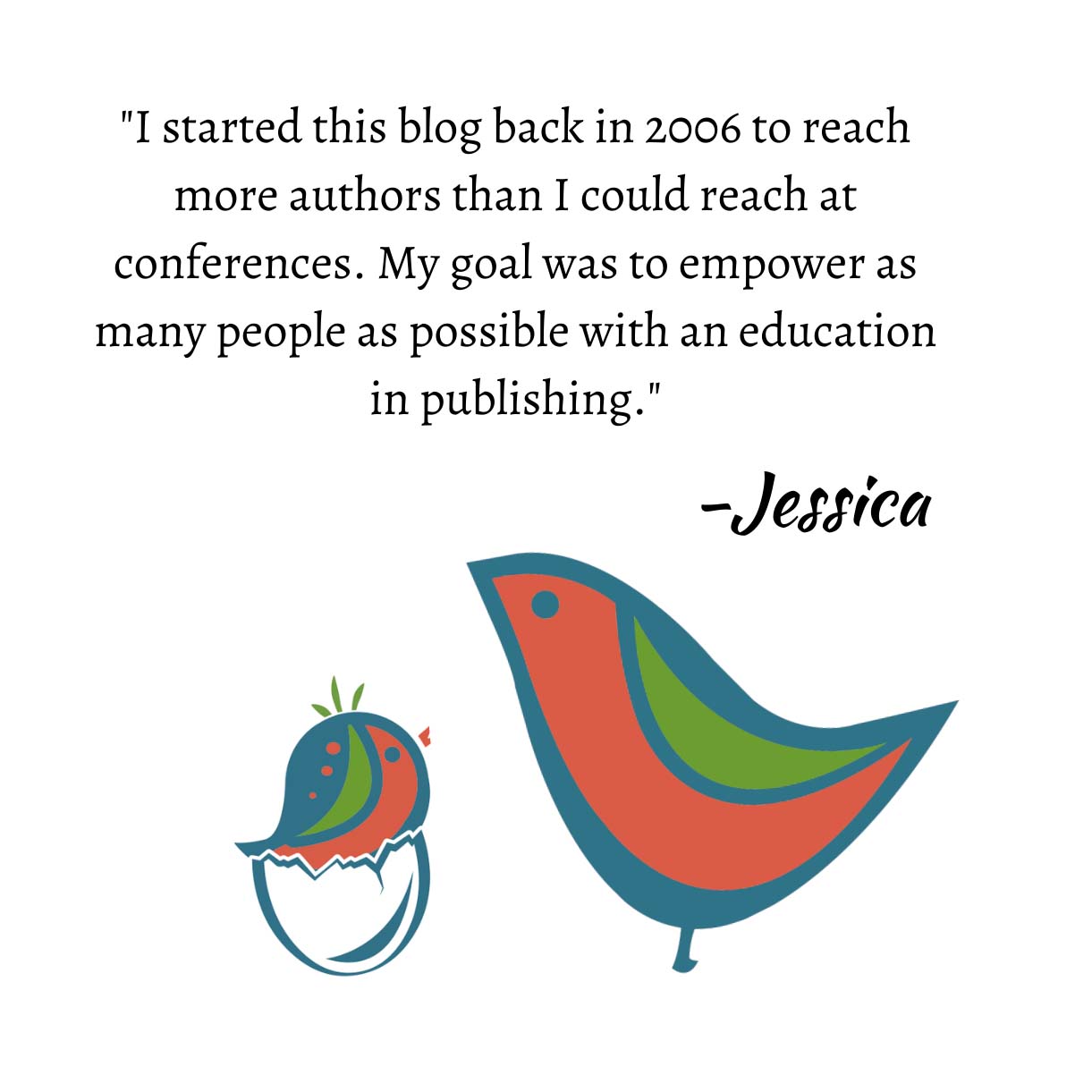 A lot of fellow authors I know got an agent BECAUSE of a deal. In other words, the publisher wanted them and the agent came next. The thing is, an author can't know whether that agent is going to LOVE the author's work. I want an agent who will do what Barbara Poelle said she'd do for one of her authors–go to a monkey fight and win to get that sucker published. What do you do if the agent came AFTER the deal? And if the agent isn't really loving your work, isn't it time to walk away? What do you think?
It's an interesting question because sure, we all want everyone to love our work, certainly our agent and our editor. However, the question I think you really need to ask is do you need an agent to love your work?
It's ironic really that an agent will often claim the reason for rejection as being that she "just didn't love it," which is true to some extent. But what you really want is an agent to fight for you, believe in you and your work, and be your advocate in all situations. Loving? Well, I think you can have a great author-agent relationship without the love. So no, I don't think an agent not loving your work is necessarily a good reason to walk away. Now an agent not supporting you and your work or believing in your work, an agent who isn't pushing to get you bigger things and grow your career, that might be a reason. But of course my advice to you would and will always be to have a conversation. Talk to your agent first to see whether or not the two of you are on the same page. Does she believe in you and your career in the way you want her to? Is this the agent you really want or do you think that someone else might be a better fit?
There are two points to this question. The first, which I addressed above, is the need for an agent to love your work. The second, though, is a justifiable fear that I think a lot of authors have. If you get that offer from a publisher and then go agent shopping, there is a very real possibility that you're going to end up with an agent who only takes you on for the money. Or at least there's a very real fear that you'll end up with an agent who is only looking for the easy money. I can tell you now that of all the agents I know there are very few who would do that. Why? Because they are all busy, successful agents and don't have the time to take on someone for what is usually not that much money. If the agents I know are going to invest time and energy into a new client they want it to be someone who they see a long future (and lots of money) with. In other words, if they are offering representation they are doing so because they believe in you and your work.
So to wrap up what might have become a convoluted post . . . if you ever are in a situation where you have an offer in hand that you are agent shopping with, it's time to ask the very tough questions. What about my work do you like? Do you see any room for improvement? And discuss your future goals. Is the agent simply saying the right things or is she really saying the right things? And if things don't feel right with your agent anymore it's time to communicate and identify why. Is she not working for you the way you'd like or are you simply feeling a little unloved?
Jessica