When It Comes to Deadlines Think Like the Tortoise
By: Jessica Faust | Date: Sep 30 2021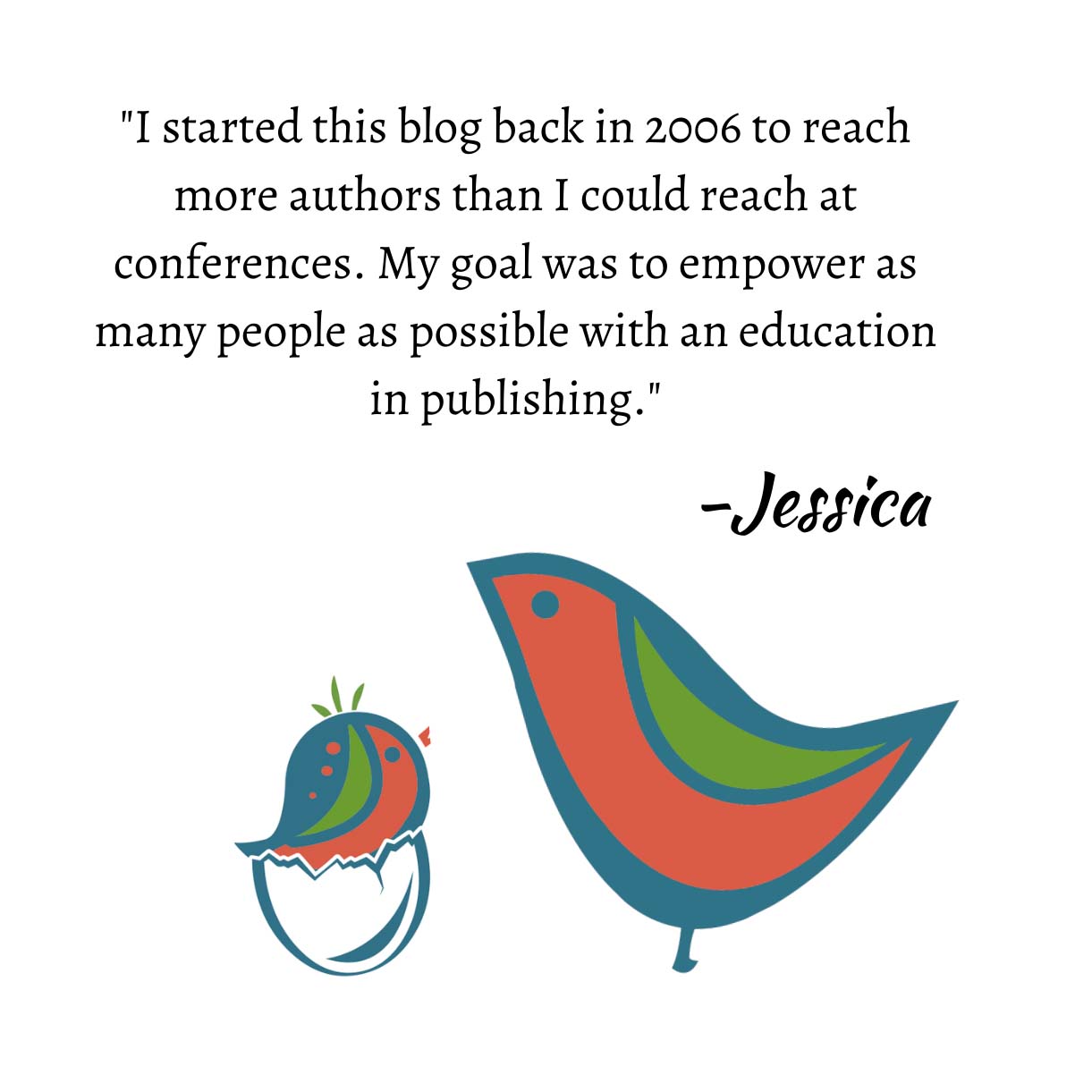 Many years ago I ran the NYC marathon. Now before you get excited know that I'm not a runner. I don't like running. I never have. But sometime in January, I got it in my head that I was going to run the marathon. So I set out and ran/walked my first 3 miles. In November of that year, I ran 26.2. I will never run another marathon.
The one thing that got me through every training run and of course the big day was the famous mantra by my favorite buddy the Tortoise, "slow and steady wins the race." It's a mantra I would like every author to say to themselves when it comes to career planning and deadlines.
Slow and Steady Deadlines
I think one of my biggest jobs as an agent is to give writers a reality check. Especially when it comes to deadlines. After years of chasing a dream, someone is finally knocking and you want to do everything you can to show them how great you are. Rushing deadlines is not the way to do that.
As I tell every single one of my clients, it's far more important you have the time you need to write a great book than write fast.
Once you're under contract a LOT of stuff is going to be happening. You'll be writing that second book while editing the first, revising the first, reviewing copy edits, reviewing page proofs, and, down the line, promotion, and publicity. You're not going to write those next books with the same speed at which you wrote the first.
Give yourself the time you need to write a great book. Factor in vacations, weddings, jobs, dogs, holidays, and all those things that take you away from writing. Readers won't remember how fast you wrote a book. They will remember whether it was as good as the last.
A Publisher's Perspective
In an ideal world, publishers would be able to publish their authors super close together and very quickly. The truth is, most of their schedules are so tight they can't even if they wanted to. At the end of the day, I've only had one or two publishers ever pull a contract because the author couldn't commit to writing the book fast enough. They were both nonfiction series guide publishers and the books were writer-for-hire.
A publisher however will pull a contract if month after month you just can't deliver. Or, if the book you do deliver is crap. And if that's the case, you might want them to anyway.
Typically books are written 9-12 months apart. Some authors can write super fast. Other authors need more time.
When it comes to deadlines you do you and write a great book.