When it Comes to Social Media, Everyone is Reading
By: Jessica Faust | Date: Mar 01 2016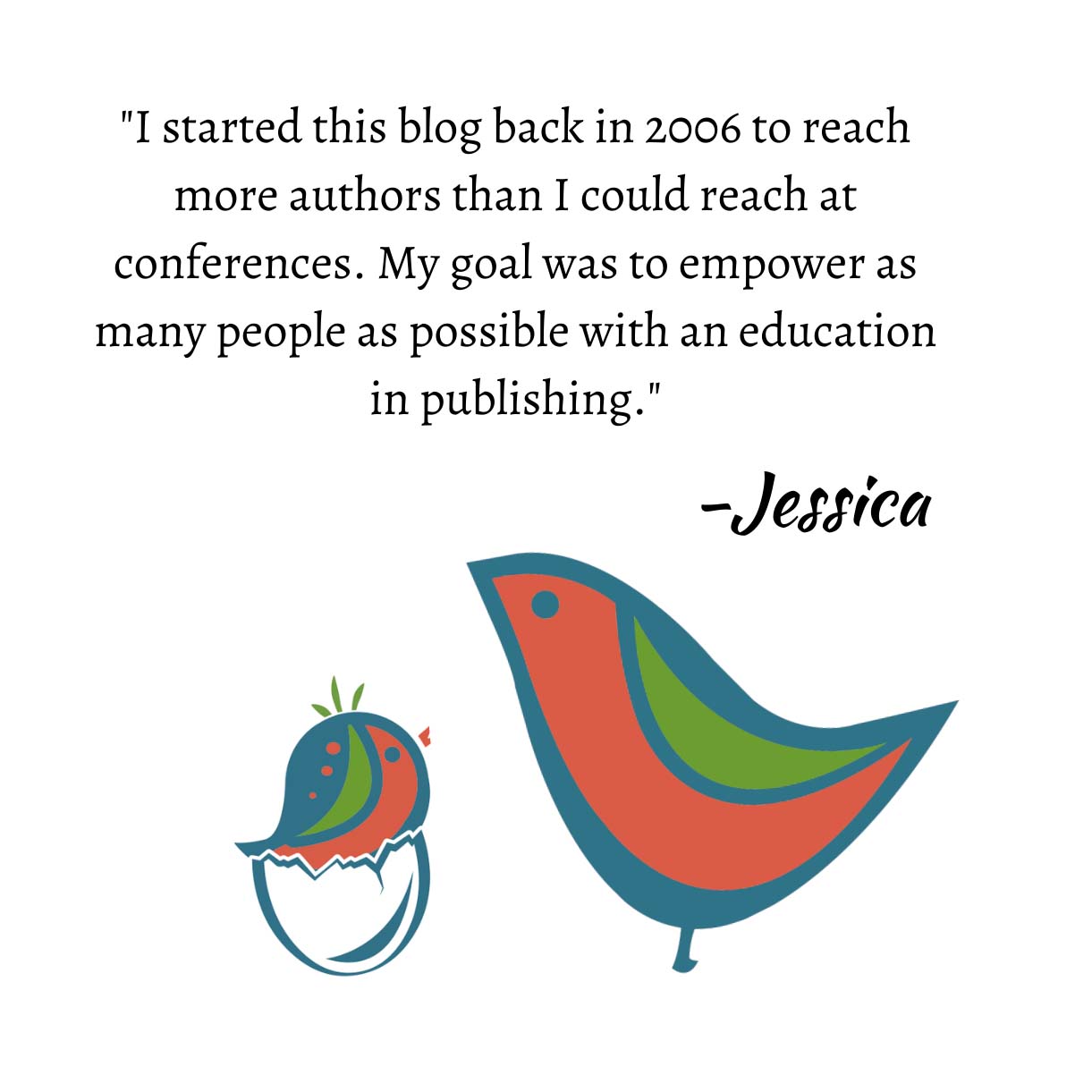 Contract negotiations are a tricky thing. While an agent can be just as excited as the author when that offer comes through, the last thing we want is for the publisher to think we're excited. Just like in poker, you don't want to show your hand. Too much enthusiasm will make asking for more a whole lot harder.
The same is true for authors during this time period. Social media is a fun place to share the highs and lows of everything that's going on in your career, but sharing too much during contract negotiations can hinder the work your agent is doing.
One of the first things an editor is going to do when she discovers your book is check out your social media. And when an offer is made, she's going to keep checking your social media. Even a "woo-hoo, exciting news to come" could be risky, especially if your agent is only negotiating with one publisher. If you have bids from other publishers it's not likely to hurt you.
While I don't think you need to quit social media during contract negotiations, I would suggest you keep the negotiations as secret as possible until your agent gives you the go-ahead to announce. You and your agent will be happier in the long run.