When Your Book Doesn't Sell
By: Jessica Faust | Date: Apr 07 2020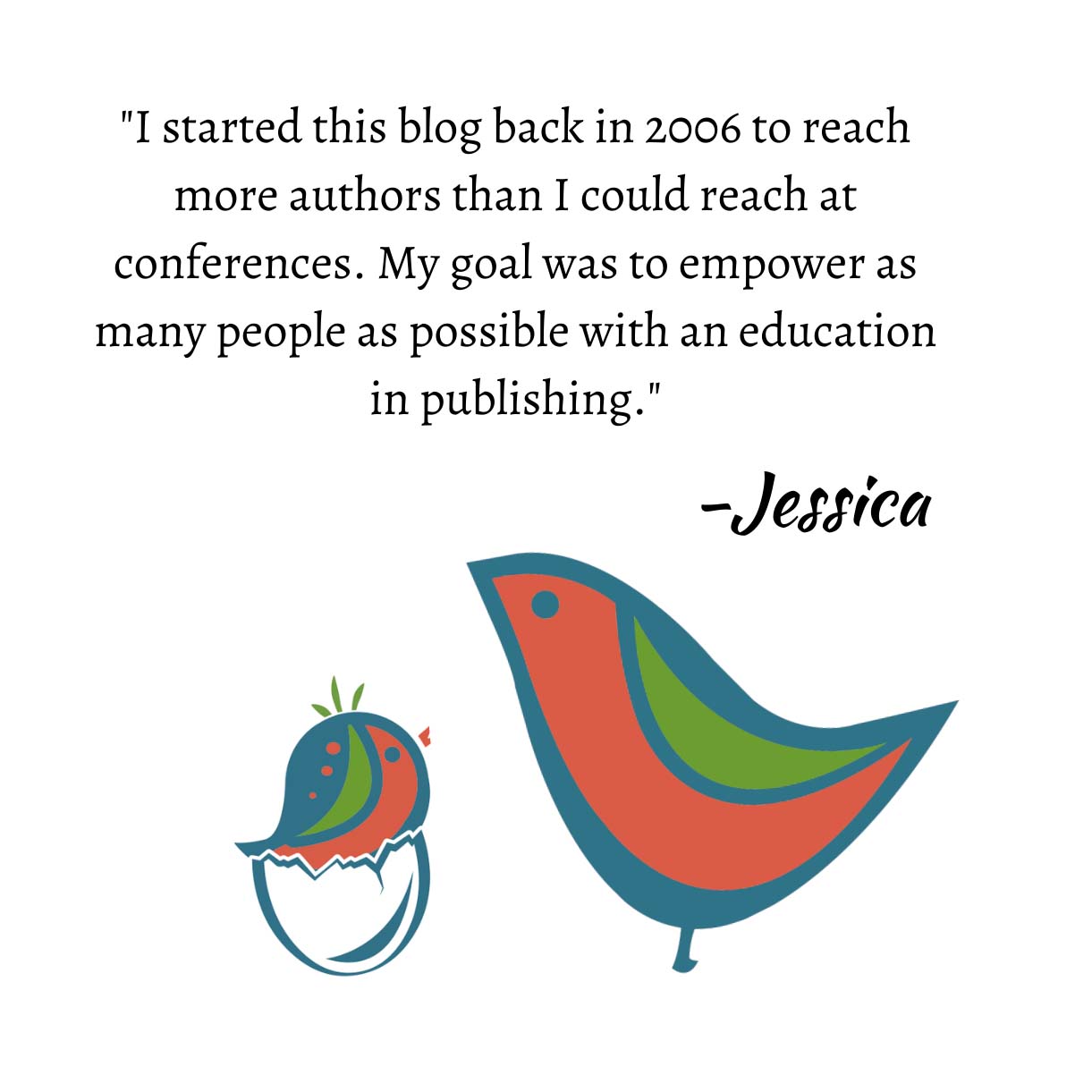 When an author and literary agent sign together there's an excitement on both sides and a confidence that this is it, this is the book that's going to sell. But every agent and many authors will tell you that's not always the case. Many times that the first book doesn't sell. So what happens next?
For every agent and author relationship, the answer is going to vary. At BookEnds, our goal is to take on clients for a career. This means more than one book, even if the first doesn't sell, but the author also has to write that book.
I often say, an agent's job is to sell the book (and manage the career), and the author's job is to give us a book we can sell. As long as I'm getting that book, I'm happy to keep working at it.
No Guarantees
The hard truth though is that there are no guarantees. I've worked with clients for years, and many books, before we finally sold. I've had clients who became understandably frustrated after a book or two didn't sell and chose to part ways. I've had clients who I have felt I had to part ways with when the next book had too many similar problems to the last. And I've had clients who after we tried one book, never wrote another.
Sadly we can't predict how a relationship will play out whether the first book sells or not. We can never predict the future. That being said, this is an important question. It's one you should absolutely ask the agent before signing. You should always ask, What Happens If….?