Why Agents Don't Go That Extra Mile
By: Jessica Faust | Date: Jun 12 2015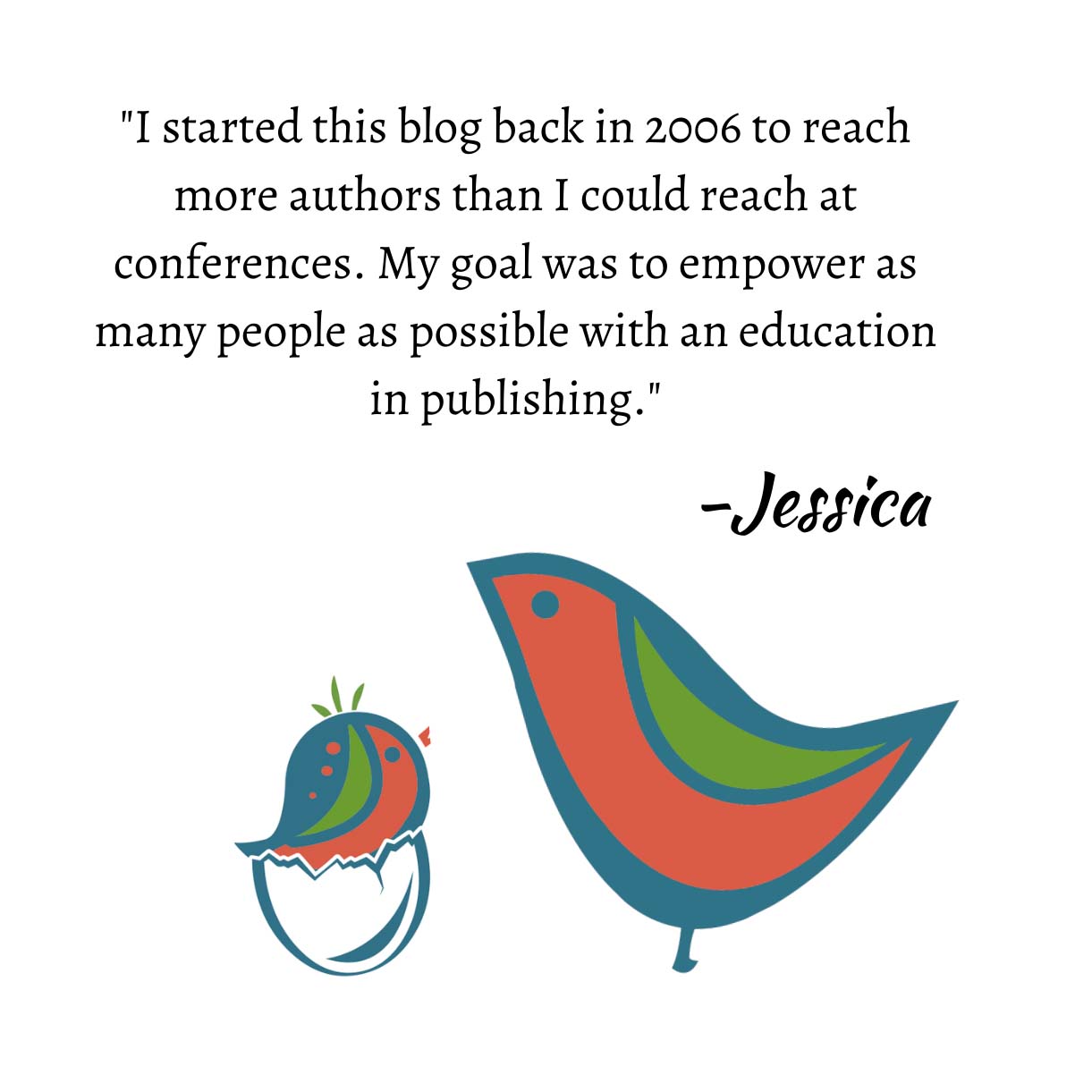 You've heard a million times that agents won't give feedback on submissions, even if they requested the full, or reject queries (no reply means no). You've also heard that you should never, ever, ever respond to a rejection. Once its rejected you move on.
Recently I was reminded why agents have all of these rules.
I am the agent who will sometimes reply if an author asks me a question after I reject her material. Don't ask me how far I read though because the truth is that really doesn't matter. That doesn't necessarily mean that's the point where your book fell apart. It just means that's how far I read.
Recently I had a small exchange with an author. She had some questions, because I had expressed some concerns that she had self-published and it would be difficult to find a publisher who wanted to take something that was already published. In the end the author felt that because I hadn't given her the answer she wanted, or because she hadn't changed my mind, I was, "lame."
Fair enough, but she asked me.
–jhf