Why the First Chapters
By: Jessica Faust | Date: Aug 15 2006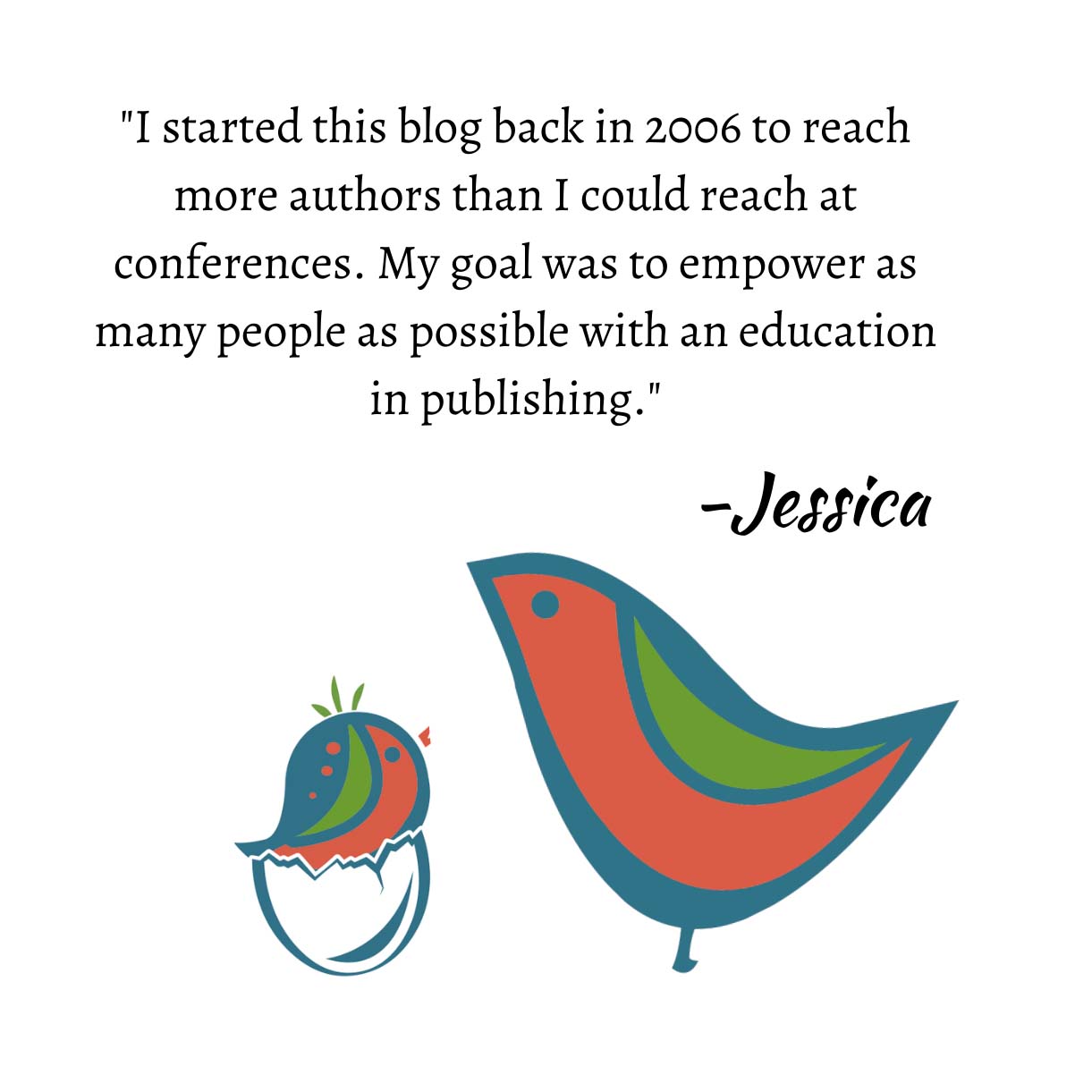 I spent a recent Saturday morning making a feeble attempt to go through my submission piles (and for some of you with proposals under consideration, you know what I mean by feeble) when I came across a proposal that included chapters 1, 33, and two pages of chapter 45. So frustrating! Can you imagine buying a book where all the chapters are out of order? How would you know what the story was or even whether it was any good? That's the battle agents face when submitted random chapters.
To be honest, if you aren't sending me the first three chapters, but instead chapters of your own choosing, because "they show your strongest writing," it's an automatic rejection from me. Every chapter and every page should be your strongest writing, and if chapter 1 is good but chapter 2 isn't worth sending to me, then it probably isn't worth sending to a publisher or selling to a reader.
And as for those two pages of chapter 45, what's the point? Was this just an effort to make sure you didn't send me less than the 50-page limit we request with our proposals? Send full chapters only. If two chapters equal 48 pages, then only send two chapters instead of three. If three chapters equal 25 pages, then only send three chapters. When asking for partials or proposals, we want three chapters, but no more than 50 pages.
—Jessica