The Why Not Theory
By: Jessica Faust | Date: Sep 25 2008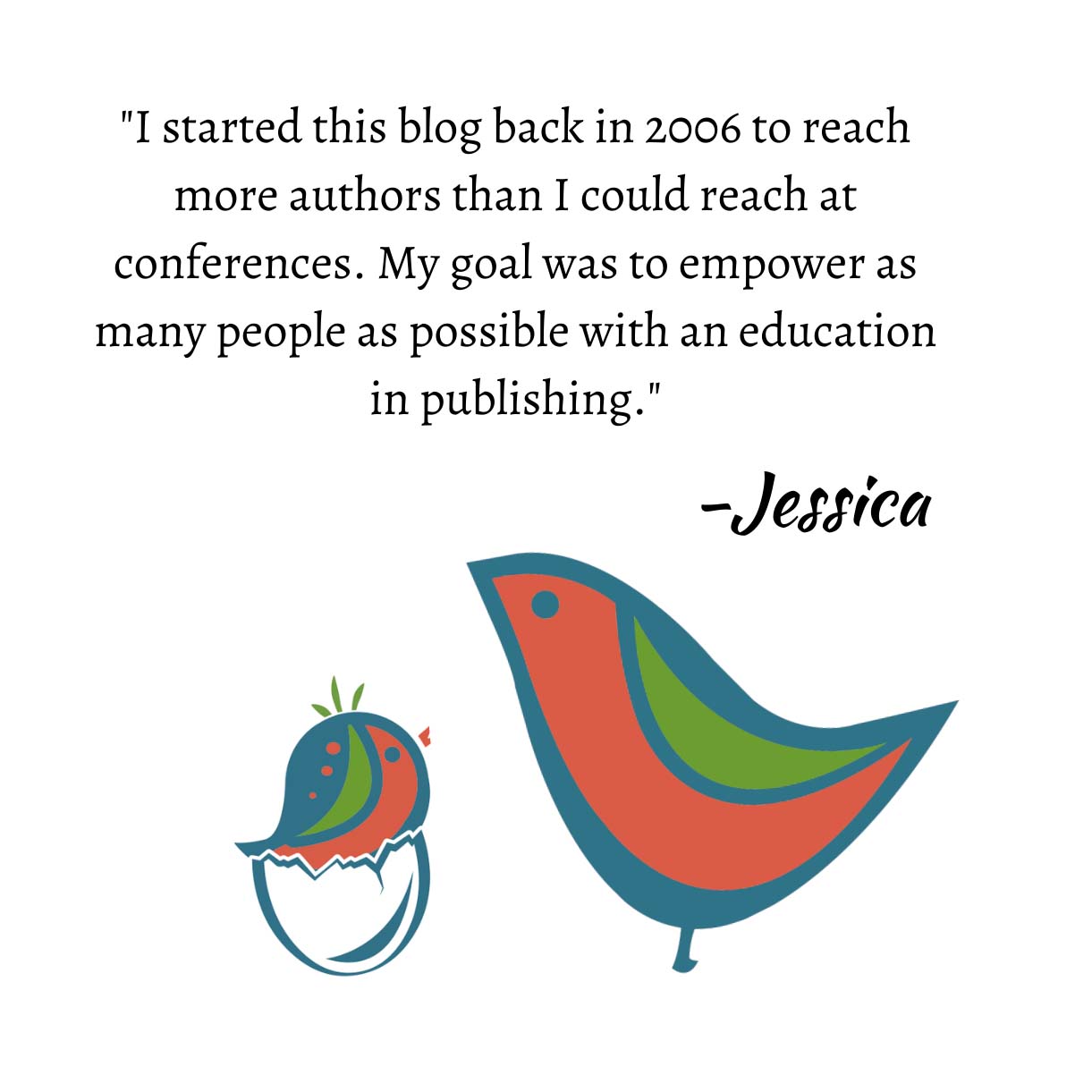 I'm a big believer in "why not" take the chance, because what do you have to lose? I hear from authors all the time who say that they were thinking of submitting to BookEnds but figured it might not be quite right for us. Well, why not? Obviously there are areas I'd advise you never to submit to us—poetry, children's books, or screenplays—because frankly we know nothing about those genres. But if you think your book even remotely fits into a genre we represent and you want to submit, then do it. Throw out all of those other rules and blog posts and just do it. What's the absolute worst thing that could happen? We send you a rejection that says we don't do that and maybe suggest you do some research. What's the best thing that can happen? You've hit an agent at a time when her interests are changing or broadening, or she has a secret love for just what you are writing. Or maybe you'll just grab her with something new and different, but something she can't put down.
A Why Not is how I came into fantasy. It was never a genre I saw myself representing or reading, but after offering representation to an author for a book that crossed the line between fantasy and romance, I discovered it was a genre I really wanted to be involved in, and now regularly seek and read.
And for those of you who are published, the same holds true of your editors. If you're unsure, just say "why not?" It's the why nots of the world that become what everyone else wants to be.
Jessica