Why Offer Exclusives?
By: Jessica Faust | Date: Aug 02 2007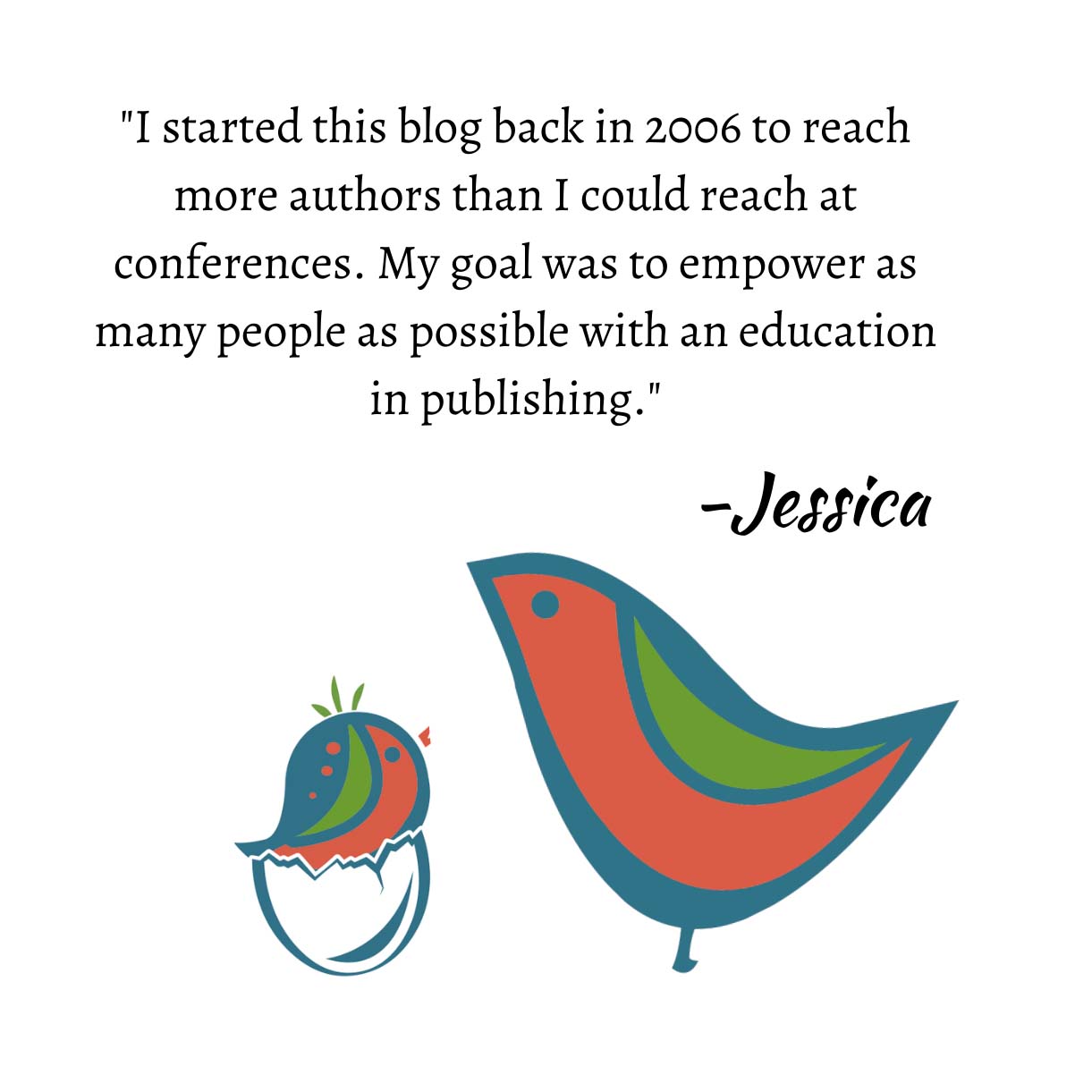 Why do authors offer up exclusives when they aren't even asked? This has happened to us on more than one occasion and I'll never understand it. An author queries us and we reply that the project sounds interesting, please send along a partial. To which we hear, "I've promised that I will only send material to two agents at a time. Since two agents have already requested partials I'm afraid I can't send it now, but if one should reject the material I will certainly get it out to you right away."
Why, why, why!? [I'm banging my head on the wall to this.] It just doesn't make sense to me. Why would you ever ask an agent to wait longer than they will already make you wait? Oftentimes enthusiasm has waned by this point or, worse yet, they get something similar (because there is always something similar) and offer on that project while you're waiting patiently for exclusives that were never even requested.
Can you imagine if I queried editors and then said, "Sorry, Penguin and Random House, I already sent it to two other publishers. You'll just have to wait." I'm not sure they would like hearing that they're second best and I'm not so sure their enthusiasm would be as high the next time I came around.
Don't make this job harder on yourself than it already is. If you're going to query 500 agents at once then be ready to submit partials to 500 agents. If you only want to submit to 2, 5, or 10 at a time, that's fine. It's your choice. But then you should only query 2, 5, or 10 at a time.
Jessica