Why Responding to a Rejection with a Query is a Bad Idea
By: Jessica Faust | Date: Mar 25 2016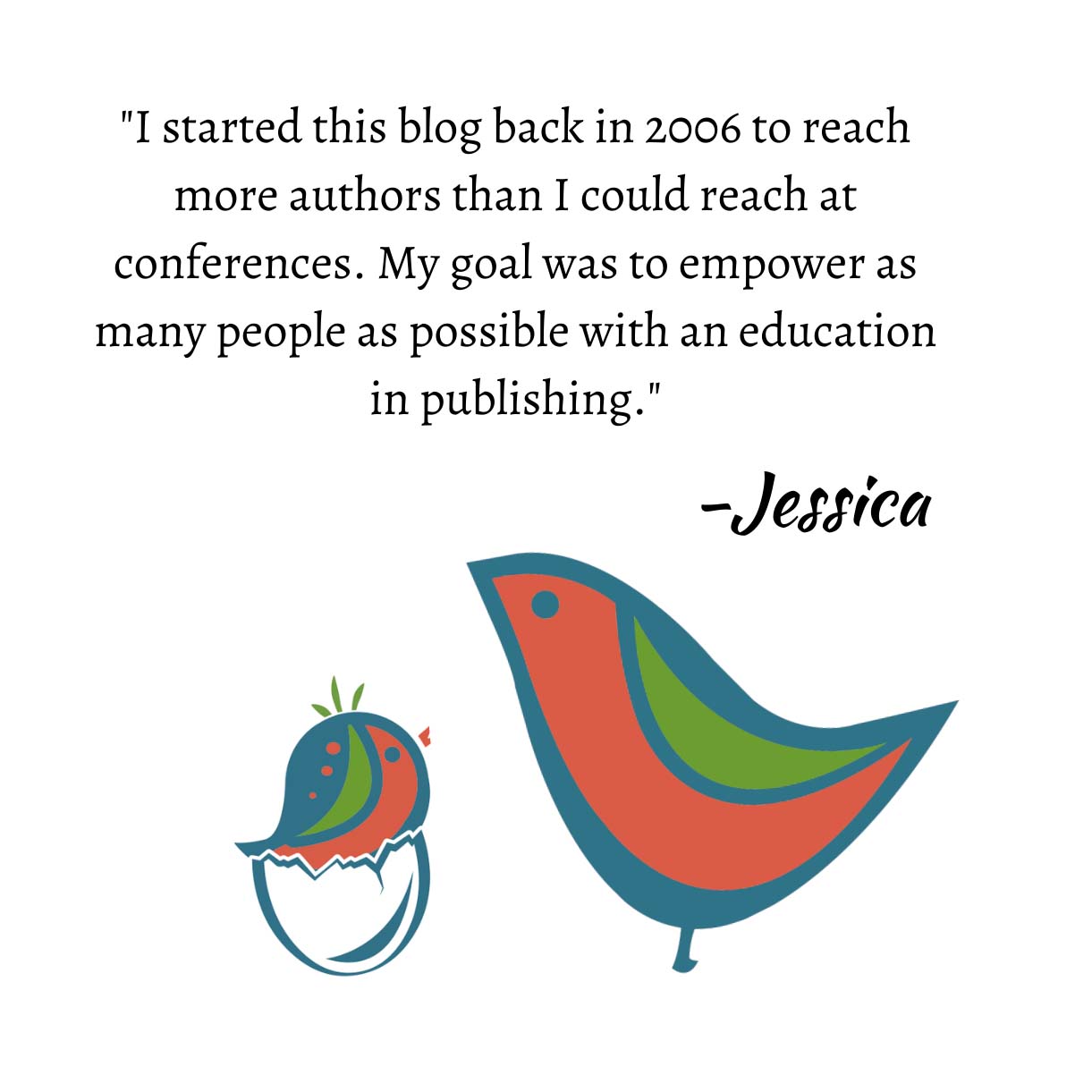 I'm pretty sure most of you can figure this out, but it's amazing how often someone will respond to my rejection letter (usually on requested material) with a query for another book. The problem is that if I didn't ask to see your next book you've now provided me with all of the reasons why I didn't like the first one. You've sent my rejection letter with your query.
I have no issue with authors querying agents on their next books (whether or not requested). In fact, I encourage it. Some of my most talented clients were once rejected by me. I do think however that you need to give it a little time, and maybe an edit. If I said I rejected your first book because the voice felt off or the pacing was wrong, maybe you need to take the time to read over subsequent books to see if there's anything that needs fixing.
While agents are always hungry for more material, they are also looking for that one thing that gives them an easy reject. Don't hand it to them in your email.