Why Snail Mail Is Sometimes Preferred
By: Jessica Faust | Date: Feb 27 2008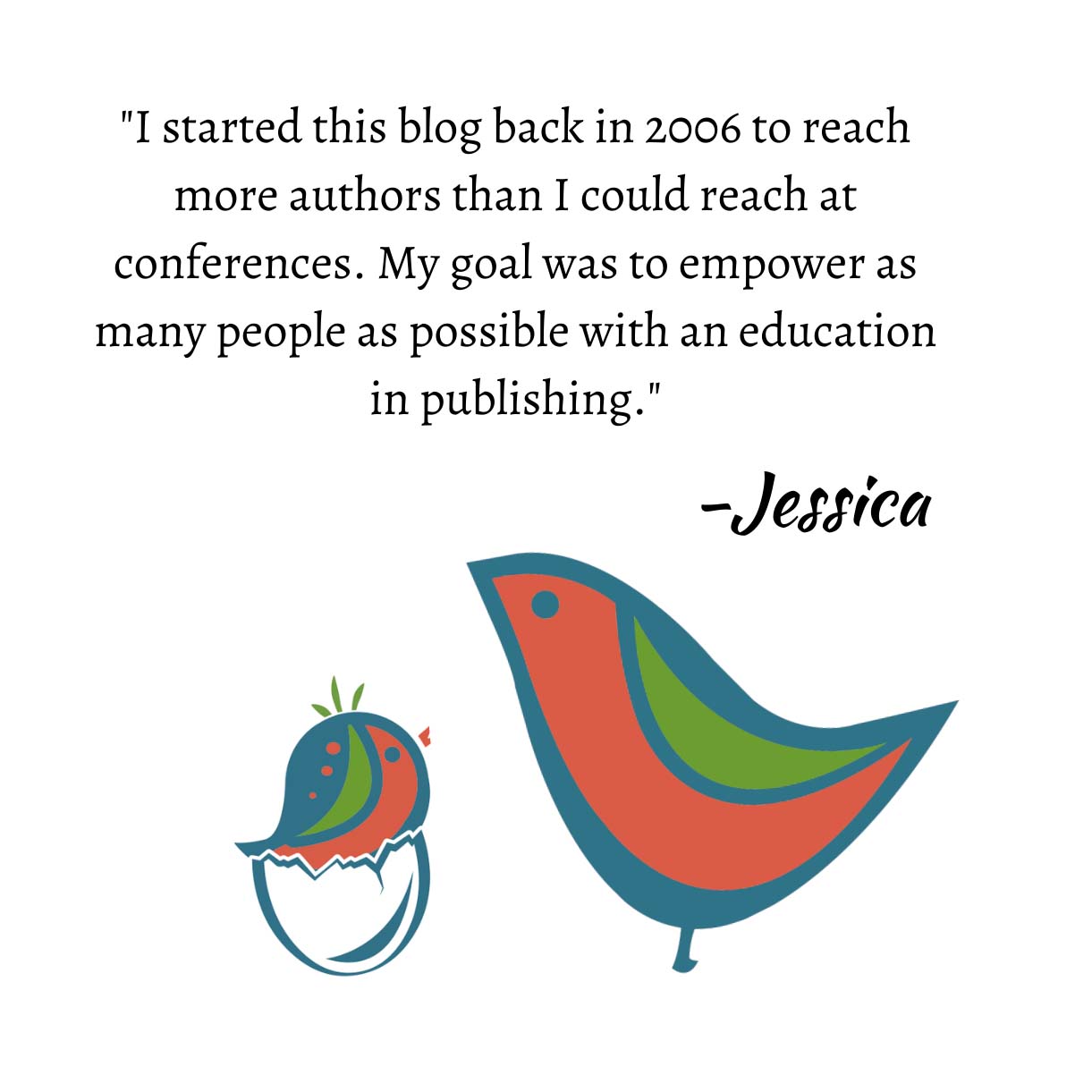 As you all should know by now, the BookEnds submission policy requires equeries first and the submission of proposals or manuscripts only at our request. Now I know a lot of agents accept everything via email—all manuscripts and proposals—but I'm still fairly old-fashioned and prefer that anything more than a query be sent via snail mail. Why is this? Primarily because I don't do my reading in the office, and while I do have a laptop, I don't find it comfortable to sit on the couch reading proposal after proposal from a computer screen. There is another reason, though, and that's because there's something different in the experience for me when I'm holding paper in my hand versus a computer. I can settle in and take the time to enjoy myself. I'm less distracted by incoming email or the Internet and I feel less of this feeling of getting through the piles. In other words, I can actually take the time to enjoy the book.
Despite that, there are definitely occasions when I will ask an author to email me the material. Some reasons for that could be she has an offer in hand, it's exactly what I'm looking for, and I want to read it instantly, or she's from another country and it's not easy for her to snail mail the material. I know email is great. I love it, you love it, and I certainly know it makes the submission process easier for authors. However, there is a downside and I'm in the middle of it right now. A few months ago I got myself a spanking new MacBook. I love it! In making the transition from my old iMac, though, there was a problem with the Microsoft software and I lost a couple of days' worth of emails. Let me clarify here that his was not a problem with Apple, but entirely Microsoft. I'm not going to get into details, but I was annoyed.
Anyway, I had printed out the first 50 pages of an emailed manuscript I was excited to read. For some reason, though, my printer went wonky too and I only managed to get pages five through fifty. And now the email is gone. I have no contact information for this author, no way to reach her, and since I haven't heard from her, no way to tell her what I think of these fifty pages. Worse yet, I have no way to read the rest of the material.
I don't know if there's anything I can do to find this author, but I do hope all of you can use this as a lesson. Put your name, title, page number, phone number, and email address in the header of every page of your manuscript. In addition, make sure the cover page of your manuscript, in addition to your query letter, contains your name, address, email, phone, web address, mother's maiden name, first dog's name, hospital where you were born . . . well, you get the picture. Pages get shifted and manuscripts dropped all the time. If an agent is loving your work, don't make it difficult for her to find you.
Jessica