Why Your Nonfiction Query was Rejected
By: Jessica Faust | Date: Aug 16 2022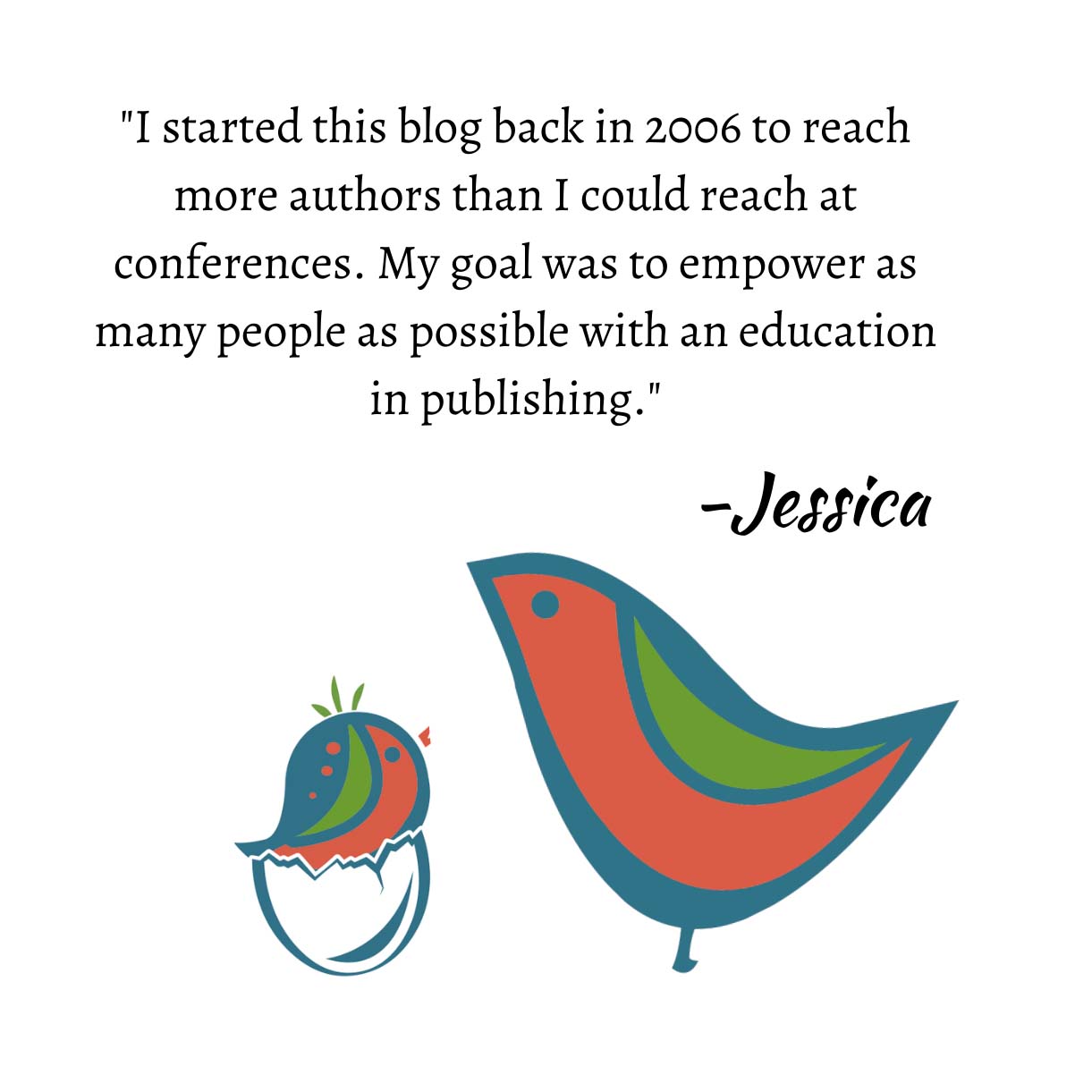 I've been on the hunt for nonfiction which means I've been stalking my own query inbox waiting for those nonfiction projects. Don't worry, I'm looking for fiction too, but sometimes I get in a mood.
There are two things I quickly review a nonfiction query for…the idea and the author's platform. And it's frustrating to me how many authors seem to not include much about their platform, leaving me to assume they don't have one.
Platform
I've discussed this a great deal on the blog and in YouTube, but a platform is that thing that sells books. It's not your credentials, although those are important, but how well and much you've already connected with potential readers. Your platform is of course your social media numbers (how many followers you have), but more importantly to me, it includes things like workshops, consulting, and other ways you are connecting with others. In other words, it's the audience you've already built for your book.
While yes, I want to know about your degrees and experience, those things that qualify you to write your book, I also really want to know that you're speaking to 10,000 people a year or have an Instagram following of 5,000. This all needs to go into the cover letter. It's part of your bio. It's not as important for fiction, but essential for nonfiction.
Thanks so much for coming to the blog. Please don't forget to like and share this post. We value feedback and questions from readers, so feel free to leave a comment below! Lastly, subscribe to our YouTube channel for even more publishing insights and advice, and follow us on our socials to see what we're up to.
Twitter | Instagram | Illustrator Instagram | Facebook