Why?
By: Jessica Faust | Date: Oct 15 2008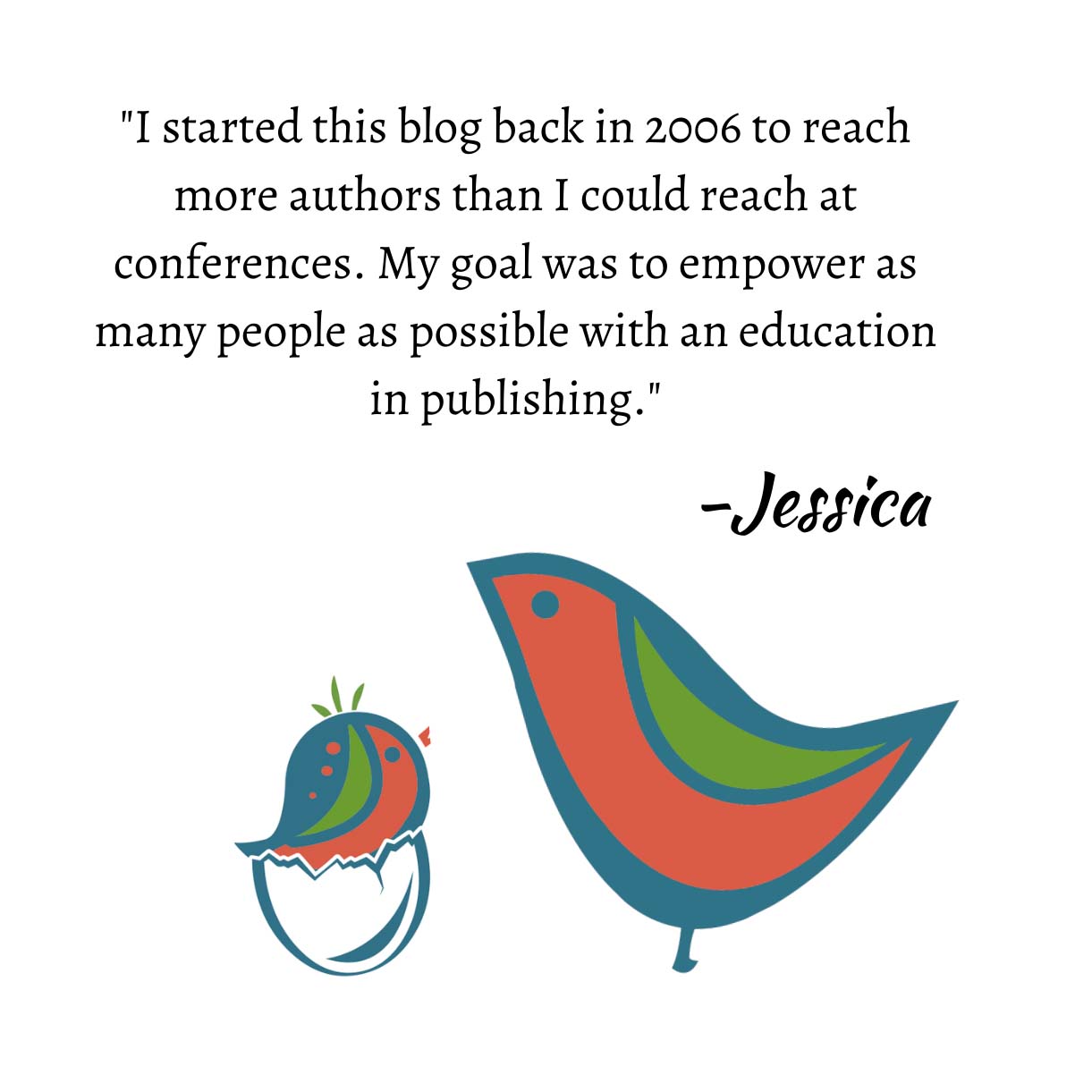 Why do we ask that manuscripts be double-spaced? Obviously it's easier on the eyes, but actually it's also easier to edit. Traditionally, copy editing has been done by hand on the page, and for editors to have the space they need to make notes, editing marks, and adjustments the lines need to be double-spaced. It also helps agents edit and critique as well. Often when editing I make notes to either myself or my author on the page, and having more space between lines to do that is easier for everyone to read.
Why do we require page numbers and headers on every page? Have you ever dropped a manuscript all over the floor? Well, that's obvious, but the other, not-so-obvious reason is that often I print out material to read on the back of old manuscripts. Having a header and page numbers helps me keep track of which side I'm supposed to be reading. Page numbers are also imperative in editing. When writing a revision letter to an author I almost inevitably refer to the page something is on. It makes it easier for us all to find it.
Why do we like submissions unbound? Rarely is reading done in the office and juggling a 400-page manuscript while standing on the subway is nearly impossible. An unbound manuscript can easily be divided and carried around as needed. One piece can go in my checked suitcase while the rest can be carried on.
Why do agents want queries without any other material? Don't they know that judging a book from a query only is unfair to the author? I receive 25 to 30 email queries each day. Imagine if that were 25 to 30 proposal packages. I wouldn't have room in my office for anything else. And, truthfully, the query can say a lot. Most of the time I am able to judge the author's writing, style, and voice from the query alone.
Any other questions?
Jessica