Wild by Kate Douglas Hits Saturday Night Live!
By: Jessica Faust | Date: Dec 12 2016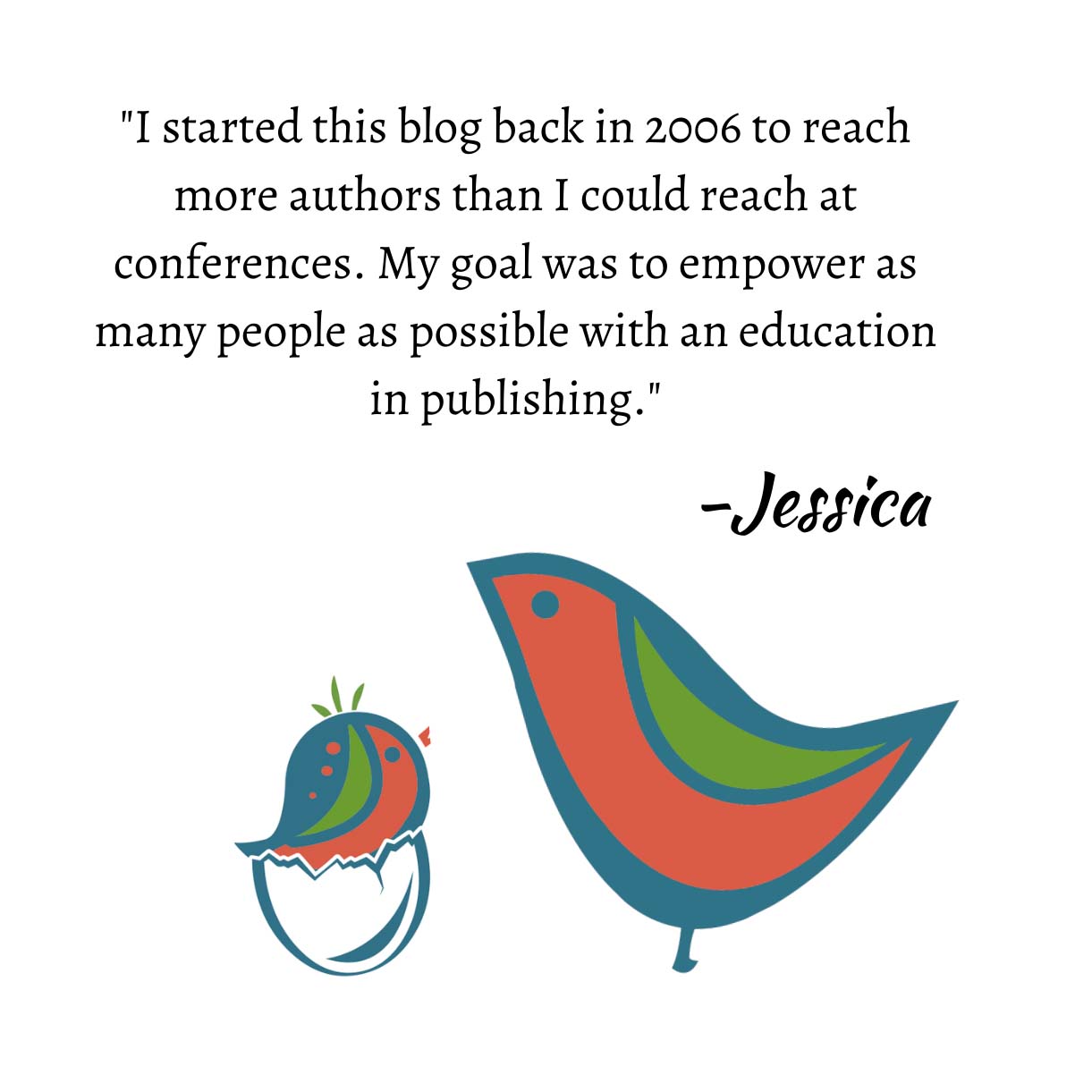 It was a big week for Wild by A.C. Arthur, our own Kate Douglas, and Eve Langlais.
The book was first featured in the LA Times Holiday Books Gift Guide
and later on the bookshelf in a Saturday Night Live skit (thanks to @JoyfullyReviewd for Tweeting the news).
Still doing your Holiday Shopping? Grab this one up now.