Working with an Agent
By: Jessica Faust | Date: Sep 29 2011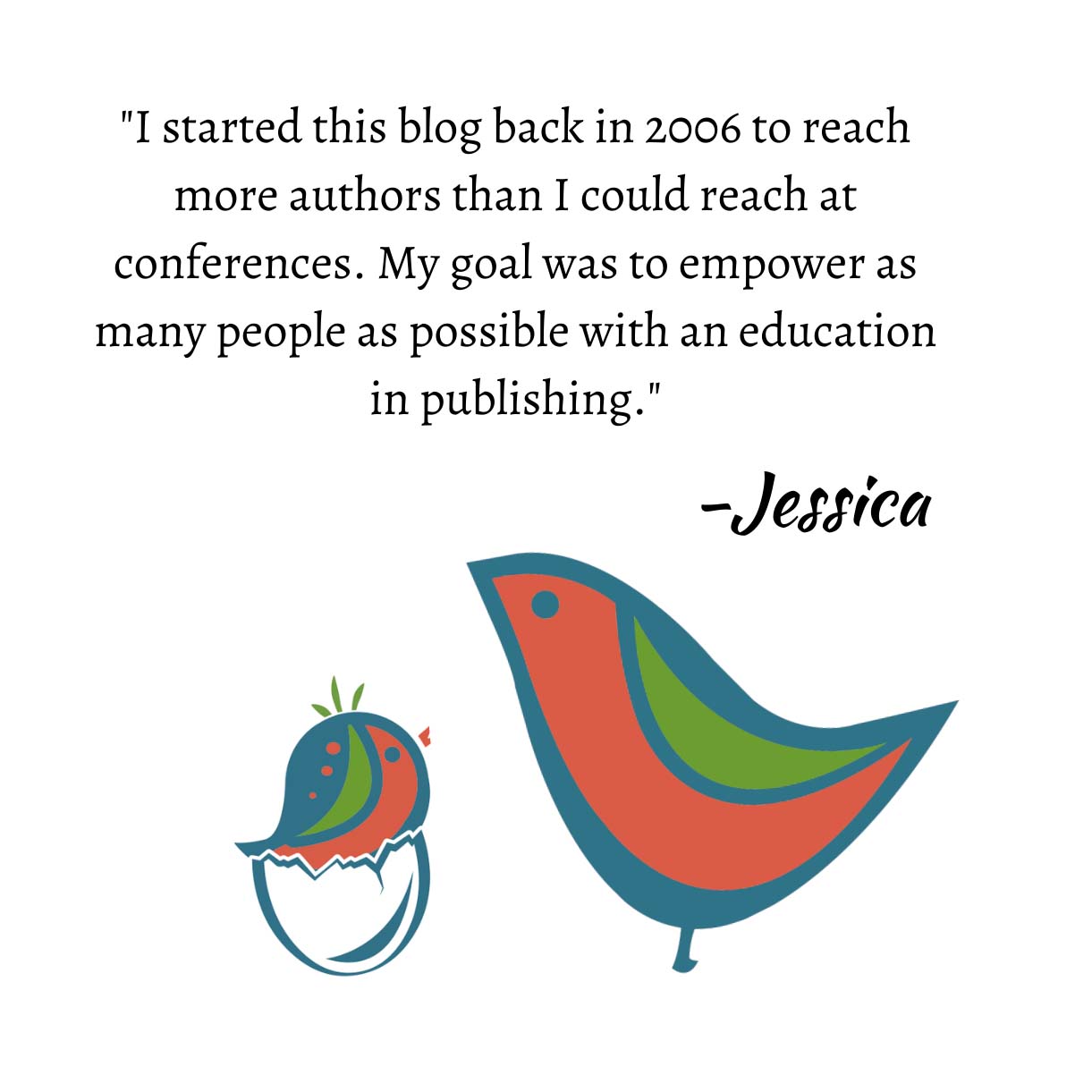 I do not have a U.S. literary agent, but I do have an agent in Turkey who approached me a few months ago. At that time, she said she had a publisher seriously interested in one of my novels, and has now offered it to multiple publishers in Turkey. She says she is close to making a deal. My question is whether there is a commission involved when the author hasn't "hired" the agent, rather, the foreign agent is working on the author's behalf sort of in the background.
What concerns me most about this question, and the many similar questions I have received through the years, is the author who jumps into a deal or an agreement without asking any questions. These aren't questions you should be asking me, but questions you should be asking your agent.
My answer, though, is of course there's a commission involved. The agent is not working to sell your book because she loves to sell books, it's a job for her and she will expect to get paid a percentage of the sale and royalties. Typically with foreign rights sales she will seek somewhere between 10% and 20%, depending on how many people are involved, but that's a question you'll have to ask her. And note, this is the way an agent works. She's not working in the background, she's working to sell your book as any agent would do.
Jessica