Workshop Wednesday
By: Jessica Faust | Date: Jun 01 2011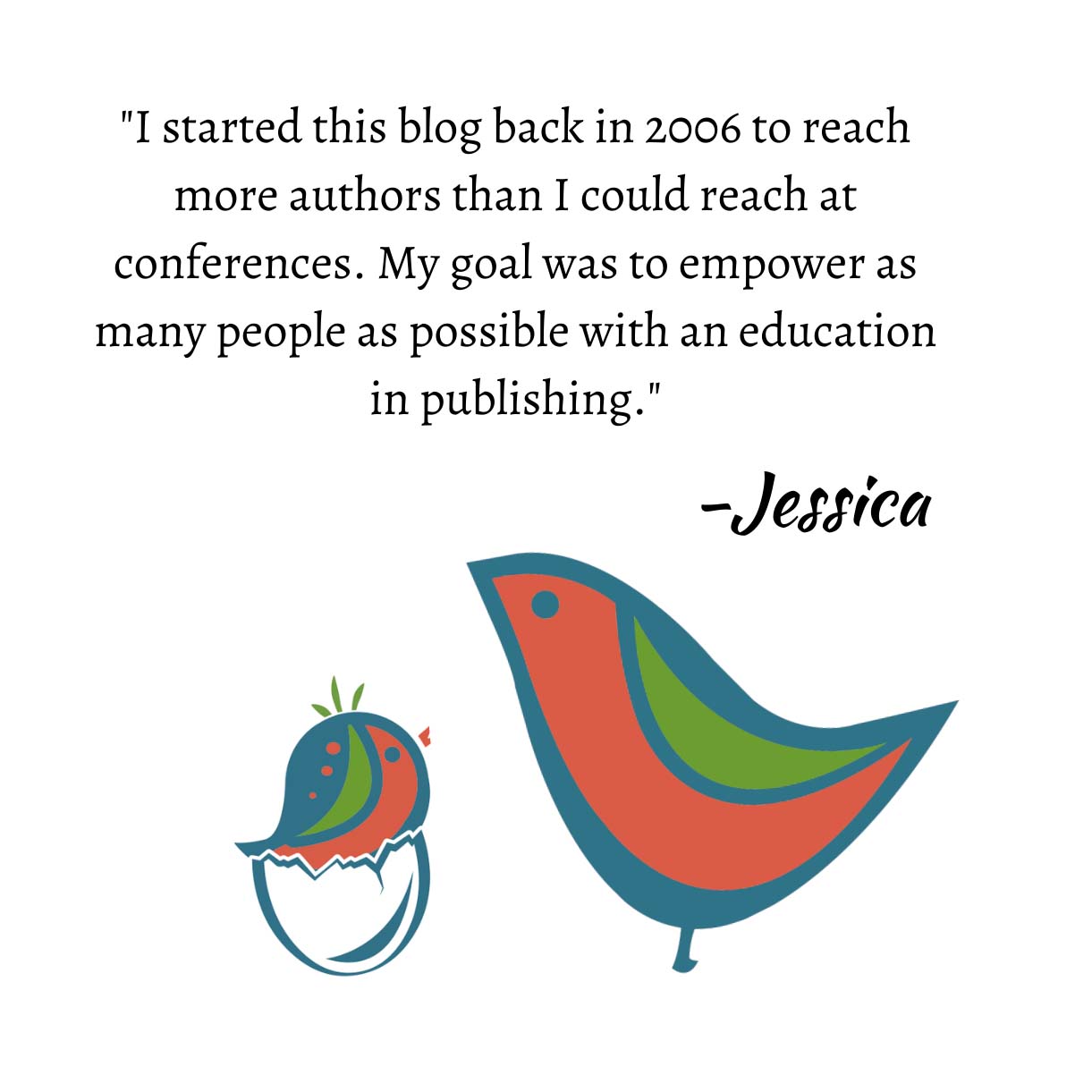 By repeated request we've started Workshop Wednesday. It will definitely play out through 2011, and beyond that we'll just have to see. We've received well over 200 queries at this point, but we are choosing at random, so don't be afraid to participate as per the guidelines in our original post.
For anyone wanting to comment, we ask that you comment in a polite and respectful manner, and we ask that you be as constructive as possible. If you can be useful to the brave souls who submitted their query and comment on the query, that's great. Please keep any anonymous tirades on publishing or other snarky comments to yourself. This is and should remain an open and safe forum for people to put themselves and their queries out there so that everyone can learn. I'm leaving comments open and open to anonymous posters, as I always have; don't make me feel the need to change that policy.
And for those who have never "met" Query Shark, get over there and do that. She's the originator of the query critique, the queen, if you will.
SunnySide Living

Billy Botsford came down for pinochle dressed in a three thousand dollar jacket and a diaper. Norm Lamppi had seen plenty of diapers at SunnySide Living – hell, he wore the damn things himself – but Armani leather, not so much. The jacket was nowhere to be found the next morning, along with Billy, who reappeared at noon sleeping like a baby in the weeds alongside the town's water treatment plant.
Norm and his pinochle buddies smelled a rat, and after discovering that SunnySide Living doubled as a warehouse for stolen merchandise, they smelled the opportunity to make themselves some extra cash. Life became sweeter, until the three hundred pound Mr. Fish was dispatched to investigate 'the shrinkage'. Now Norm and his octogenarian crew – one-legged Fred, oxygen-sucking Les, Johnny the farmer and addle-brained Billy – have got to set things straight before they all end up under the weeds at the water treatment plant.
It really bugs me that there is no real query here. This is a blurb, but not a professional correspondence, and it feels very jarring to me. I know it's a query, but is it? In other words, what's your point of sending this to me? Are you querying me, telling me about your published book, asking for a critique?
Email has made things simpler and less formal and I'm sure I'm not alone when I say I find it disappointing that we're losing the art of letter writing, but there's a reason for appropriate letter writing, and it's not just because it's a nice things to do. A proper query introduces what you're writing as well as yourself and gives the agent an understanding of why you're getting in touch and what you're expecting of her.
I'll start with the title. I have no idea what kind of book this is based on the title and, of course, the fact that you didn't write a proper query doesn't help this.
Your first paragraph seems really disconnected to me. I'm understanding that this is some sort of assisted living center or maybe retirement community, although those are two very different places, but the sentence starting with "The jacket" doesn't really connect with itself, frankly. So did the jacket return with Billy? If that's the case then it doesn't seem like anything is really wrong.
What made these fellows suspect something was wrong? I'm getting none of that in this. How were they going to make themselves extra cash?
Ultimately, I'm not getting a real sense of hook or story here. It's not a horrible blurb, but it's not special enough either. I can't really figure out why anyone would really want to read this or how this would stand out on bookshelves.
Jessica