Workshop Wednesday
By: Jessica Faust | Date: Jul 13 2011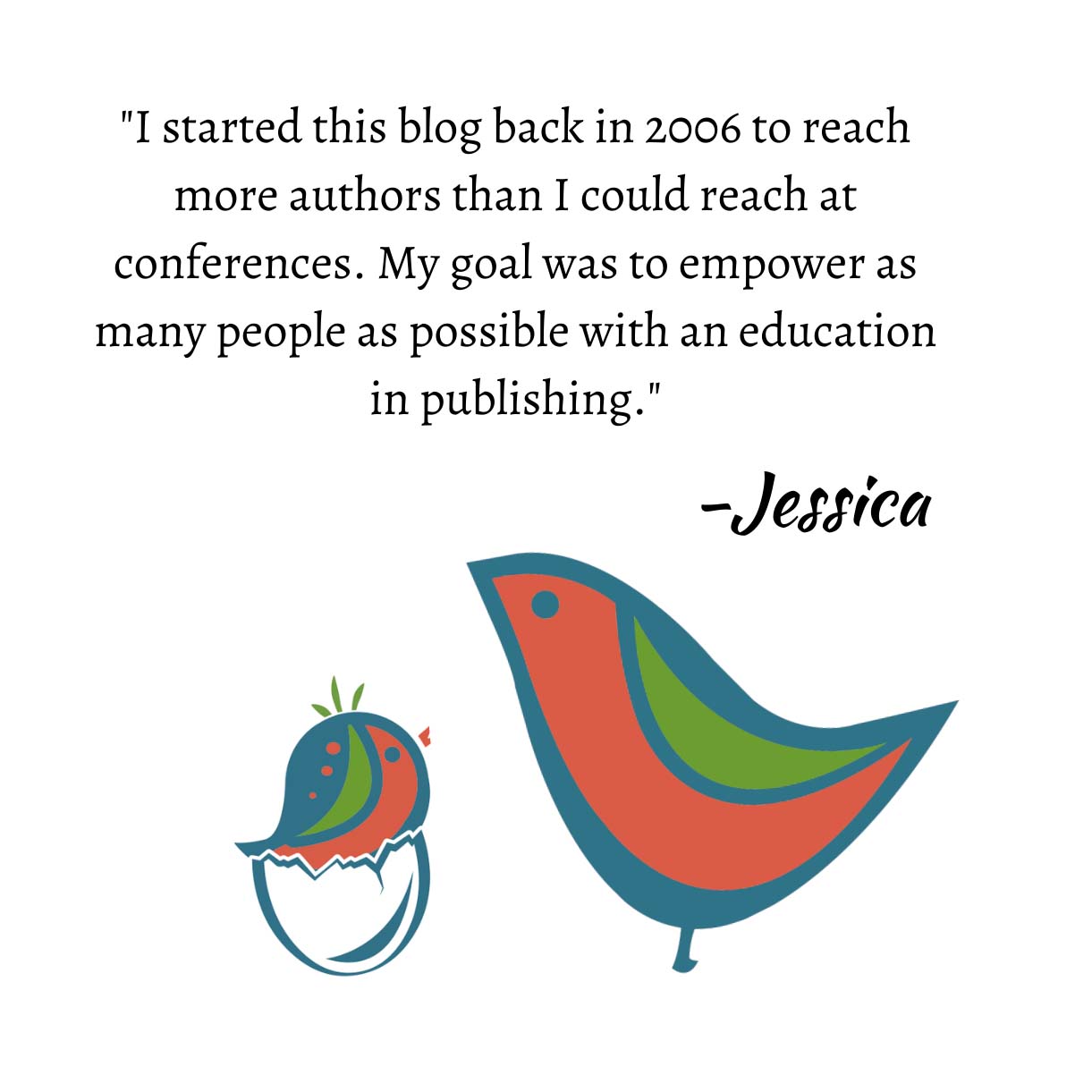 By repeated request we've started Workshop Wednesday. It will definitely play out through 2011, and beyond that we'll just have to see. We've received well over 200 queries at this point, but we are choosing at random, so don't be afraid to participate as per the guidelines in our original post.
For anyone wanting to comment, we ask that you comment in a polite and respectful manner, and we ask that you be as constructive as possible. If you can be useful to the brave souls who submitted their query and comment on the query, that's great. Please keep any anonymous tirades on publishing or other snarky comments to yourself. This is and should remain an open and safe forum for people to put themselves and their queries out there so that everyone can learn. I'm leaving comments open and open to anonymous posters, as I always have; don't make me feel the need to change that policy.
And for those who have never "met" Query Shark, get over there and do that. She's the originator of the query critique, the queen, if you will.
Dear Ms. Faust:
When her father is murdered by Union soldiers in 1862 Kentucky, nineteen-year-old Julienne Dalton is left an orphan with a heart for vengeance. She joins a ring of Confederate informants bent on ousting Union forces. Her daring forays slake her thirst for revenge, but her main concern is keeping her family's fabled horse farm from ruin.
This paragraph is really interesting at first. I thought I was reading a query about an amazing young woman who stands up against a restrictive and patriarchal society to avenge the wrongful death of her father. But, judging from the rest of your query, this does not describe your book at all. Now I feel misled. For the story the rest of your query describes, the only thing I need to know from this paragraph is Julienne's age and the period in which she lives. The rest is just backstory.
Julienne is smitten when she meets charming British expatriate Alexander Caulfield. But unbeknownst to her, Alex is in the employ of the Union War Department, charged with ferreting out Rebel spies. Julienne tries to deny her growing feelings for him, and is shocked when he professes his love for her. They marry after a whirlwind courtship, but Julienne's happiness is cut short when she discovers Alex's treacherous double life. Convinced that he never loved her, she flees the country and settles in a small English village.
Halfway through your query and I still don't know the conflict. You should cut right to the chase and delete the first two paragraphs.
Julienne meets Lord Richard Ashby, and with his help she begins to assemble a stable of fine horses with hopes of returning to her family's farm. Their friendship turns to romance, and Julienne is torn by thoughts of loving anyone other than her husband. When Alex unexpectedly arrives in the village, he incites a battle for Julienne's affections. She must make a choice between the two men—and the loser will turn up dead.
Why will the loser turn up dead? That makes it sound like there are some pretty high stakes, but what are they? I'm not sure I see where the conflict in this story is. You've spent half the query on backstory, so I can't help but wonder if half the book will be spent on backstory.
The Enemy Within is a 110,000 word historical fiction. I minored in history at the College of Charleston in Charleston, South Carolina and work for the South Carolina Department of Archives and History. I appreciate your time and consideration.
It might be just me, but knowing your minor and not your major in college makes me wonder why you chose to tell me only half of your background. Also, the phrase "work for the…" is very vague, so I wonder what your job title is. You could be the director and know every last thing about the Civil War, or you could be a janitor and know nothing. The funny thing is, the inverse could be true, and it doesn't matter anyway, so this paragraph does nothing for me but make me wonder why you were so vague.
I would have rejected this because I don't know what your book is or what drives it.
Lauren