Workshop Wednesday
By: Jessica Faust | Date: Aug 17 2011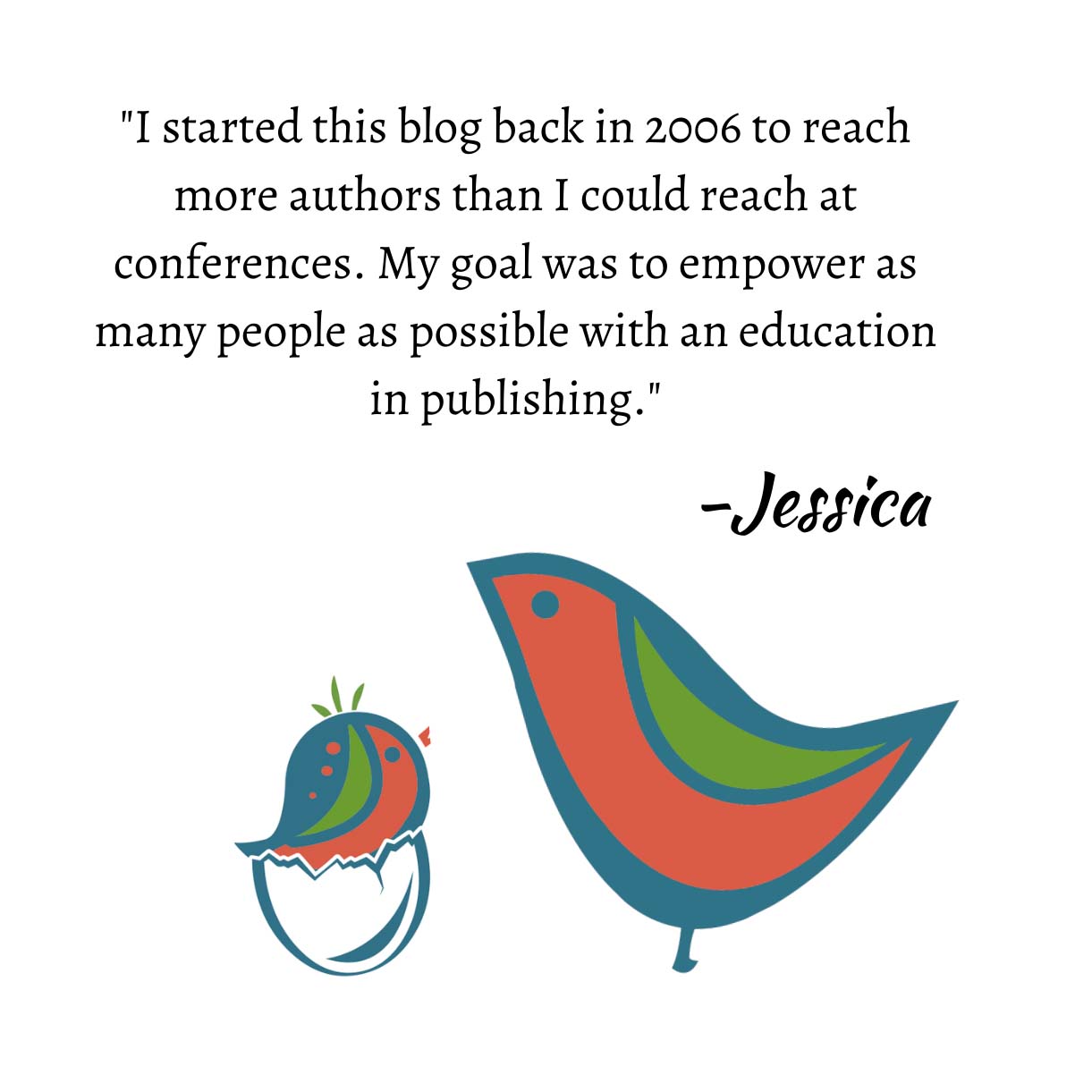 By repeated request we've started Workshop Wednesday. It will definitely play out through 2011, and beyond that we'll just have to see. We've received well over 200 queries at this point, but we are choosing at random, so don't be afraid to participate as per the guidelines in our original post.
For anyone wanting to comment, we ask that you comment in a polite and respectful manner, and we ask that you be as constructive as possible. If you can be useful to the brave souls who submitted their query and comment on the query, that's great. Please keep any anonymous tirades on publishing or other snarky comments to yourself. This is and should remain an open and safe forum for people to put themselves and their queries out there so that everyone can learn. I'm leaving comments open and open to anonymous posters, as I always have; don't make me feel the need to change that policy.
And for those who have never "met" Query Shark, get over there and do that. She's the originator of the query critique, the queen, if you will.
Dear Ms. Faust,
I would like to submit KINDRED THREADS after learning of your interest in historical fiction through WritersMarket.com:
My first caution to this author is to check and double-check where your information is coming from. I don't represent historical fiction, although I do represent historical romance and historical mysteries. They aren't the same thing. Whenever possible, always check an agent's website. That's where you'll find the best, most up-to-date information.
There are many ways for a woman to die in 1795 and Jane Wallis has seen most of them. Sickness. Childbirth. Kitchen fires. Though Indians mostly stay put across the Ohio, outlaws still roam western Virginia. Dealing with an occasional thief is as much a part of frontier living as selling her husband's whiskey to trappers and hunters.
I'm not sure what you're trying to say in this paragraph. It gives me the sense that Jane Wallis is going to discover there's a way to die that she hasn't yet scene and yet, when I read the next paragraph, that's not the case at all. I also feel a disconnect with the sentence "Though Indians stay put…" Are you implying she hasn't seen an Indian massacre or just generally describing the area? I guess the last two sentences don't really fit to me with the huge statement that she's seen many ways for a woman to die.
Jane pays scant attention when she hears of an outlaw camp somewhere in the backcountry. She has other things on her mind: new settlers, troublesome in-laws, and a difficult pregnancy. But the outlaws become bold as winter sets in, increasing their thefts and throwing the settlement of Meadow River into turmoil. The night comes when Jane is alone with her children and thieves force their way into her home. One of them is a local girl with a grudge, giving Jane every reason to wonder if she—and her family—will survive the night.
My biggest concern with this paragraph is that it feels very contemporary, there's no historical voice in here. This is something that is hard to explain because there's no specifics to point out, but it just doesn't feel historical.
If the outlaws are throwing the settlement into turmoil, wouldn't she start paying attention? If left alone wouldn't she be warned? It doesn't ring true to me. I also don't get the "local girl with a grudge," that doesn't sound scary to me. I guess, based on the preceding two paragraphs, I'm not seeing enough of a book here. I can see where a woman trapped in a house with outlaws could be terrifying, but that's not coming through in your query at all. Is that all the book is about? Because in your next paragraph you say it tells of a year in Meadow River, which implies this just might be one of many stories.
Seen through Jane's eyes, KINDRED THREADS tells of one year in Meadow River. It is a 98,000 word historical novel depicting the feminine side of pioneer life. Woven into the fabric of KINDRED THREADS are old-time ballads, figures from Appalachian history, and tales nested within the tale.
I think this is a nicely written paragraph (and query), but I have no sense of what the story this book is telling is or, I guess, what's compelling about the story.
The success of Kathleen Kent's The Heretic's Daughter and the newly released Caleb's Crossing by Geraldine Brooks indicates there is a market for fiction set in early America. KINDRED THREADS shares with these books a female protagonist, though it moves the frontier forward in time and location.
I think this is a great paragraph. It shows you've been doing your research and know the market. The only hitch I see is that you're picking huge names in the historical fiction market, which means that a debut author is really no competition. It's like saying horror is selling (it's not) because Stephen King came out with a new book. Stephen King, like Geraldine Brooks, no longer rights in a genre. They have become brands unto themselves.
I have loved pioneer stories since discovering A Little House on the Prairie as a child, growing up to receive a BA in history from Atlanta's Emory University. My work has been published in journals and magazines.
I think this is fine, as is the rest.
Thank you for your time and consideration.
Sincerely,
Jessica