Workshop Wednesday
By: Jessica Faust | Date: Sep 28 2011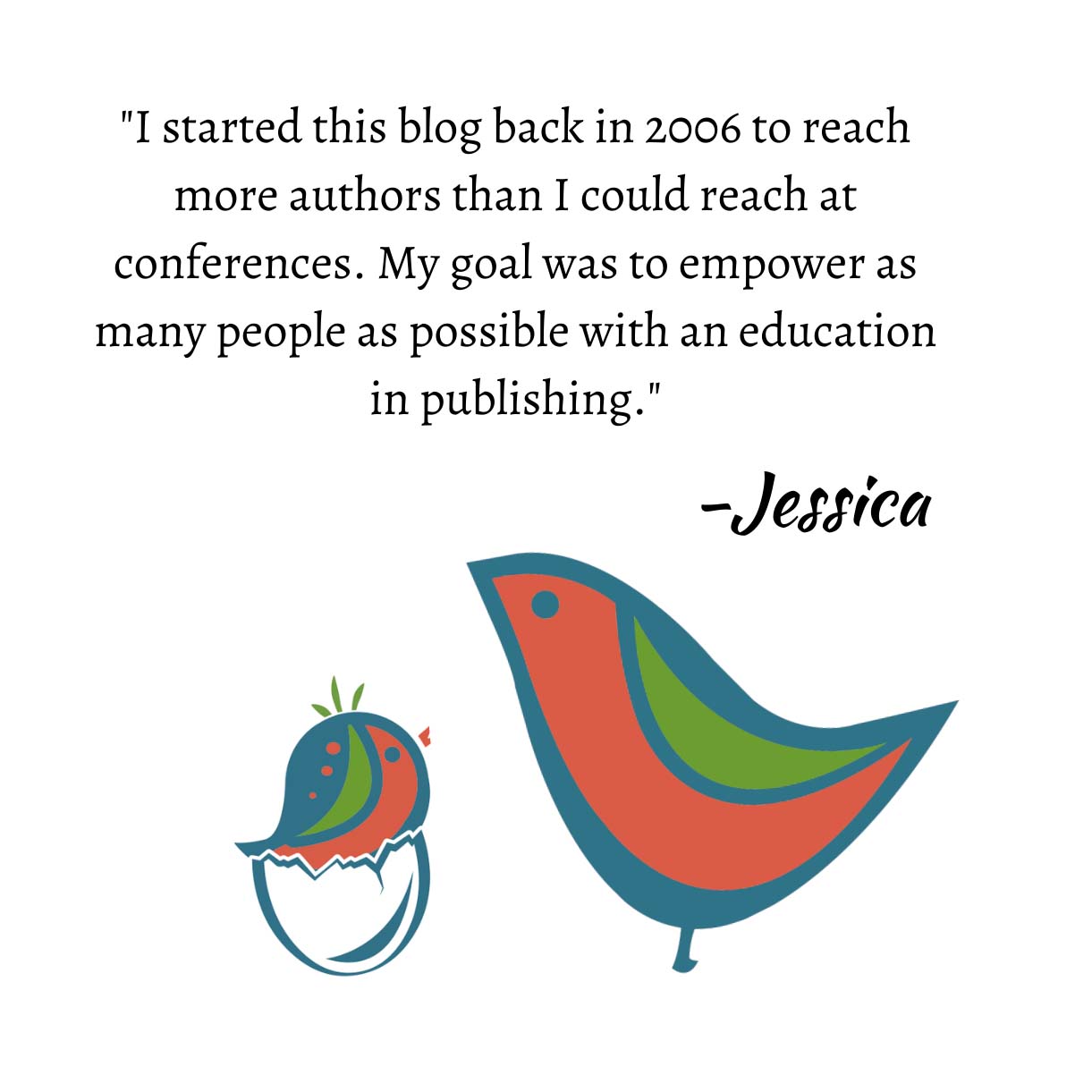 We've been doing Workshop Wednesday for a few months now and so far I've been very happy with the way things are going. I wanted to take a break today from an actual critique to answer some of the questions and respond to some of the feedback we've received.
You may have noticed that we've only done, to the best of my knowledge, one nonfiction query. That's because we haven't received very many nonfiction queries for the workshop. We've had requests from readers to workshop more, but unless we're getting them we can't workshop them.
We also had a comment from a reader asking to see more critiques on queries that were "close" but not quite there. We've been receiving queries for the workshop since February. Every Wednesday we receive a few more. When choosing which queries to workshop we choose randomly. I scroll through the query folder, drop my cursor on an email and critique that query. I know that when Kim, Jessica, or Lauren critiques a query they do the same thing. In other words, what you're seeing from our query critiques is a very real example of what an agent's query inbox must look like. There are a few hits and a lot of misses for various reasons. We're not choosing queries that necessarily need more work, we're just choosing queries.
And last, I want to thank all of you who have been regularly participating and giving feedback of your own. Some of your insight has been fantastic and I've noticed that some of you have a real eye for queries and writing, a real editorial eye.
Stay tuned next week for another critique.
Jessica