Writing Technique
By: Jessica Faust | Date: Jan 25 2007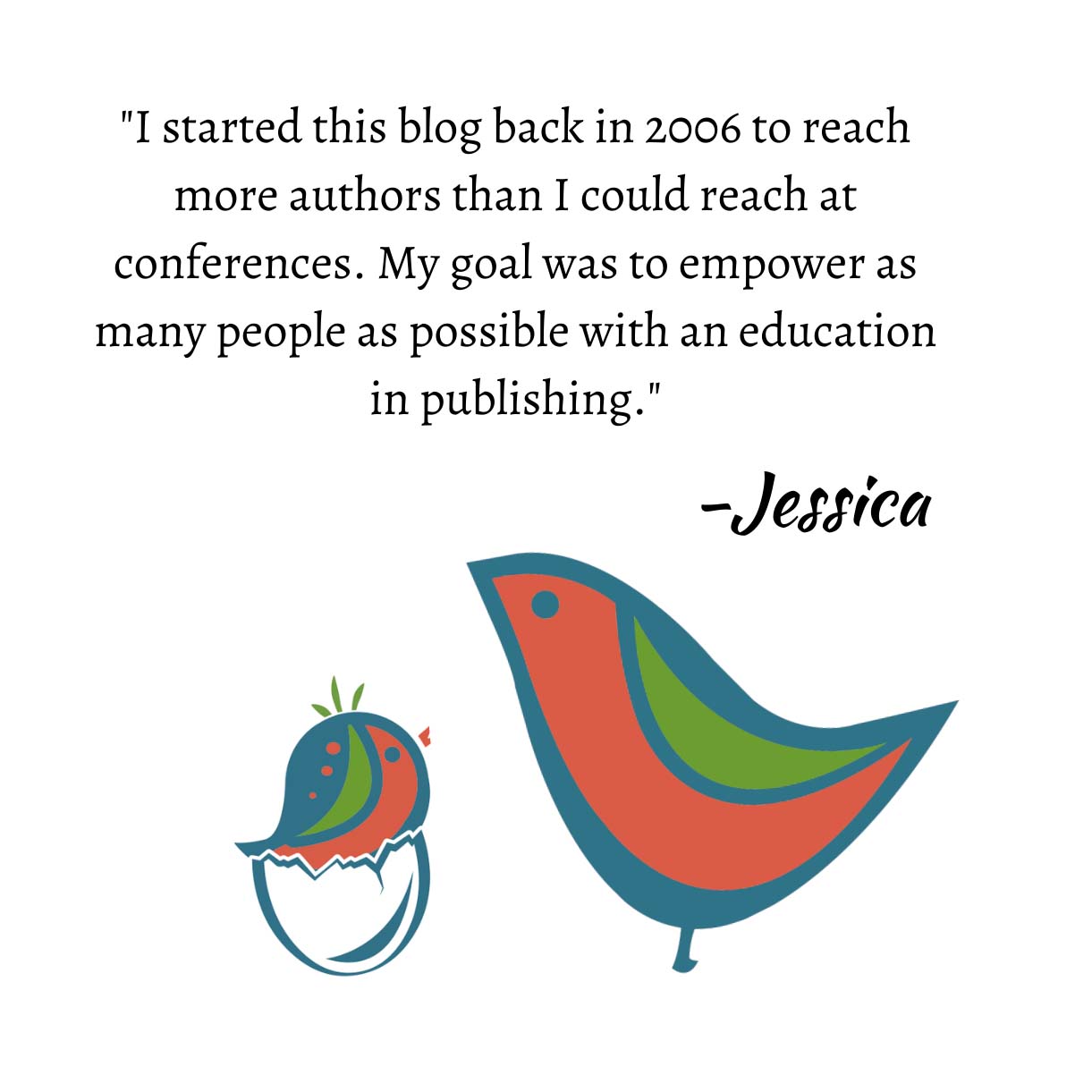 Contrary to popular belief, all agents are not simply frustrated writers, at least I'm not. Sure I write the blog and I've penned fabulous query letters and marketing statements, but I don't think I will ever have the ability (and I don't really want to) to sit down and write a 400-page book. Which is why I'm always fascinated, and never question, an author's techniques when it comes to writing. Some of you work with a strict outline, while others allow your characters to speak to you and are never sure how the story will end until it does. Some write and write and write and literally spill the book on the page and then go back to edit, while others edit each word as it comes out and have a nearly perfect copy once the book is complete.
How you write is truly personal, which is why I'm often amazed, and sometimes frightened, by the number of workshops authors will attend on how to write. Or the number of conversations I have with my own clients (people obviously having success with what they're doing) on how they can do it differently. Why fix it if it's not broken? Sure you can always find new techniques that might work for you, but let me tell you this, you are never going to be able to do it the way someone else does. How one person writes is not necessarily the best way for you.
My advice: constantly look at the way you're writing and see if there are new techniques that might work for you, but stop comparing yourself to others. Not everyone can write three books at once, edit as they go, or hear their characters telling the story . . . and not everyone is meant to.
—Jessica