Writing the Query Before the Book
By: Jessica Faust | Date: Feb 06 2020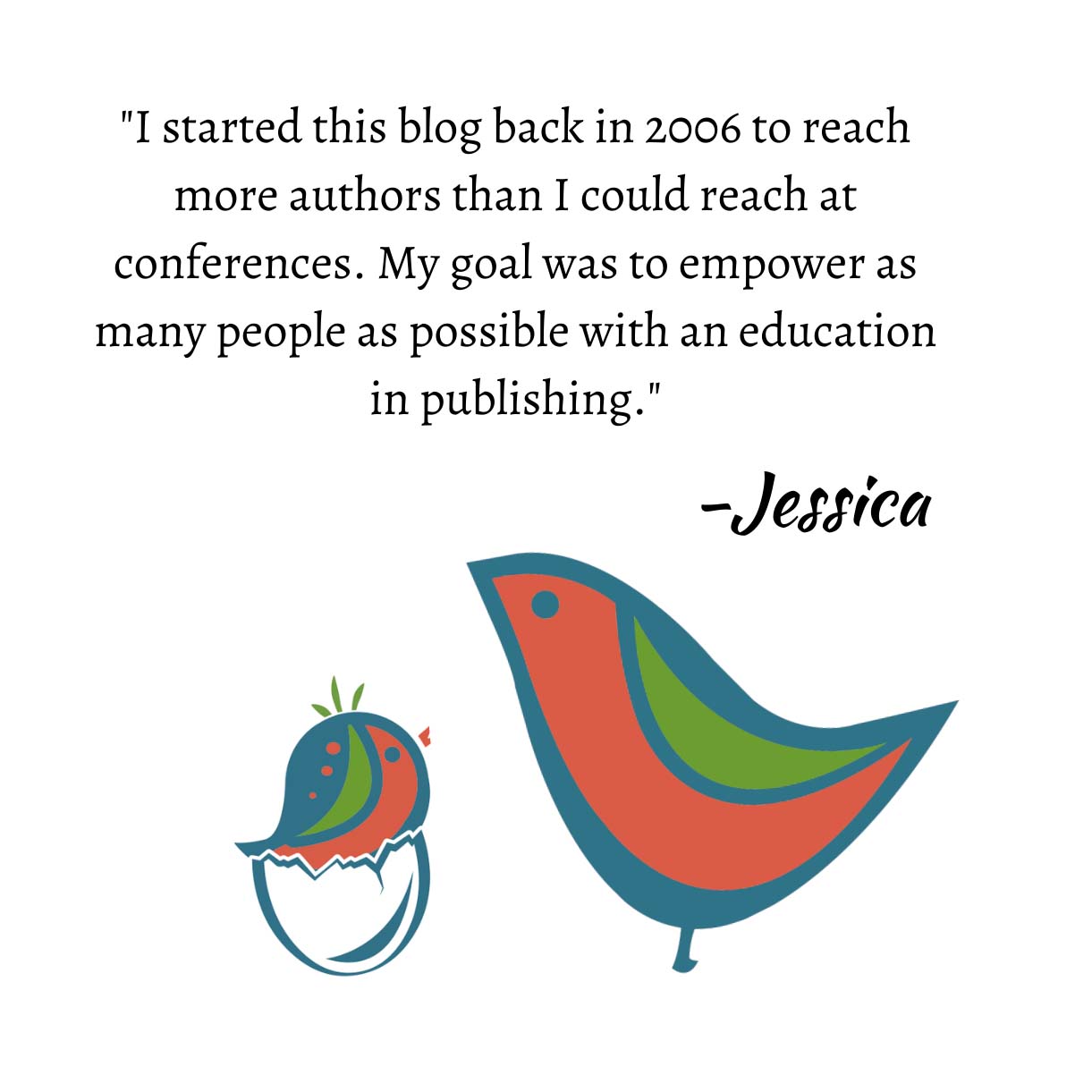 I've long been an advocate of writing your query letter, or at least the blurb before you start writing your manuscript. I strongly believe the query should be part of the writing process and not a separate piece.
As you write, the book will shift and change. Your characters will take on new traits and your plot will go in directions you never imagined. Some of these changes are good. Others take you down the wrong road. Being able to identify the right path early on helps create a stronger book and easier revisions.
The query's job is more than just pitching agents. It also helps keep you focused. Is your book still in line with the original blurb? If not, can you rewrite the blurb to fit or is that no longer a possibility?
One of the biggest struggles authors have with blurbs is that the manuscript needs work. Writing the manuscript in line with the blurb can help eliminate that at later stages.
For more information, check out this video on our YouTube channel: