Writing Without Chapters
By: Jessica Faust | Date: Nov 17 2009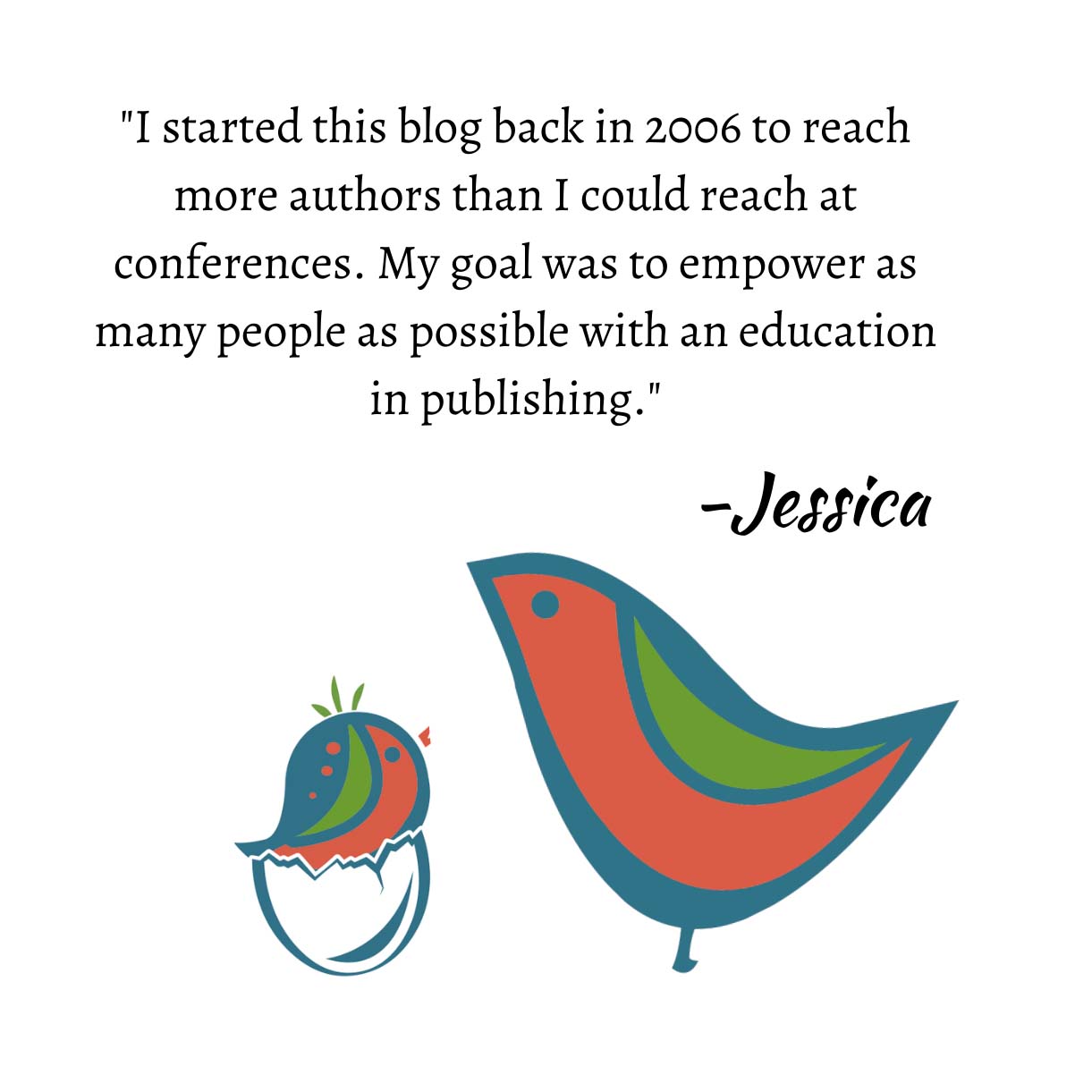 I'm writing a light fantasy, and was wondering if having chapters is absolutely necessary. So often do I read that people have to send in "their first three chapters" or some such thing. I never think in chapters, and just write as it comes to me, frequently alternating between different points of view. Do I have to put in the chapters later? If so, where do I put them?
Based on your question I'm going to assume that you're still writing the book and haven't reached the point where you're revising or even finished yet. This is one of those tricky questions to answer because without reading the book myself I don't know how your book without chapters is flowing. On top of that, it's a stylistic issue, and when agents are asked general stylistic issues about books we haven't read our answer is going to be advice about what generally works and what doesn't. Of course that doesn't mean you shouldn't try your own things, it just means you're probably paving a more difficult road for yourself.
Okay, now that we've cleared that up let's get to your actual question. Honestly, it sounds to me like you are still very much in the beginning stages of writing your book and that you're going to have a lot of work to do before it's finished. Why do I think that? Phrases like "write as it comes to me" and "frequently alternating between different points of view" gives me the sense that your style of writing is just to sit down and free-write, which means, basically, write as it comes to you. Once you reach the end of the book, I suspect you're going to spend a lot of time doing serious edits and revisions to shape the book, and at that point you'll probably find that chapters will make sense.
While I couldn't think of any off the top of my head, I'm sure there have been books published without chapters. Unfortunately chapters aren't always just a convenience to readers, giving us an easy place to put the book down and fetch another cup of coffee; they are also a part of building the story. One of the things new authors learn early on is the importance of ending a chapter at a point of tension in your story to make the reader want to come back for more. There's a pacing to every book and chapter breaks can help add to that pacing. They can also help make things like shifting points of view easier for a reader to follow.
So yes, I think that at some point you'll probably have to add chapters later. However, if for some reason you find that your book is more magical without them then you can probably just send along the first 35 to 50 pages, wherever you can find an appropriate break in your book that makes sense to readers.
Jessica