Wrong Genre
By: Jessica Faust | Date: Feb 11 2010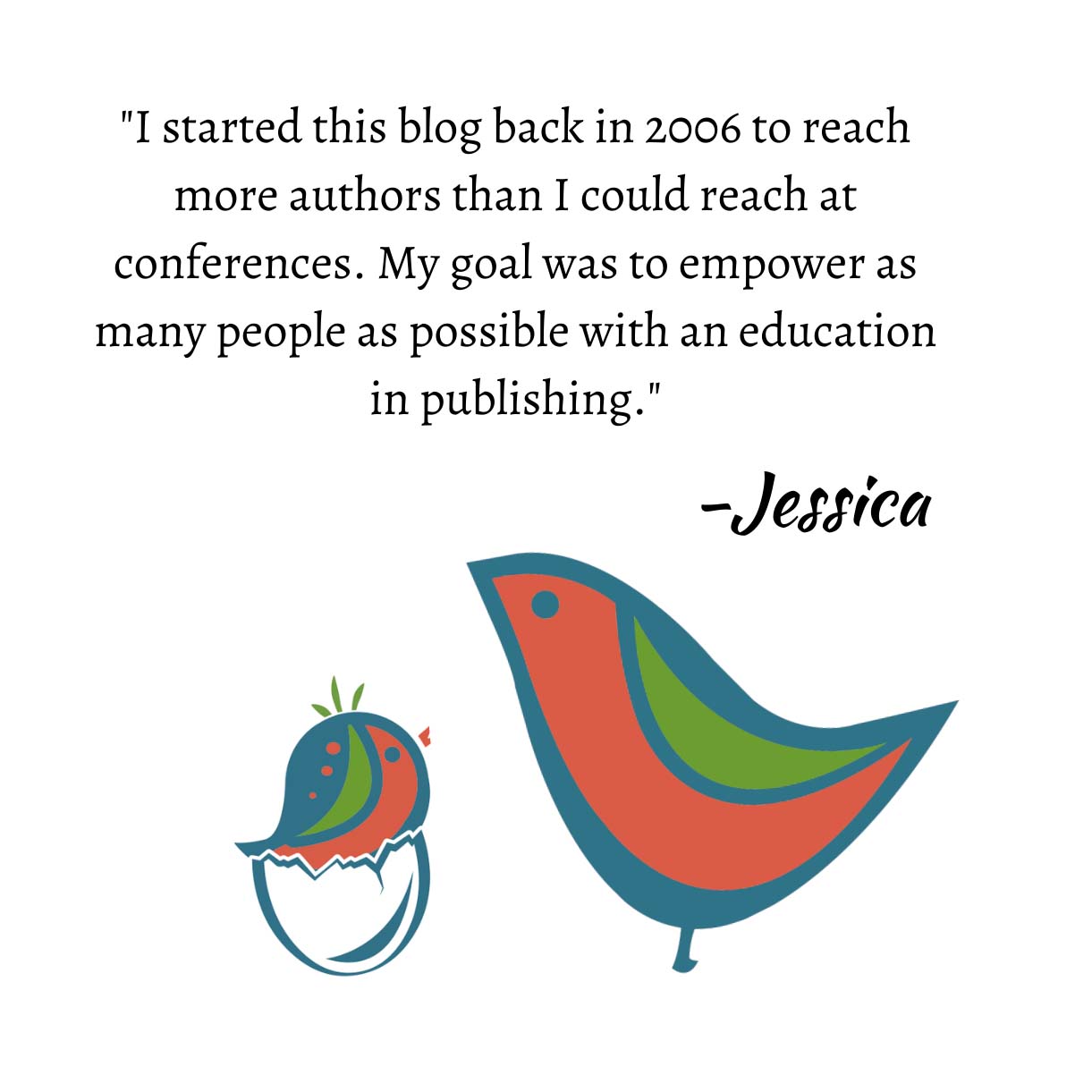 I have written three nonfiction books in which I have gotten good feedback for. The only problem is that when I look at the feedback they all say the same thing. Great ideas, great writing but wrong genre even though the agents submission guidelines say self-help nonfiction. What am I doing wrong? (your agency is included)
I have to say, it's nearly impossible for me to answer this question without knowing more about your book or reading your query. Although I assume I might be the one who said that, I get literally 100 queries a day and there's no way I'll remember one (unless it was really wacky, or really great).
My guess is that if agents are telling you wrong genre, it's the wrong genre. I have a couple thoughts on this.
First, take a look at your query. You say your book is self-help nonfiction, but do you present it that way in the query or does it sound more like a memoir or something else? In other words, are you properly presenting your book the way you want to in your query or are you giving the wrong impression?
I would also have you take a close look at the book as well as the web sites of the agents you are targeting. If people say it's the wrong genre, then what they mean is you are targeting the wrong agents. What do they represent that's self-help nonfiction and would your book fit into those lists? If not, then I think you are definitely targeting the wrong people.
And lastly, it is very possible these are simply polite form letters from agents telling you they just aren't interested.
Jessica