Yes, I Do Believe the Query System Works
By: Jessica Faust | Date: Sep 23 2016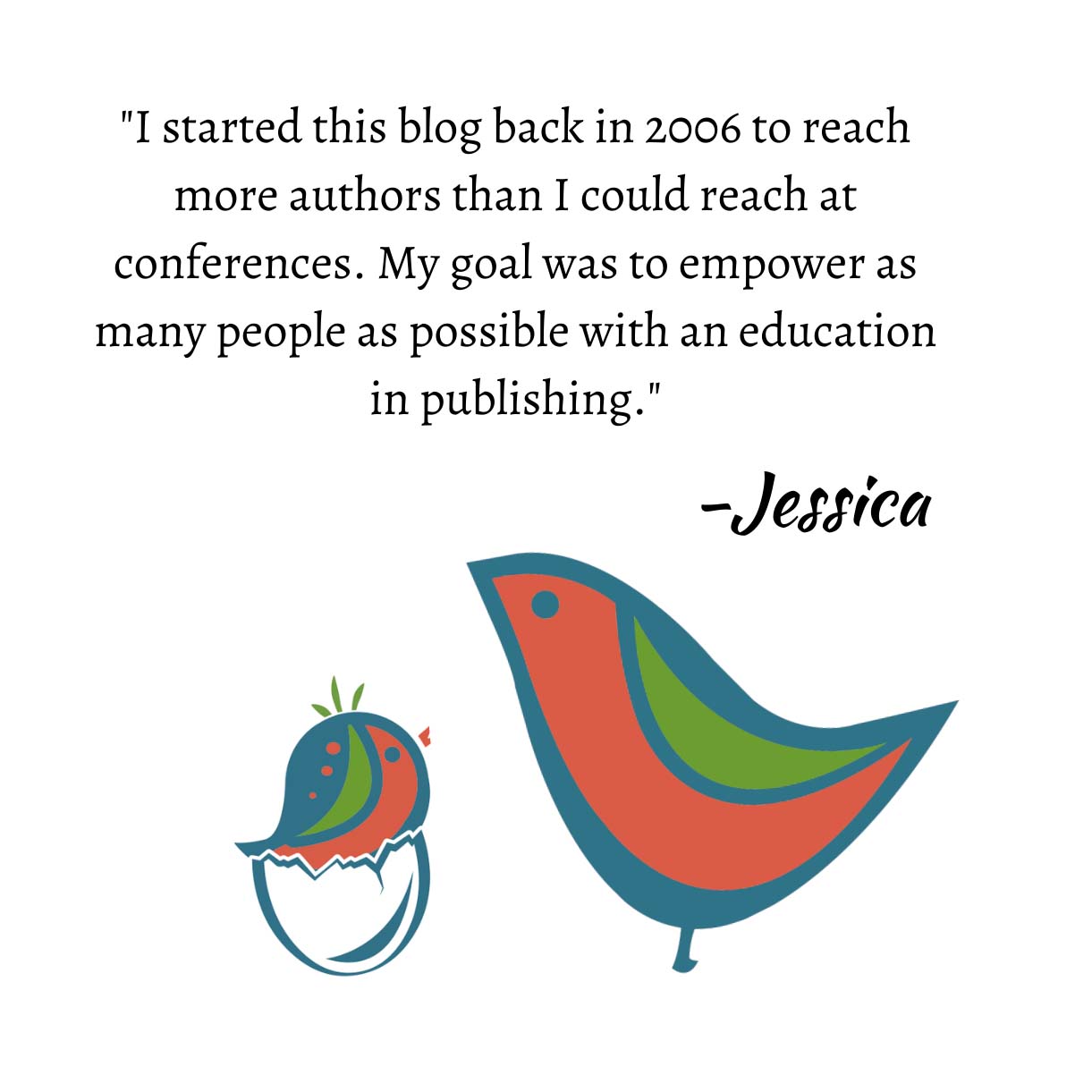 While waiting for the 12,000+ emails to download after my vacation I decided to spend some time tackling my query inbox. It was something to do on a Sunday morning while watching politics on TV, drinking coffee, and enjoying the post-vacation relaxation I still felt.
There are still a lot of queries to tackle, but this one was definitely worth sharing.
Apparently the author was referred by "bullshit" and her first line was this, "Do you honestly feel that this query system works? – IF my novel must conform to a genre, then my Novel is "New Adult" – nothing in your choices is remotely close to it!"
You should all know by now that I LOVE stuff like this. I'm not sure why, but it always breaks up the monotony that can sometimes come when reading queries. Of course it's also an easy rejection.
I'm not sure why I would ask for queries if I didn't think it worked. At least 90% of our clients have come through the query system and I've had no complaints thus far.