Your Chance to Meet a BookEnds Agent
By: Jessica Faust | Date: Jul 27 2016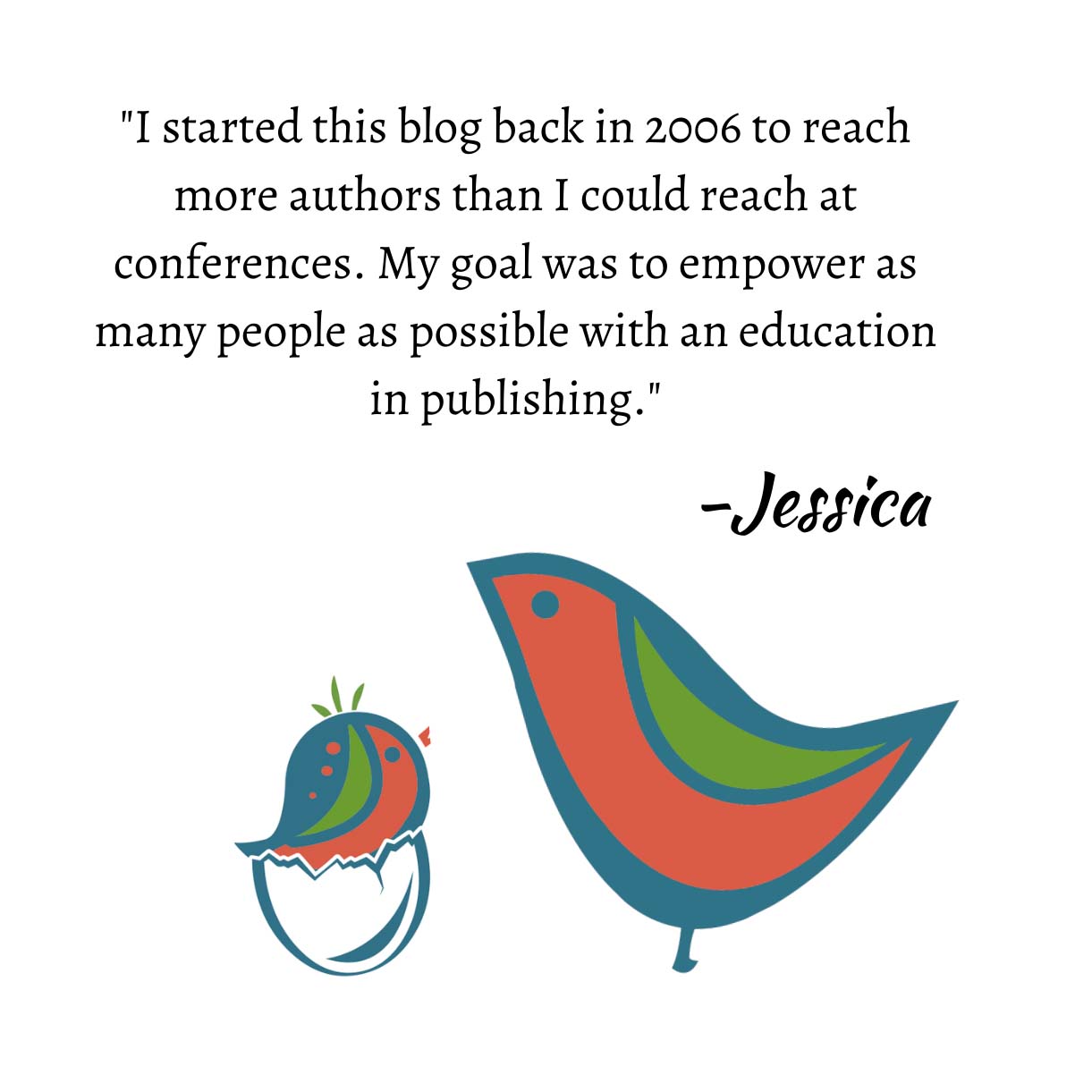 This is a post we should probably be doing 2-3 times a year, but one I just thought of now.
Every year BookEnds agents travel the country (and sometimes the globe) to attend writers conferences. If we're lucky we get to speak or take appointments, but sometimes we simply go to meet with our own clients and other publishing professionals.
If you haven't yet met with one of us this year, there's still time. Here's a list of where you can find a BookEnds agent (a little like a Pokemon search) for the rest of 2016.
August 20 Moe Ferrara will be up in Toronto for a one day Toronto Writing Workshop. In addition to taking pitches, she'll be judging a first pages panel and fulfilling her dreams of being Simon Cowell.
September 2-5 Moe Ferrara will be in Atlanta for Dragon*Con. She doesn't know her panel schedule (yet!) but your mission, should you choose to accept, is to find her in various cosplay guises!
September 9-11 Beth Campbell will be in Denver for the Colorado Gold Conference. She'll be taking pitches, participating in critiques and panels, and giving her (first ever–gulp) solo presentation.
September 15-17 Jessica Faust will be attending Bouchercon. While she's not scheduled to speak, she will definitely be floating around the hotel (bar) looking to meet and talk with authors, editors and anyone else interested in the business.
October 6-9 Moe Ferrara will be skulking around the halls of the Javits Center with a coveted New York Comic Con pass. You'll most likely find her wandering around Artist Alley so do say hi!
October 14-16 Moe Ferrara will be a guest at the James River Writers Conference where she'll be taking pitches and just generally around to talk to folks!
October 20-23 Moe Ferrara will be visiting our neighbours (see what I did there?) to the North at the Surrey International Writers Conference. She's very much looking forward to her first trip to this conference!
November 11-13 Jessica Faust will be attending Crimebake in the Boston area. She's super excited about this since it's a conference she's heard about for years, but has never before attended.