Your Dream Agent
By: Jessica Faust | Date: Apr 08 2015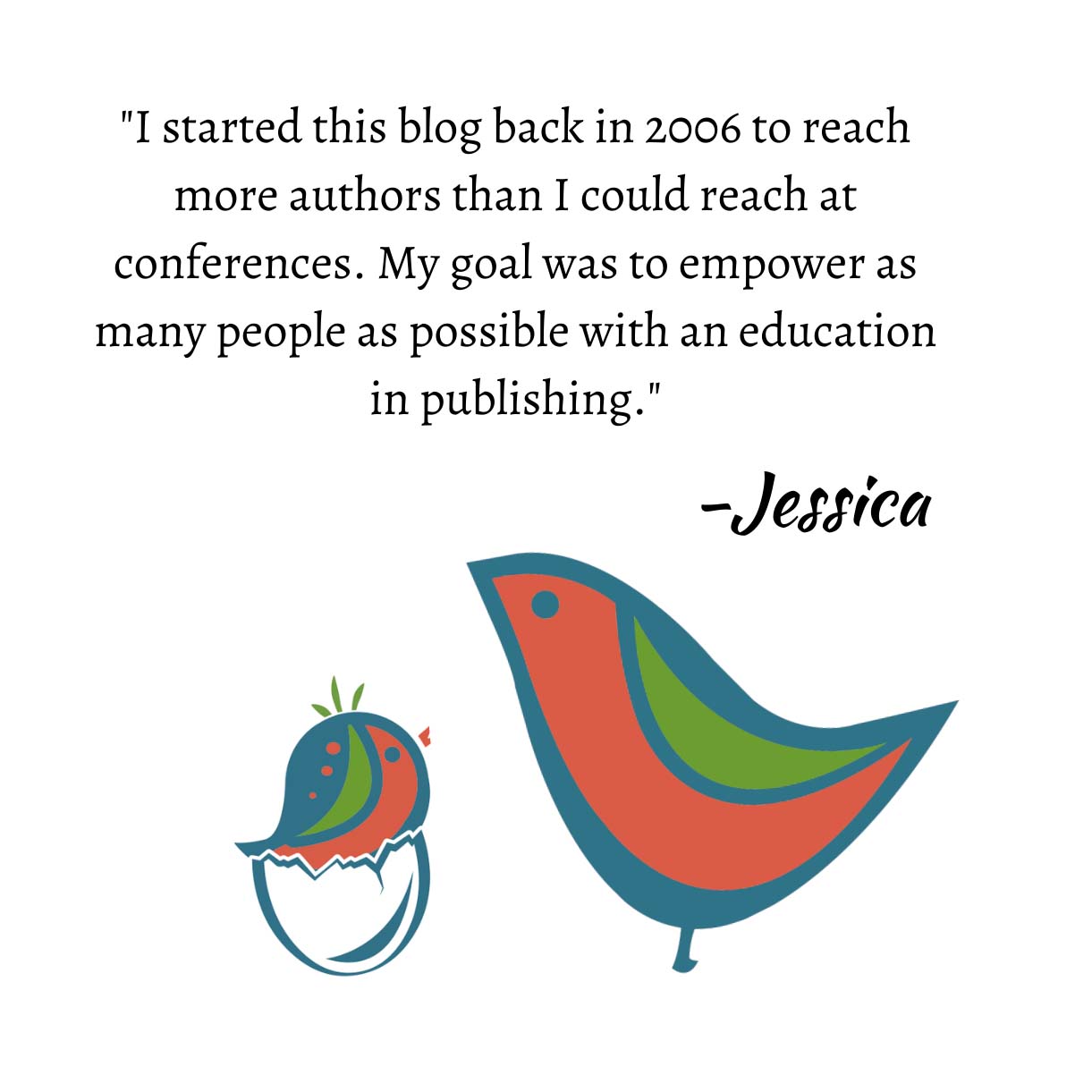 In almost every interview I do I'm asked what my dream client is like. I'm sure I've answered this different throughout the years, but ultimately I think my dream client is someone who knows that writing can be a hobby, but publishing is a business and is willing to take on the challenge of being a business partner with me.
Oh, and there are a lot of other things to:
1. A good communicator, someone who is willing to tell me about her concerns before they become major problems.
2. Someone who is open to revisions, edits and guidance, but not necessarily willing to just do something because someone suggests it.
And while I think it's interesting to read about an agent's dream client, I think what's far more important is what is your dream agent? Before heading out to search for agents and meet with agents I think authors need to have their own list.
Do you want someone who is good at hand holding in those times when you might need your hand held?
Do you need someone who is willing to work with you and do edits?
Are you looking for someone who might also be a friend?
Do you see your agent as a business partner or a worker?
There are a ton of agents out there and there is definitely someone for you, but I think knowing what you're looking for in an agent is helpful when the time comes and you actually have a choice.
So I'm curious. What are you looking for?
–jhf