Your Dream Bookstore
By: Jessica Faust | Date: Mar 30 2015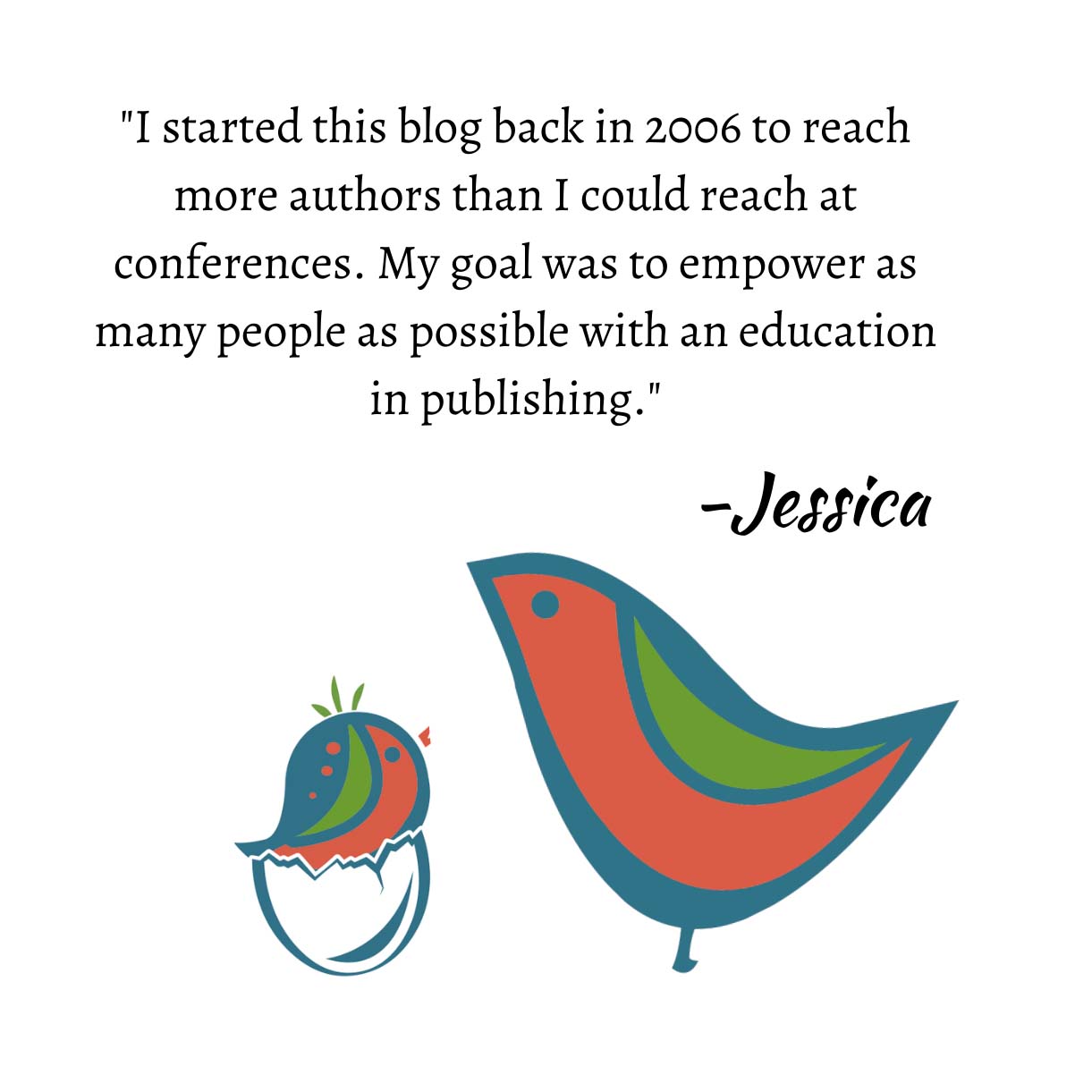 I was reading about Jeff Kinney's new bookstore recently and it made me think I have to go there and then it made me think about all of the things I would want in my dream bookstore. Which, to be honest, aren't too far removed from what are going to be in Jeff Kinney's bookstore.
A coffee bar of course, but a real coffee place with lots of comfortable, I'm going to hang here all day seating.
A bar. Because I would love to have a glass of wine sometimes and, let's admit it, as the store owner drunk shoppers could really help the bottom line.
An active place for kids. I mean really cool, book related, fantasy, place to play and explore and learn.
A great big comfy place for events. Not just book signings, but full on events. Workshops for writers, workshop space for authors to teach people crafts, finances, cooking demonstrations, etc.
Knowledgeable and friendly staff. People who love books and want others to love them as much as they do.
Lots of recommendations and not just spaces bought by publishers, but lots of sections that really give readers ideas for new books to explore.
Shopper involvement. Recommendations from some of the most avid readers in the community, not just store staff.
I would love bookstores to become old fashioned community centers where readers come to buy books, to hang out, to meet with friends and to just be.
What about you? In a fantasy world where would you love to shop or, even better, what are some of your favorite bookstores?
–jhf