Your Generosity Astounds Me–Thank You
By: Jessica Faust | Date: Jul 04 2018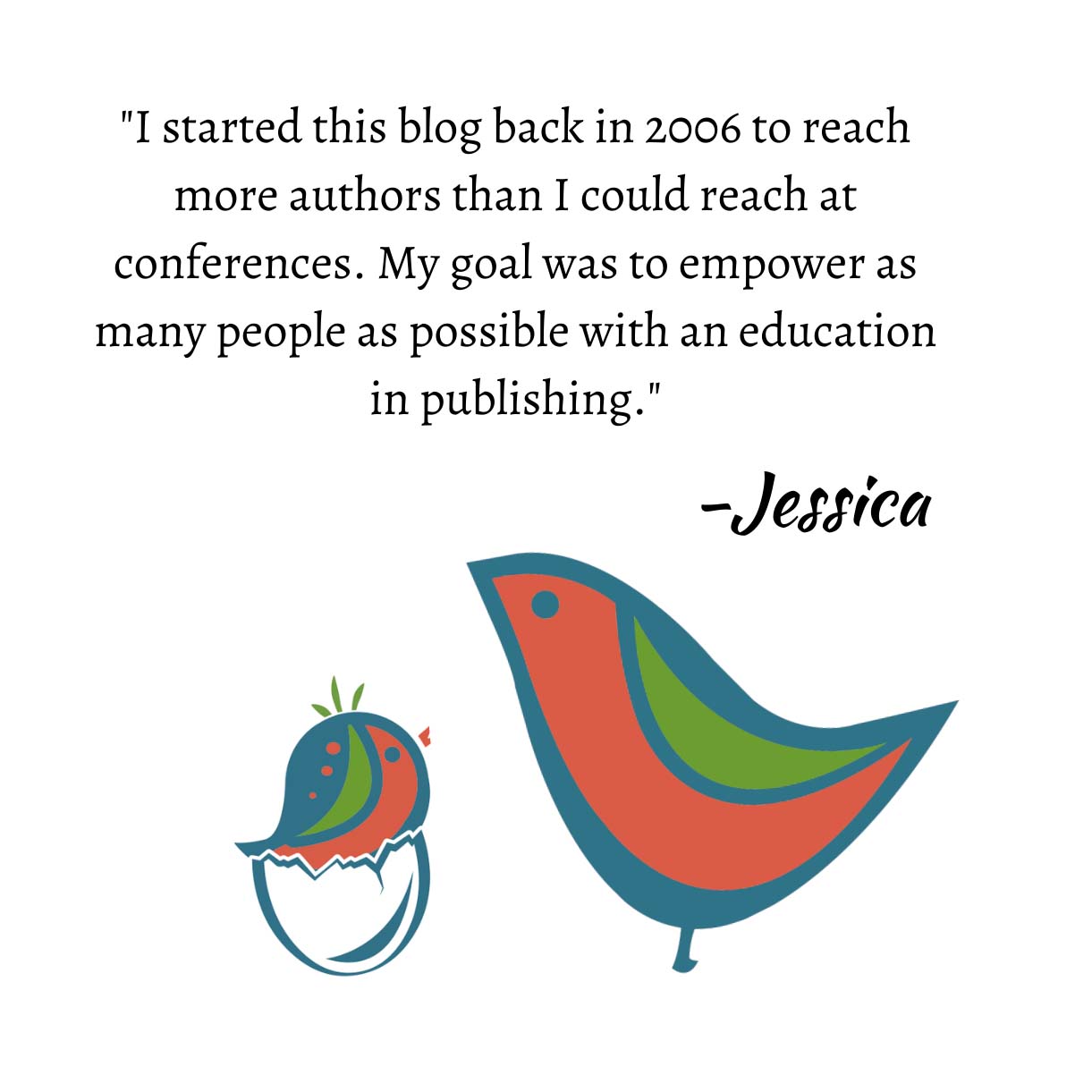 As most of you now know, on June 21 BookEnds took up the initiative to help support kids separated from their parents and being held at the border by raising money in the best way we know how–offering query critiques. The money we raised will be divided between a number of organizations through Act Blue.
To say we are overwhelmed with the response is putting it mildly. Overwhelmed and awed. In total, we received 68 donations and query critiques with many of you donating more than the minimum $50. The total donation was just short of $4,000.
The critiquing has already begun and we are working hard to get our feedback to writers as quickly as possible.
Today, while many of us celebrate Independence Day I will take a special moment to consider how hard our ancestors and many of us now, fight for the freedoms we are so lucky to enjoy.
Thank you, thank you, thank you!