Your Job Interview Starts with Your First Email
By: Jessica Faust | Date: May 10 2022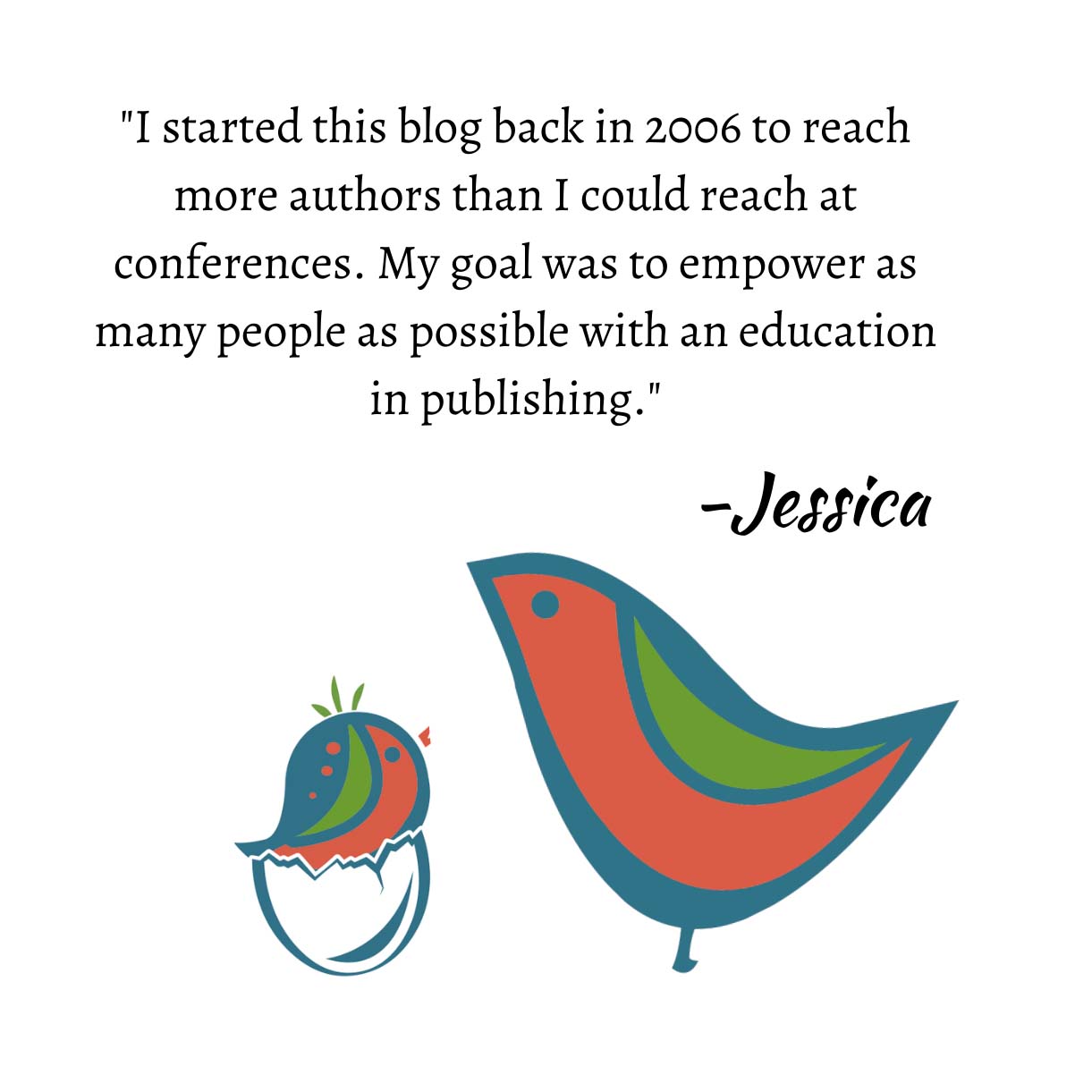 BookEnds has hired a lot of new people in the past two years. Very soon we'll be excited to introduce you to all the new (and some of the old) faces of BookEnds. Hiring is probably the most stressful aspect of my job–the thing I really hate the most. It means making a commitment to someone, making a promise to better their career and hopefully them. It means making a commitment to pay them and of course, it's trying hard to make sure you're hiring a person that's not only a good fit for BookEnds, but for whom BookEnds is a good fit. I haven't always succeeded in that.
The one thing I've learned in my years of hiring is to trust that first impression. The one that begins with the email with the resume and cover letter. It is ostensibly your first round of interviews for the job.
Nailing that First Interview
BookEnds, like a lot of other companies, has a short list of requests and requirements for how to submit a resume. How will you follow that determines whether, to be honest, we even read the resume. Some companies require a code word in the subject line. Some ask for specific details. For BookEnds it's the last three books you read.
For companies, these requirements help us determine how well you can follow instructions. Or how willing you are to do so. We don't intend them as a ridiculous obstacle course you need to make it through, but when you're receiving 100s of resumes for one position you need a way to easily sort through them and pick those who would hopefully be the best fit.