Your Option Clause
By: Jessica Faust | Date: Nov 17 2010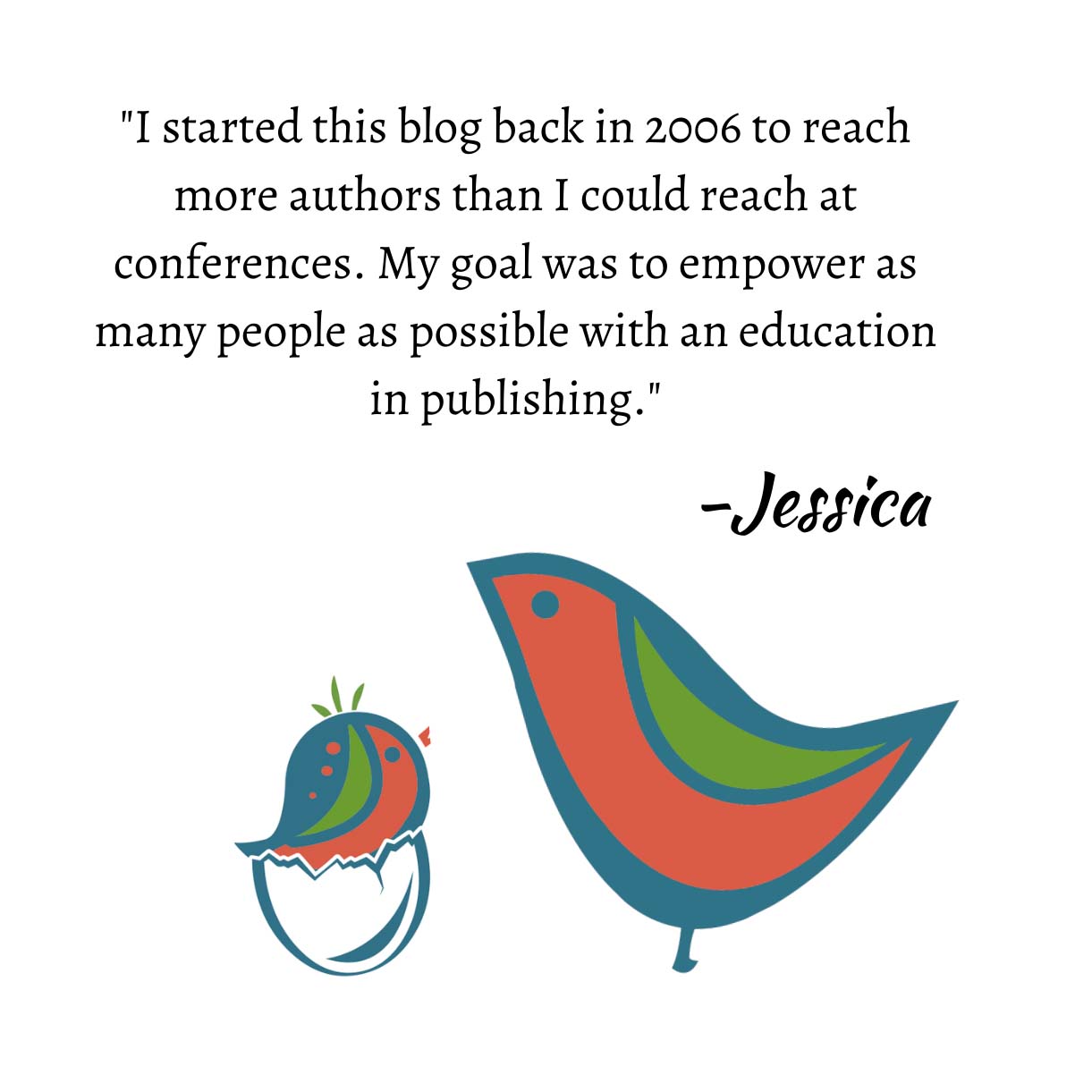 I'm in what I consider to be a bit of a bind. My publisher has not been the most active with my book, and not the most communicative in general. I find it rough, but understand I signed a contract, it's technically their book now.
There's a Right of First Refusal clause in the contract, which I didn't think to be a big deal when I naively signed last year. However, I'm pretty much finished with the sequel to the book, and have to show them. The clause states nothing as to time frame or terms, simply says "We have the right of first refusal".
Does this mean I HAVE to sign the contract for the next book? Do I get to negotiate the contract if I do have to sign? What would be an appropriate amount of time to wait for their response? Am I totally out of luck, or does their simple statement give me some leeway?
And this is why you want a professional to help negotiate a contract.
It's hard to tell you exactly what you have to do or don't have to do without having the clause and the exact terms in front of me. That being said, I will do my best to explain the clause and what you are likely required to do.
An option clause, also called right of first refusal, means that you agree to give the publisher an exclusive look at your next book. Typically, the clause appears in all or most publisher contracts, and few publishers will agree to delete it entirely. They will, however, often agree to narrow it as much as possible, which is something an agent will do for you by adding things like a time frame and a description of "next work."
However your option clause reads, it in no way means you are required to sign a contract for the next book. The publisher can't force you to write for them. Typically it means they have the first right to read the book and make an offer, which you would then negotiate. At that point, you can decide either to stay with the publisher or pass on the offer and shop your book to other publishers.
As for time frame, I would give them 30 days to respond before harassing them for an answer.
Jessica