Your Words Matter
By: Jessica Faust | Date: Nov 12 2019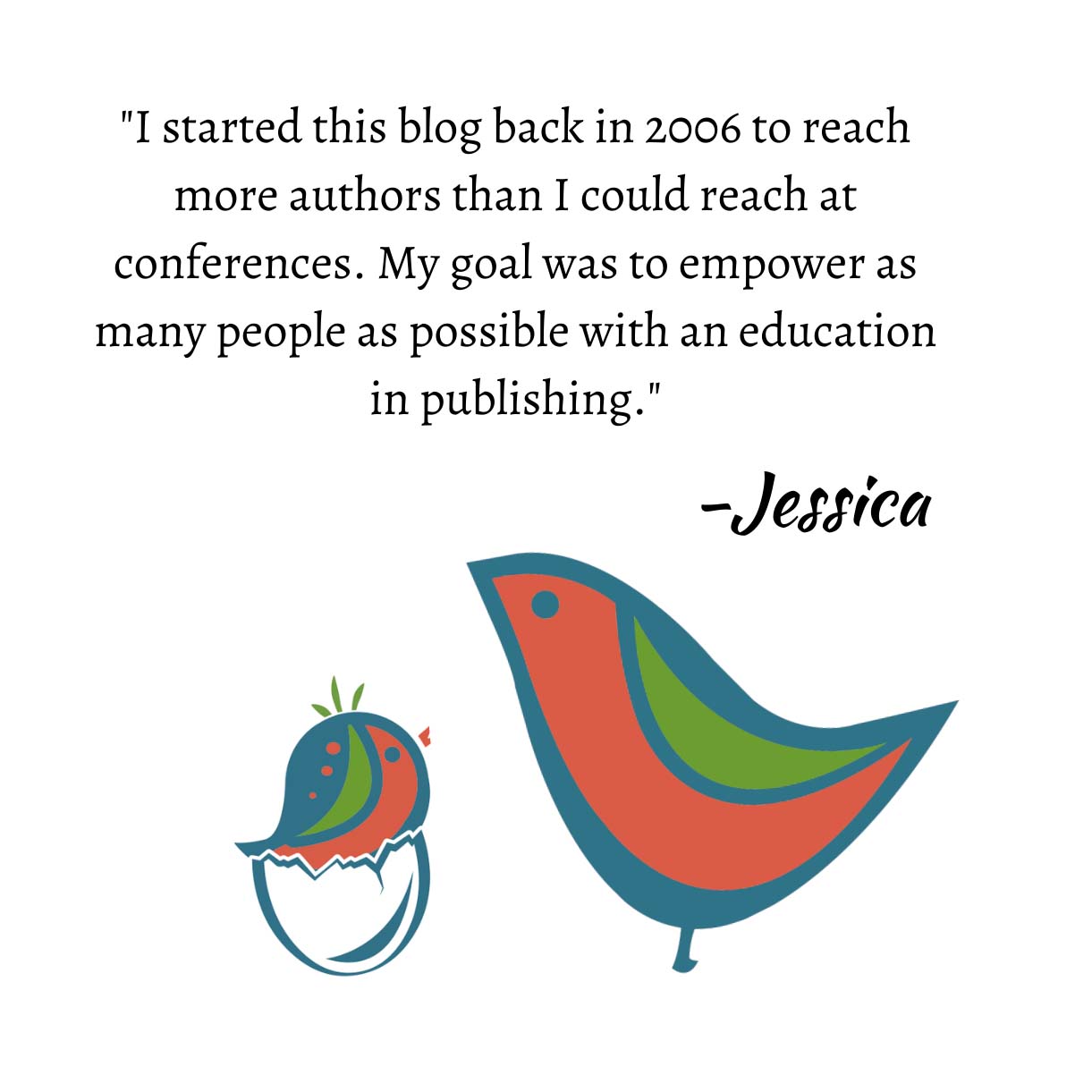 How you say things, the words you use matter, not just in your writing, but in everyday speech. In the way you talk about yourself and your book and the way you respond to people. The words we choose leave an impression on how much people should pay attention.
This seems especially problematic for women who have been taught by society to lay low, not to brag, and to be humble. For that reason many of us discredit ourselves. We are "just a mom," we've written, "a thing," and we make self-deprecating jokes instead of accepting well-deserved and hard-earned praise.
Despite my work to make changes, I found myself in this position just recently. After introducing myself to a colleague she mentioned having heard my name a lot. I could have, and should have, thanked and her and allowed myself to be flattered. I didn't.
Instead I responded with, "haha, hopefully good things." And I kicked myself all the way home.
BookEnds has worked hard to make our name heard "a lot". Besides the blog and our social media accounts, we've built an agency that has a name to hear.
Why do we do this? I am proud of the agency I've built and the reputation that goes along with it, just as authors should be proud of the book they've written. It's not a thing, it's a whole entire book! Very few people, despite what your Twitter feed looks like, can actually do that.
Changing the words I use hasn't been easy, as evidenced by that recent exchange. As with many things in my life, it is a constant work in progress. But owning the power of sharing who I am and who I am proud to have become is worth the effort.