James McGowan
Associate Agent & Social Media Manager
(he/him/his)
James McGowan is an Associate Agent and Children's Author. He has been with BookEnds, in some capacity, since the summer of 2015. He started as an intern, and as the joke goes: they couldn't get rid of him. James is a Staten Island native, and holds a Master's Degree in English from the College of Staten Island. He's been a reader since his first Scholastic book order. His debut picture book, GOOD NIGHT, OPPY, launched in Fall 2021 from Astra Books for Young Readers. James represents illustrated projects in board books, picture books, and middle grade. His list features authors, illustrators, and author-illustrators. He also is seeking adult nonfiction and select adult fiction. To find out more about how to submit to James and what he's looking for, please visit our submissions page. You can query him on Query Manager. Follow him on Twitter or Instagram.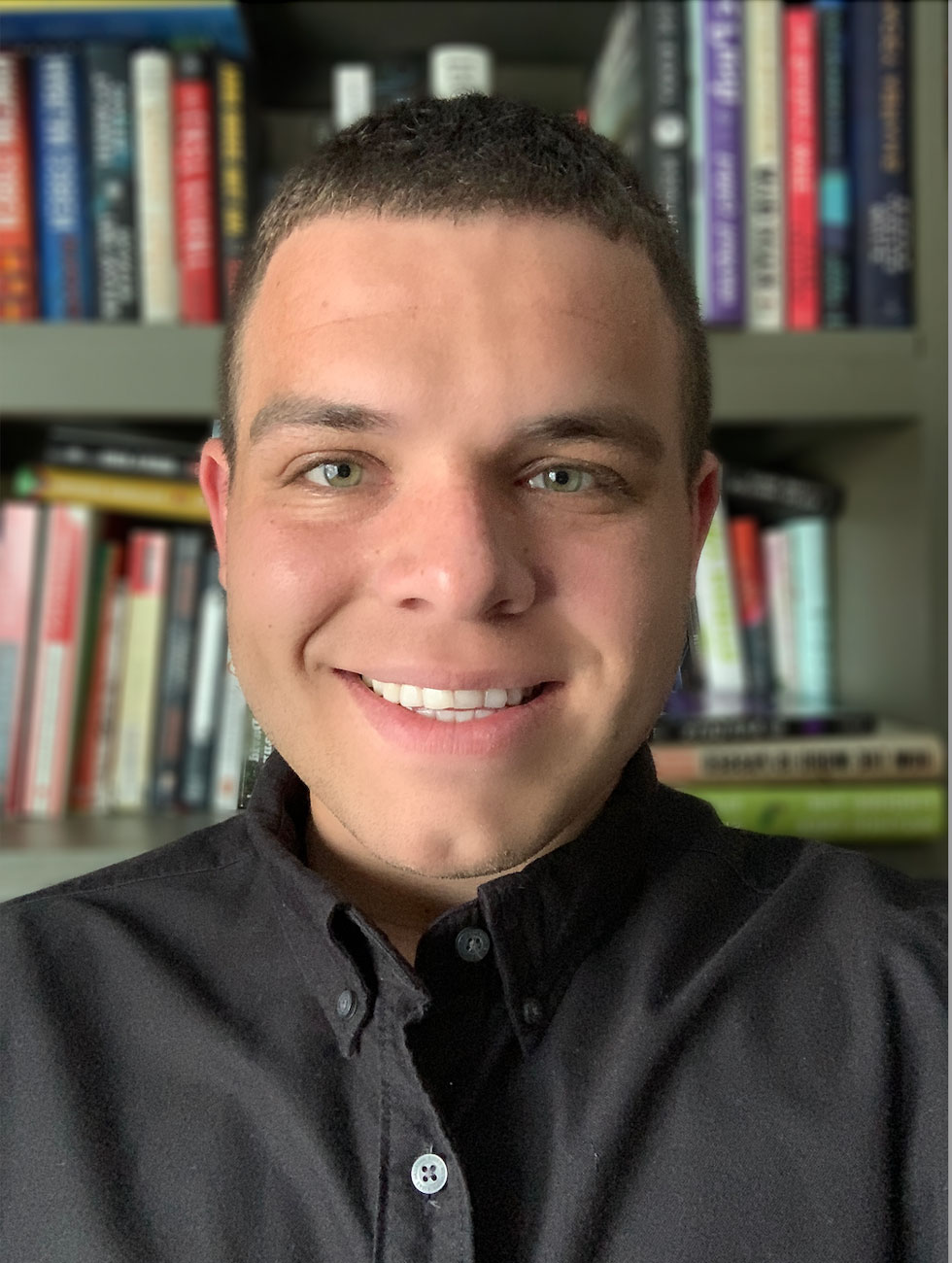 Books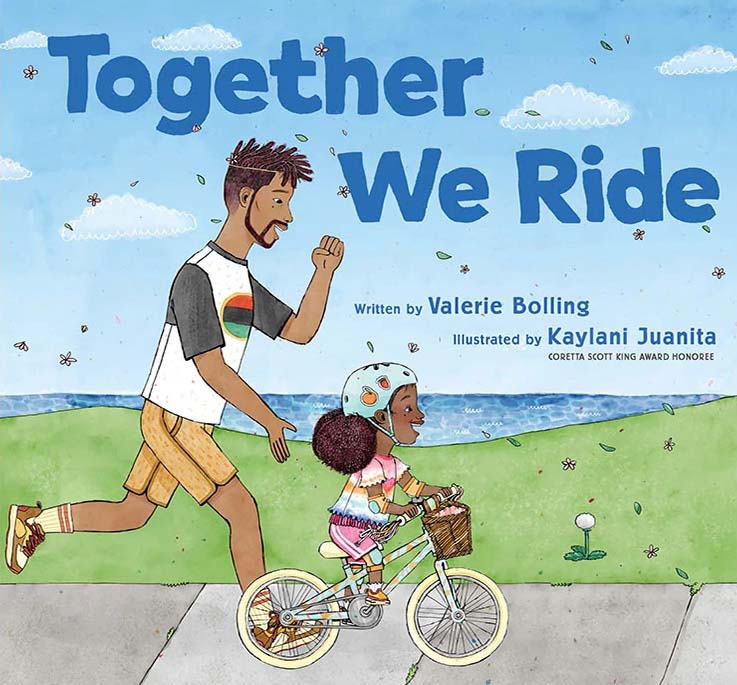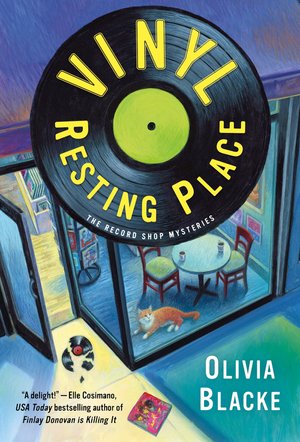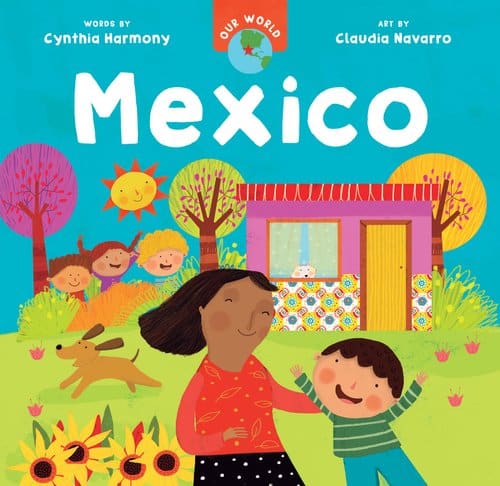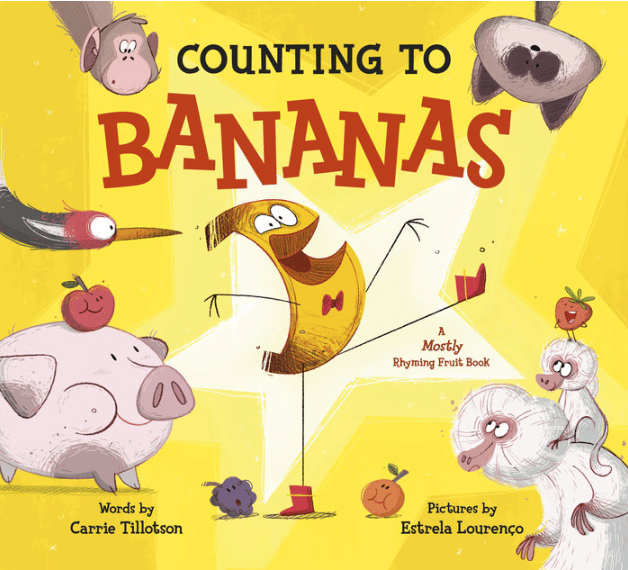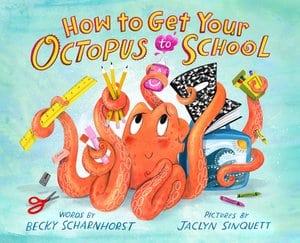 Illustrators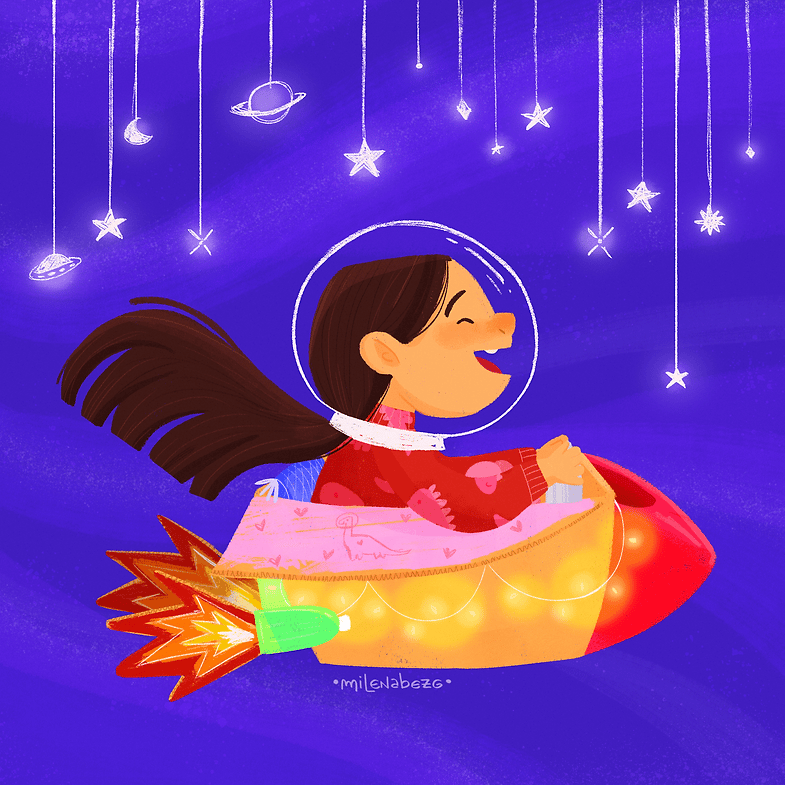 James McGowan Wishlist
In board books and picture books, James' tastes run the gamut. He appreciates a good laugh, and is always looking for a novel idea or fun spin on a familiar concept. (In board books, a fresh concept is crucial.) He loves heartwarming fiction, and books at the intersection of humor and warmth. James has a soft spot for nonfiction, and is interested in historical or STEAM topics. James is always looking to add more illustrators to his list, especially those who have ambitions to write. He gravitates towards bright color palettes, witty and expressive characters, and creators who can tell a story in a single image.
James is seeking early reader and middle grade graphic novels, as well. His tastes here run the same, and would love to find laugh-out-loud funny books. He'd love to work on something with a paranormal or spooky/horror element. Think FAKE BLOOD or GARLIC & THE VAMPIRE. Another favorite is BE PREPARED.
In adult mystery, suspense, and crime, James' tastes tend to be dark. He enjoys anything with a murder or missing person at the center. He looks for exciting settings, old tropes in new ways, and/or deep family secrets. He is open to dual timeline or multi-POV works. Titles and authors that inspire James' list include Tana French, Attica Locke, and Rachel Howzel Hall, as well as The Push, and My Sister the Serial Killer.
James is seeking adult nonfiction projects dealing with current issues, popular science, and social sciences. He'd love to work on projects that discuss food, food insecurity, the education system or mental health. James' love of science runs deep, and his main goal with his nonfiction list is to work on projects that communicate cutting edge science in exciting ways. He'd love to see projects on psychology, astronomy, biology, ecology, weather, and climate. Bonus points if a popular science project feels like it was ripped from an episode of Ologies.
To submit to James, please go to the following link: https://QueryMe.Online/jmcgowan