BookEnds on the Radio
By: Jessica Faust | Date: Jun 07 2006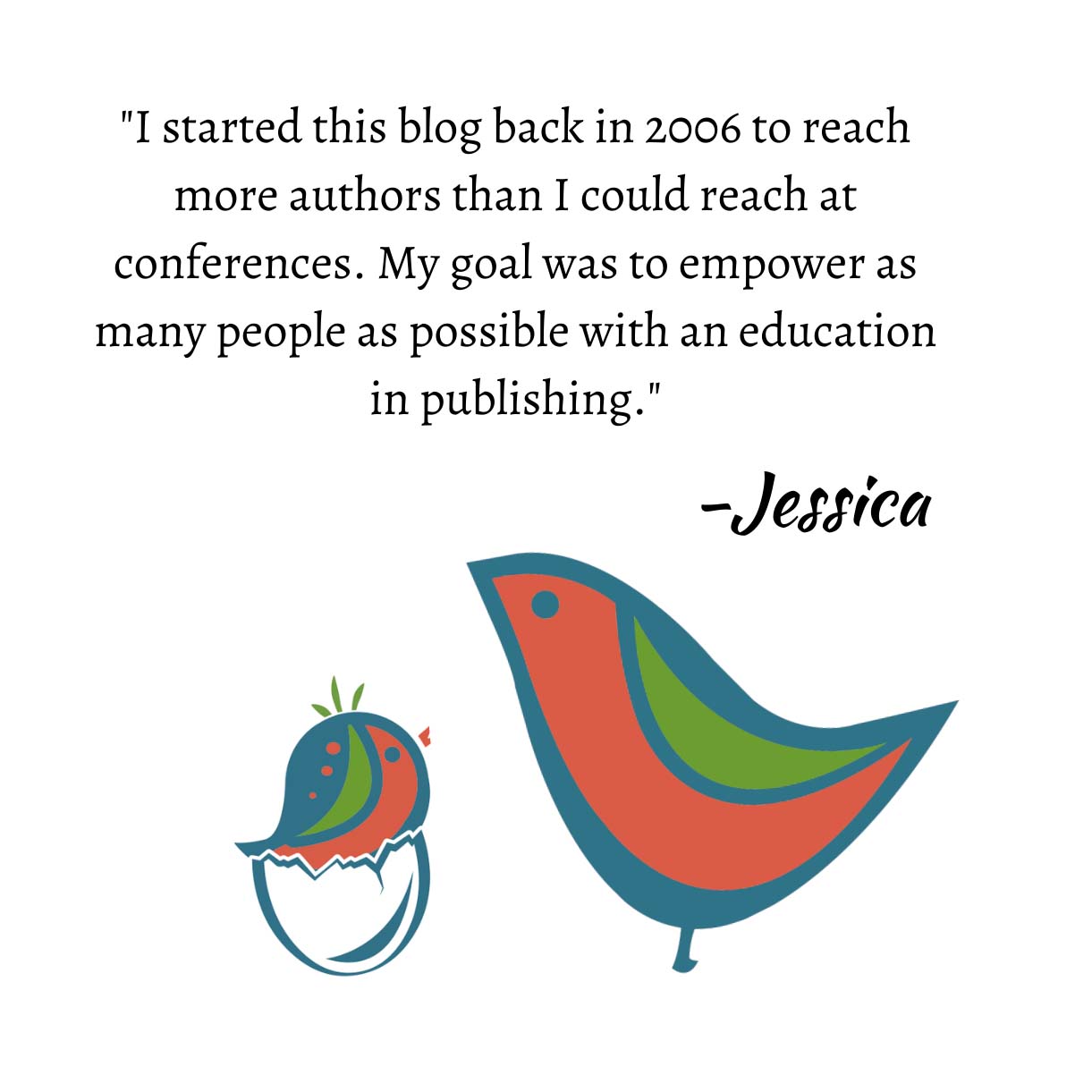 Don't miss BookEnds on the radio!
Jessica, Jacky, and Kim will be appearing on A Novel Idea: Books to Meditate Your Muse, a roundtable book(s)-of-the-month talk show with talk show host Helen Coronato on June 8 from 9 a.m. to 10 a.m.
BookEnds agents will discuss the business of writing, share their writing and publishing experience, and offer essential suggestions and tips for new as well as experienced writers. Tune in! www.homegrownradionj.com.