BookEnds on the Radio
By: Jessica Faust | Date: Jun 08 2006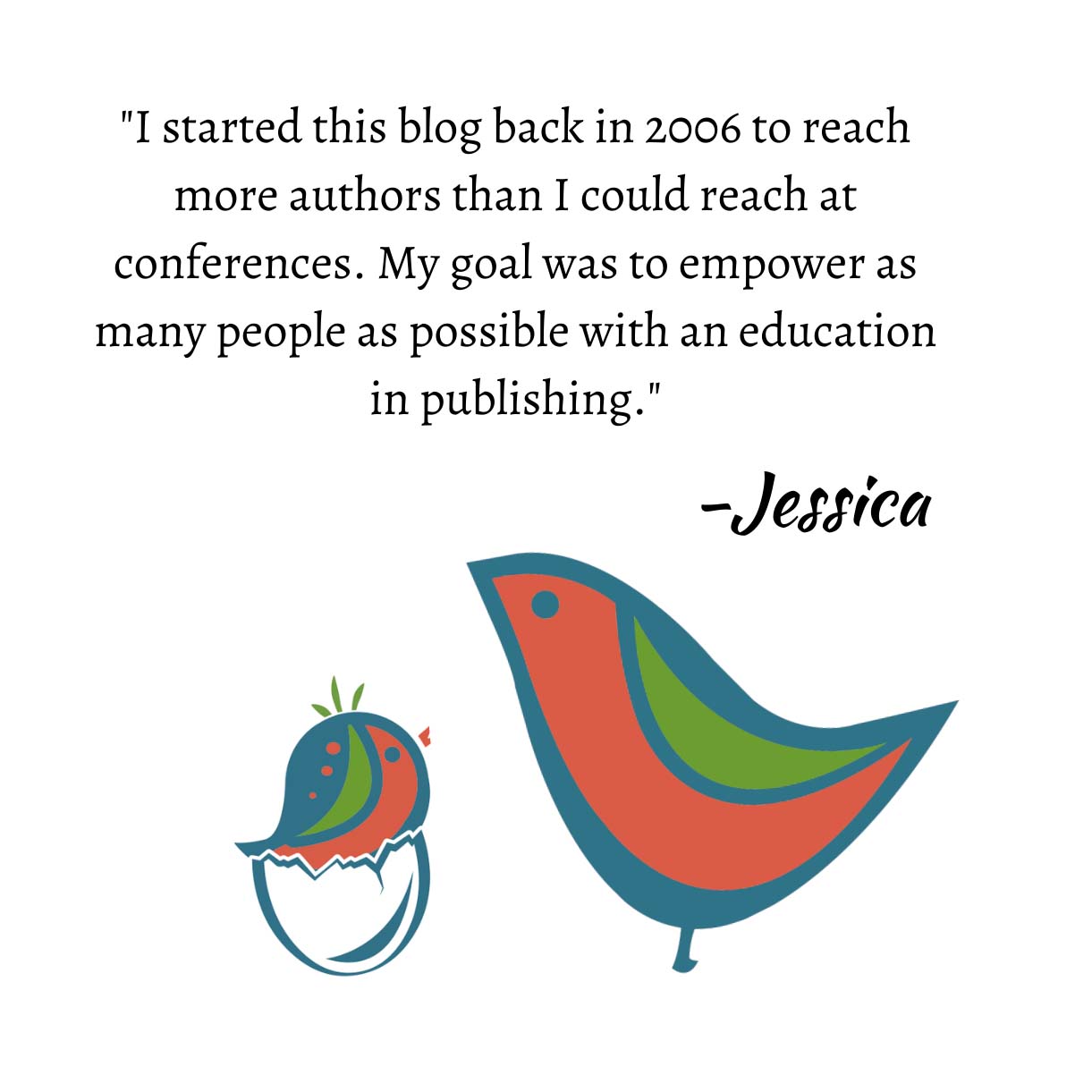 Don't miss BookEnds on the radio!
Jessica, Jacky, and Kim are appearing today on A Novel Idea: Books to Meditate Your Muse, a roundtable book(s)-of-the-month talk show with talk show host Helen Coronato from 10 a.m. to 11 a.m.
BookEnds agents will discuss the business of writing, share their writing and publishing experience, and offer essential suggestions and tips for new as well as experienced writers. Tune in!