Moe Ferrara
Literary Agent
(she/her/hers)
Becoming a literary agent was fitting for the girl who, as a small child, begged her dad to buy her a book simply because "it has a hard cover." Growing up, she had a hard time finding YA books outside of Christopher Pike and R. L. Stine, and instead tackled Tom Clancy or her mom's romance novels. Though her career path zigzagged a bit—she attended college as a violin performance and music history double major, earned a JD from Pace Law School, then worked various jobs throughout the publishing industry—Moe was thrilled to join the BookEnds team in May of 2015 as a literary agent. A Pennsylvania native, she is mum of a rambunctious corgi who is a master at stealing treats and running agility courses. When not reading, Moe can most often be found in a pit orchestra, playing violin for her favorite musicals (careful, don't ask her to pick her favorite show or you'll get a 90 minute dissertation on Stephen Sondheim and/or general Broadway trivia). She is also an avid gamer and always awaiting the next Assassin's Creed or Destiny release. You can follow Moe on Twitter, (and if you want cute pictures of corgis, follow her on Instagram) Queries should be submitted here. *she is currently closed to queries*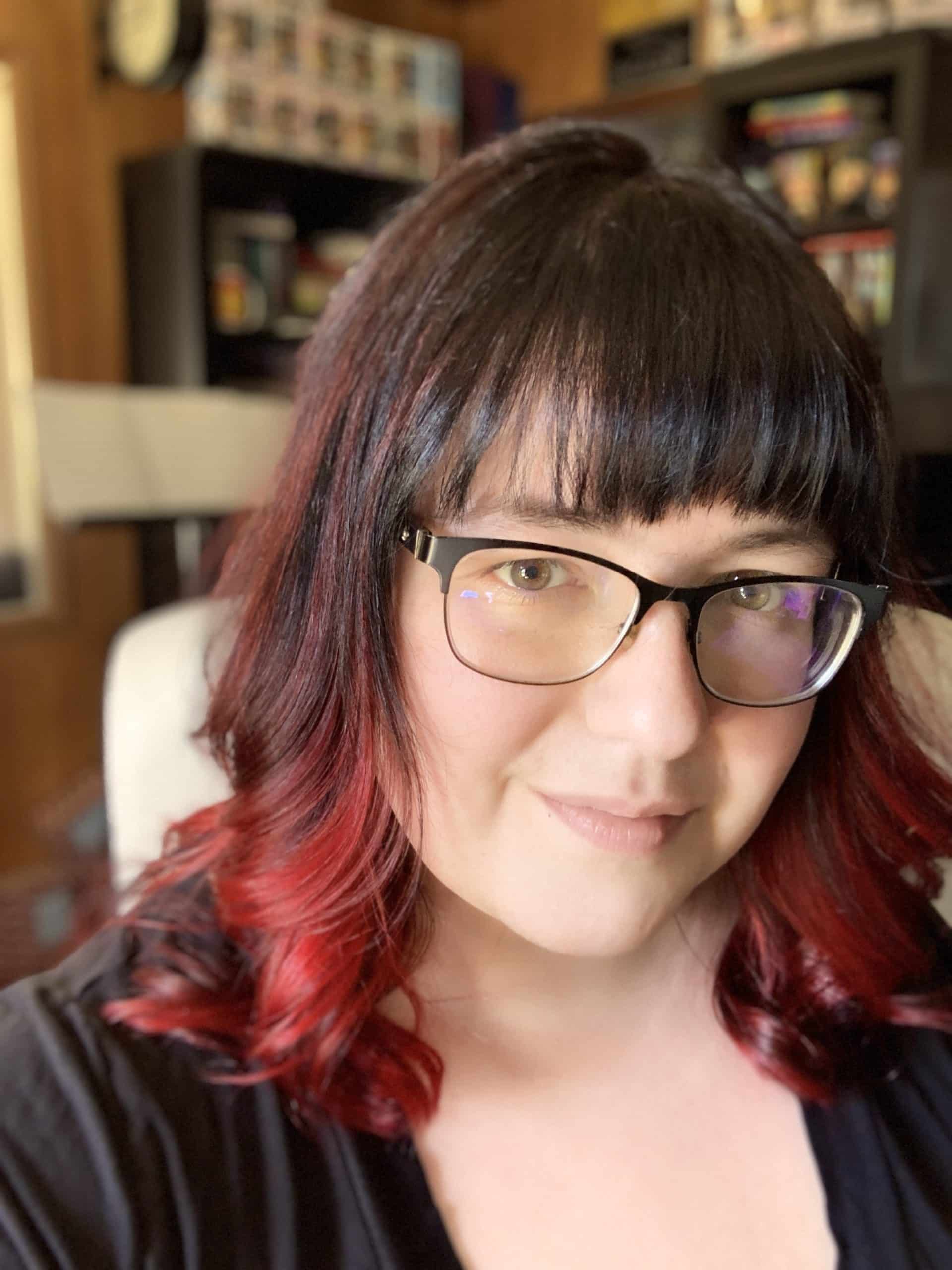 Moe is primarily interested in children's literature (PB, MG, and YA + graphic novels in those ages) though the right adult work will catch her attention. She loves most genres but her heart leans toward contemporary, fantasy, magical realism, horror, and romance. She's proud to represent numerous LGBTQ+ authors, and always looking to add more BIPOC, LGBTQ+, neurodivergent, and disabled voices to her list. At this time she's not looking for women's fiction or cozy mysteries. For Moe's most up-to-date wishlist feel free to check out her #MSWL on twitter or see her wishlist section below. You can also look at Publishers Marketplace for a listing of her recent deals. Watch our interview with Moe on YouTube!
Books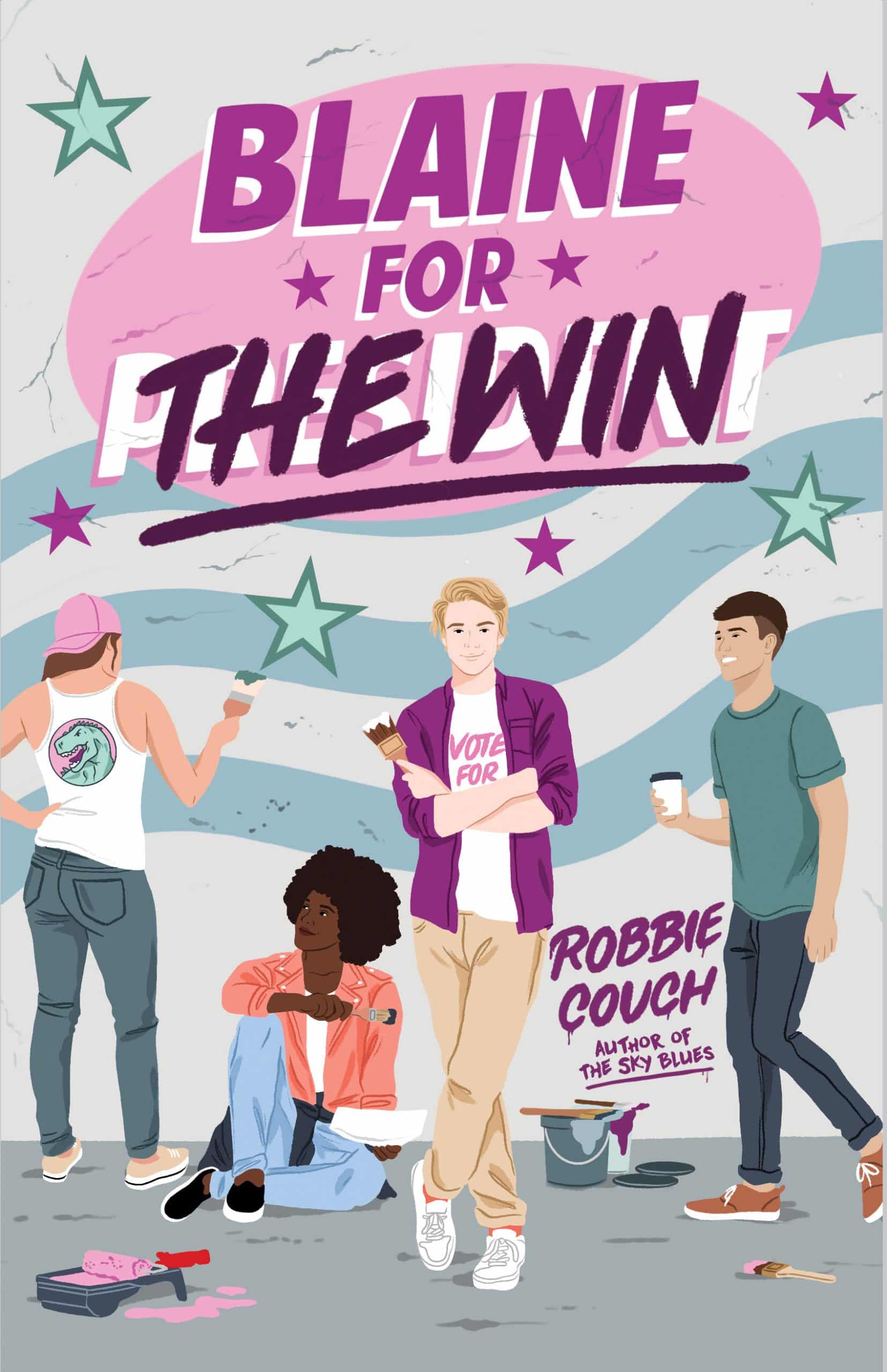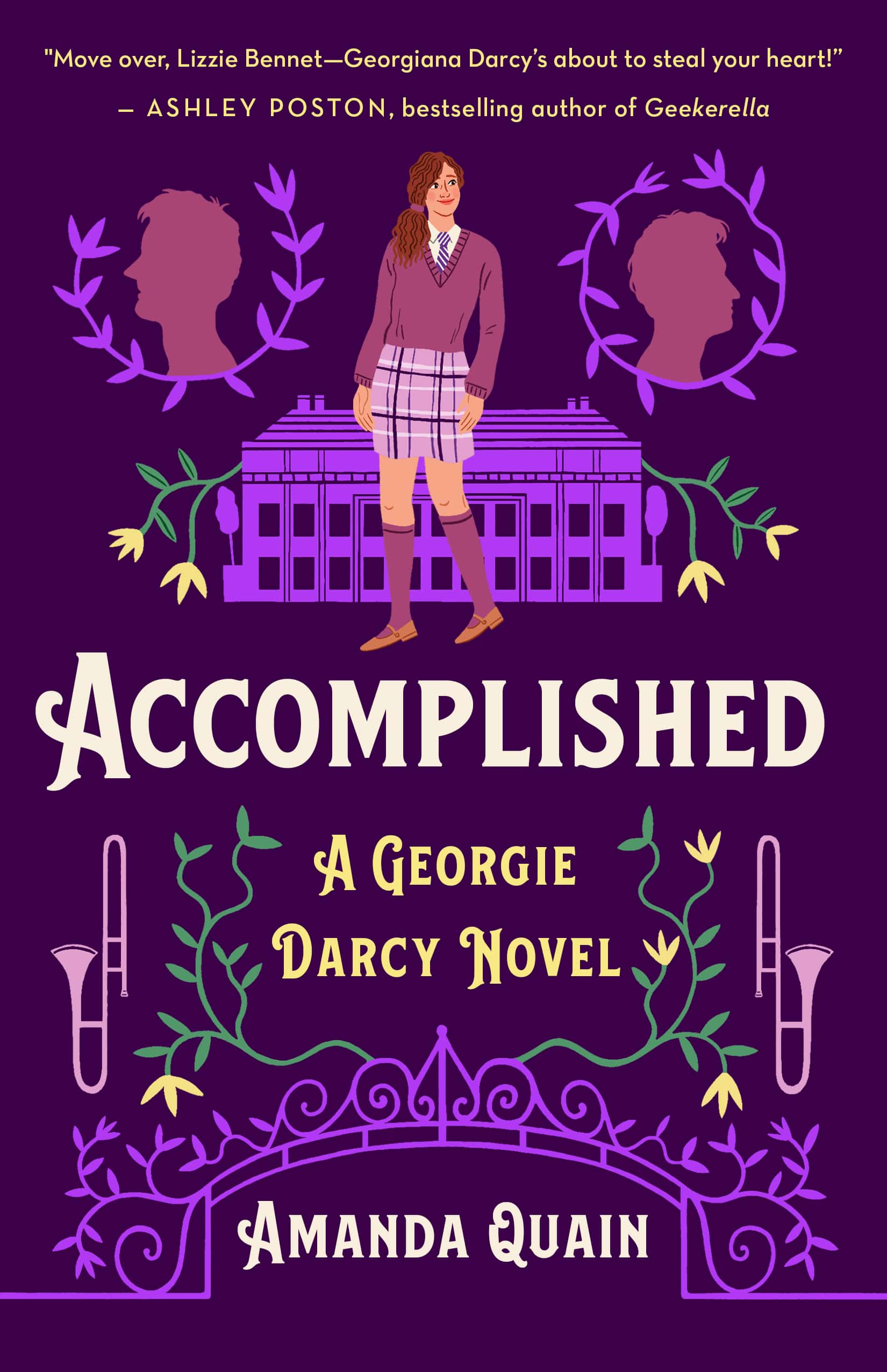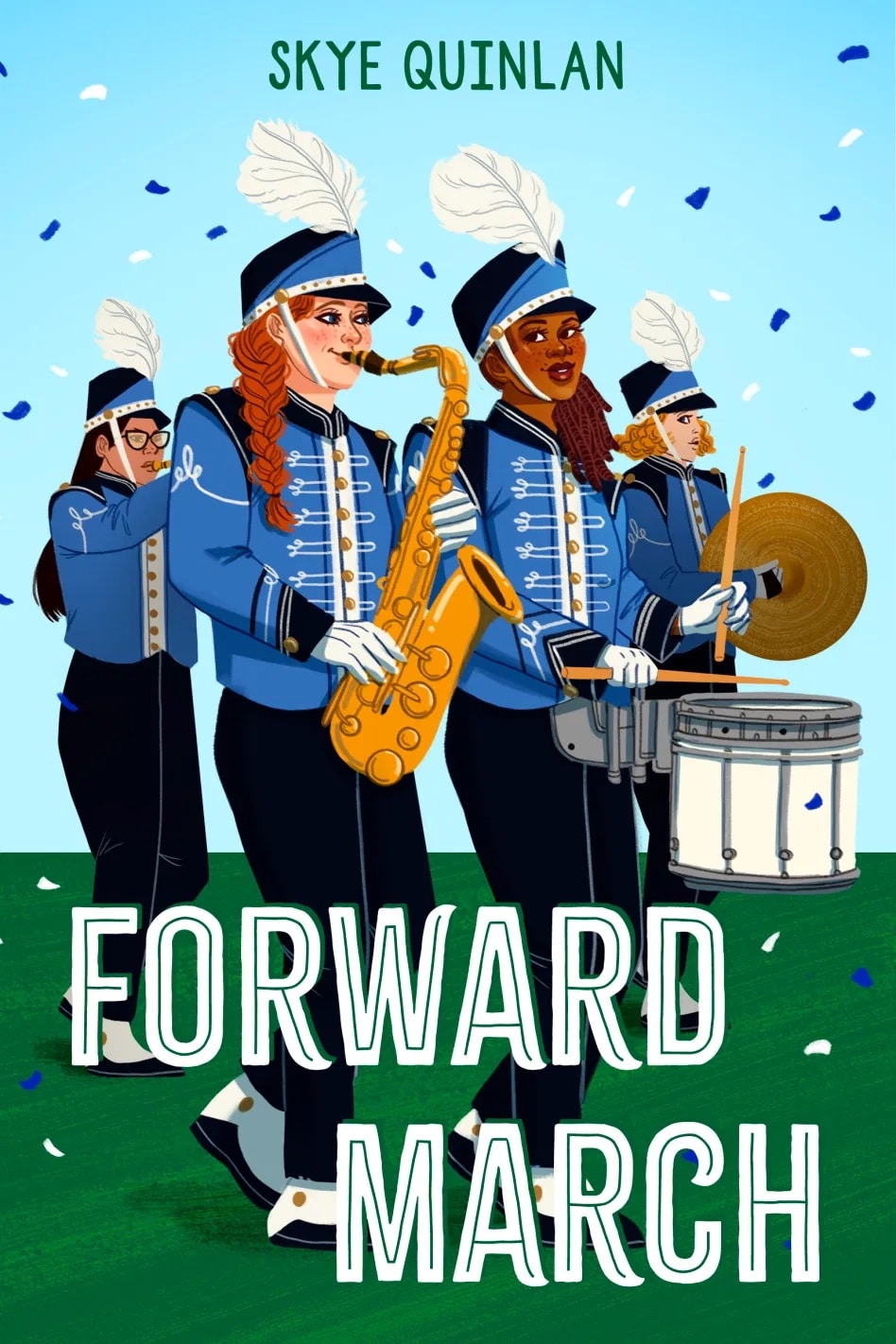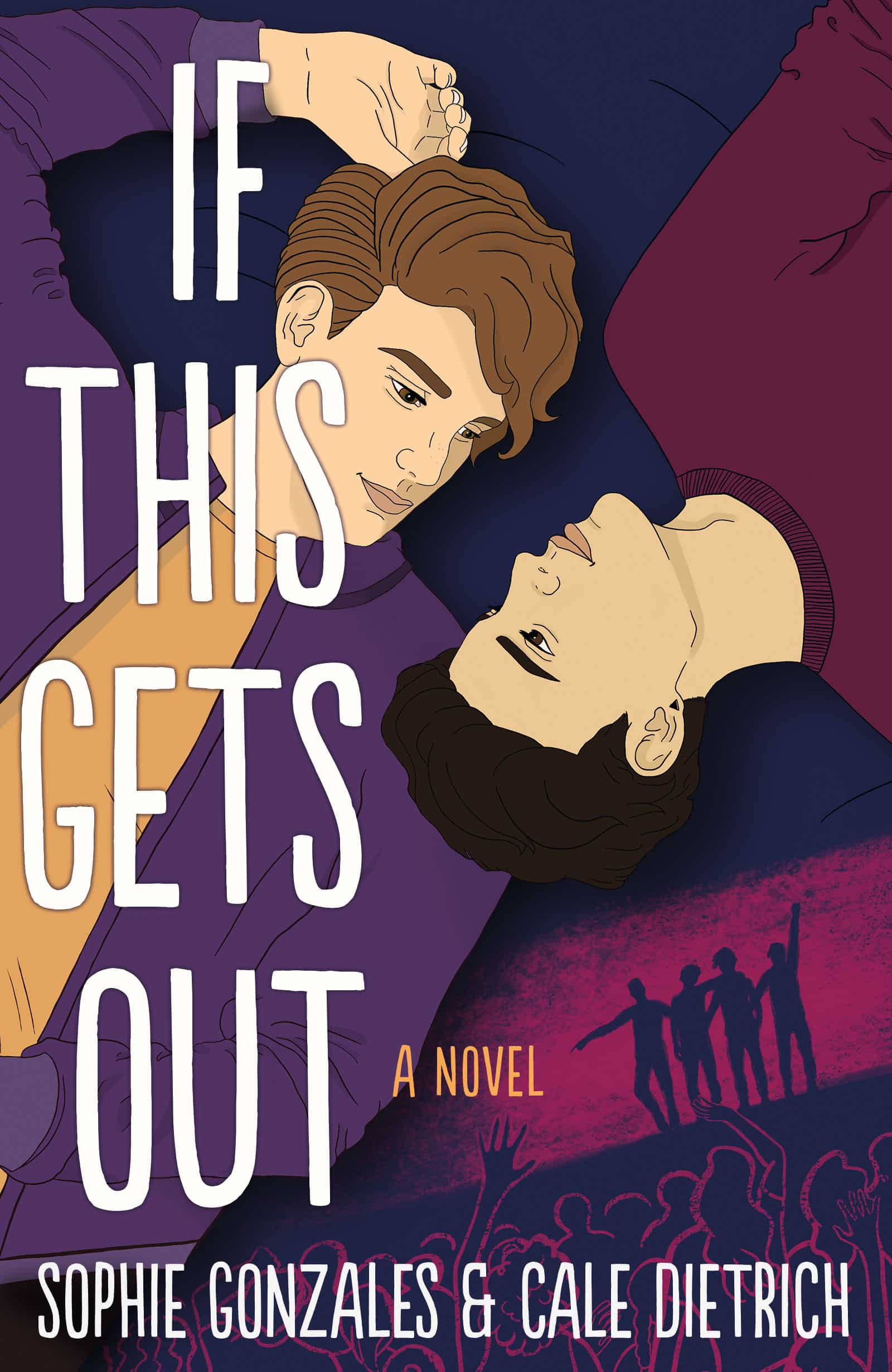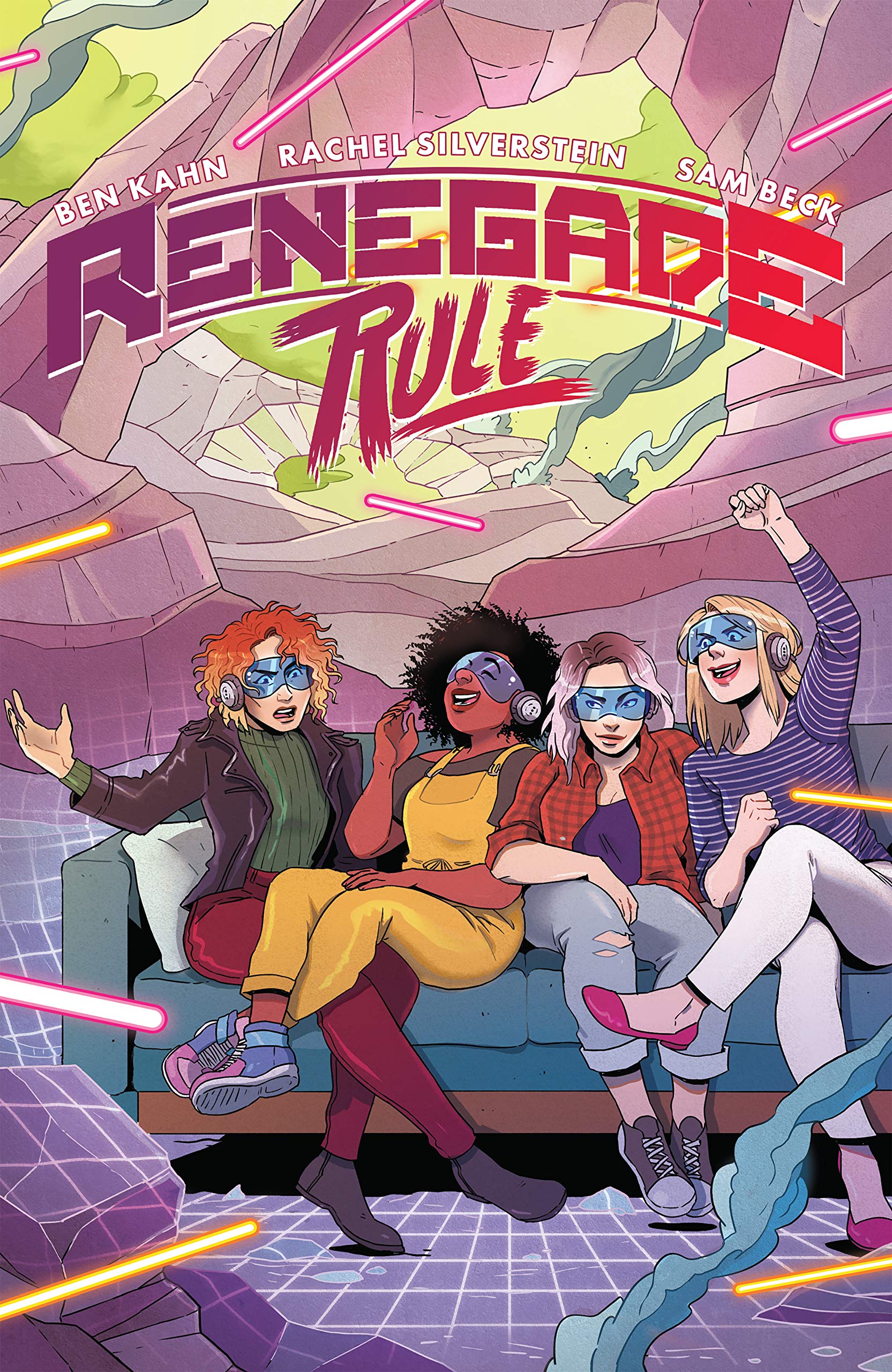 Illustrators
Moe Ferrara Wishlist
Moe is interested in fictional works for all ages, including picture books, middle-grade, young adults, and adult readers. Her favorite genres include contemporary, fantasy, historical, horror, magical realism, re-tellings, romance, science fiction and anything LGBTQIA-centric. She's particularly keen to find books with pain-in-the-ass heroines, dark and creepy settings with lyrical voices, and books with well-thought out twists and turns. SciFi should be easily accessible and horror should not make her need to keep the lights on! Send her your LGBT+ books that are about more than just a coming out story. Her list tends to skew towards children's fiction, but she is on the hunt for select authors in the above adult genres as well. Overall, though, she loves being surprised by books she never knew she wanted—so if it seems like a fit, query her!
Moe is also open to select narrative nonfiction titles dealing with LGBT+ history, theatre (including biographies or theatrical analysis such as Horowitz's Sondheim on Music), and music theory.
She is not a good fit for upmarket/literary fiction, cozy mysteries, true crime, women's fiction, high fantasy, hard sci-fi, or inspirational romances.
For the most up-to-date wants, see her #MSWL tweets, #MSWL page, and various #MSWL posts on the BookEnds site. To query Moe, please visit her QueryManager page at: https://queryme.online/mferrara