Rachel Brooks
Literary Agent
(she/her/hers)
Rachel Brooks moved to BookEnds in 2017 after spending three years as an agent at the L. Perkins Agency. Since joining the publishing industry, she's grateful to have worked with award-winning and bestselling authors, as well as wonderful debuts.
Rachel's focus is representing fiction, including women's fiction, romance, rom-coms, mystery, and YA. You can find more details about what she's currently looking for on our Submissions page.
When not working, Rachel is likely hanging out with her husband and chatty rescue cat trying new recipes, watching K-dramas, or playing World of Warcraft.
Below are some of the books written by her fabulous clients. Check out more of her deals at Publishers Marketplace.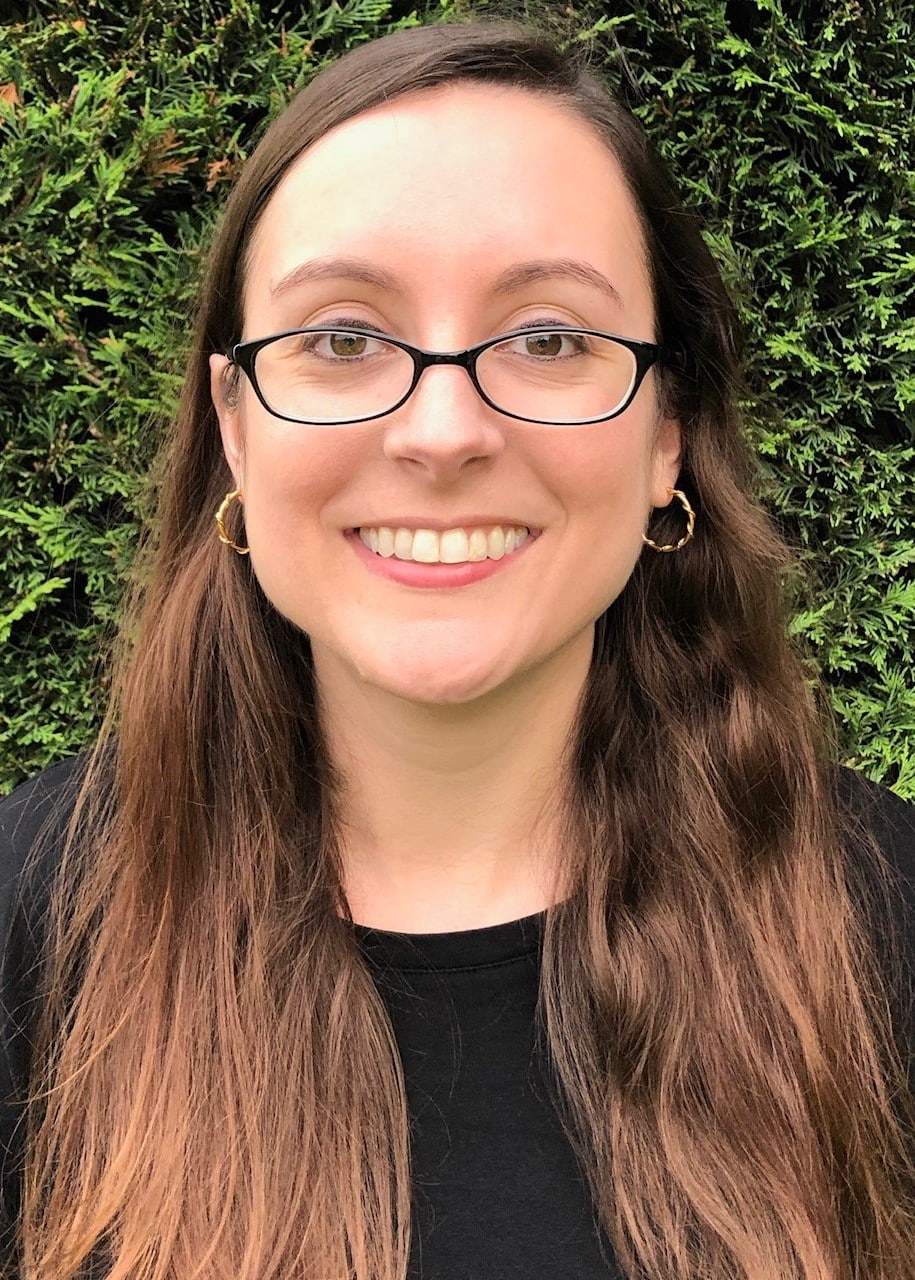 Rachel Brooks Wishlist
*Rachel is currently closed to queries*
Rachel is selectively looking for fresh stories in women's fiction, romance, rom-coms, mystery, and YA. She is especially looking for fun books that elevate marginalized voices.
Some non-client titles which give you a sense of her tastes include: All Boys Aren't Blue, American Panda, Ayesha at Last, Black Enough, Cemetery Boys, Get a Life Chloe Brown, Natalie Tan's Book of Luck and Fortune, When Dimple Met Rishi, Wicked Fox, and You Should See Me in a Crown.
Rachel is not currently seeking previously self-published works, novellas, short stories, or nonfiction. She is not the best fit for stories centered on: Greek gods/myths, bands/rock stars, outer space, paranormal activity, pandemics, sports, pet deaths, domestic abuse, or sexual assault.
To submit to Rachel, click on this link to fill out her Query Manager form https://QueryMe.Online/RachelBrooks