#BookEndsChat starts now on Twitter!
By: Jessica Faust | Date: Jun 15 2016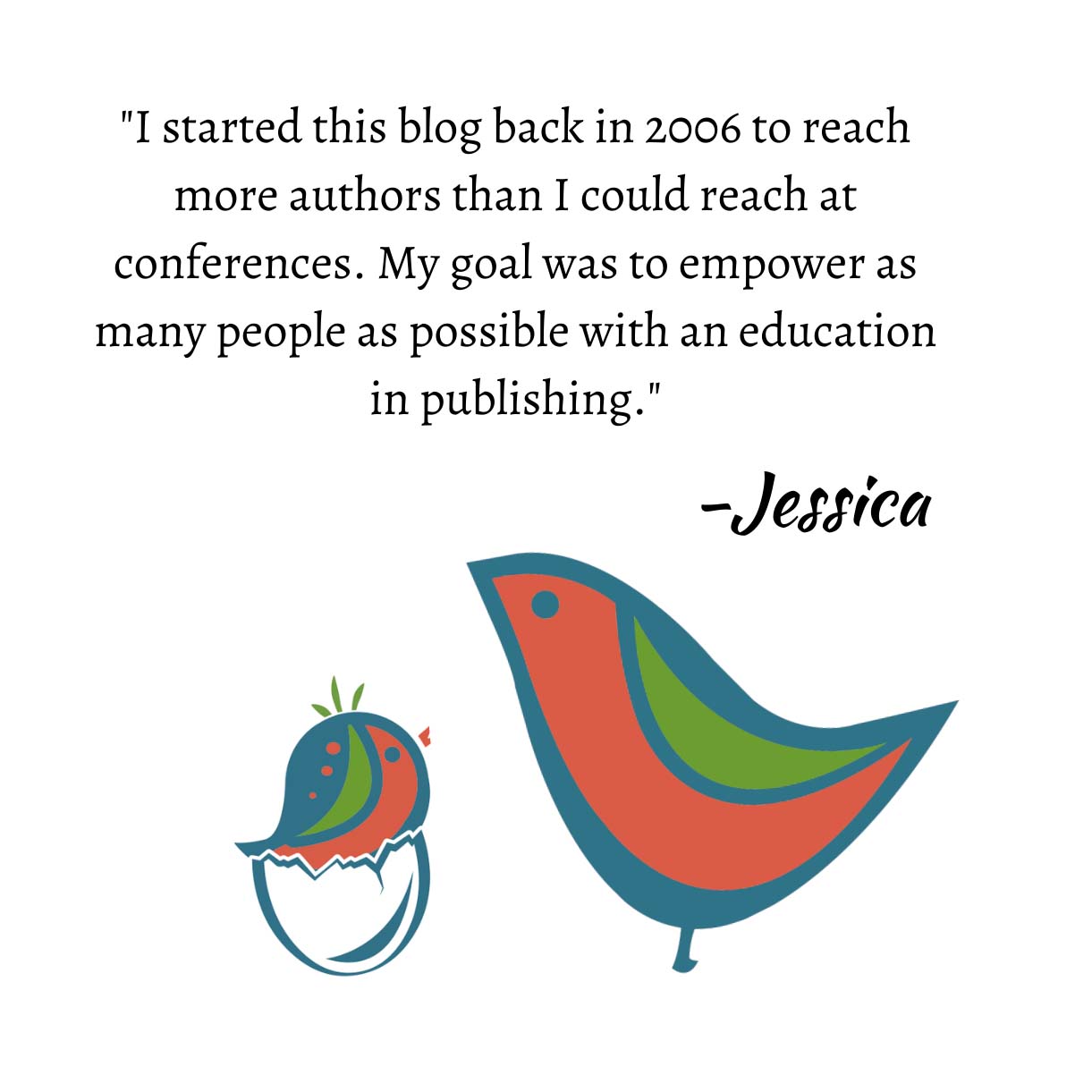 BookEnds is hosting a Twitter chat right now. Use the #BookEndsChat to ask questions or just follow along. Get to know our newest agent Tracy Marchini, and learn a little bit more about the rest of the team.
While we won't likely make it over to Facebook to answer questions in real time, those not on Twitter should feel free to hop over to our blog to ask questions in the comments. We welcome any and all.
Looking forward to chatting!