Deal News for Tara Leigh!
By: admin | Date: Aug 11 2016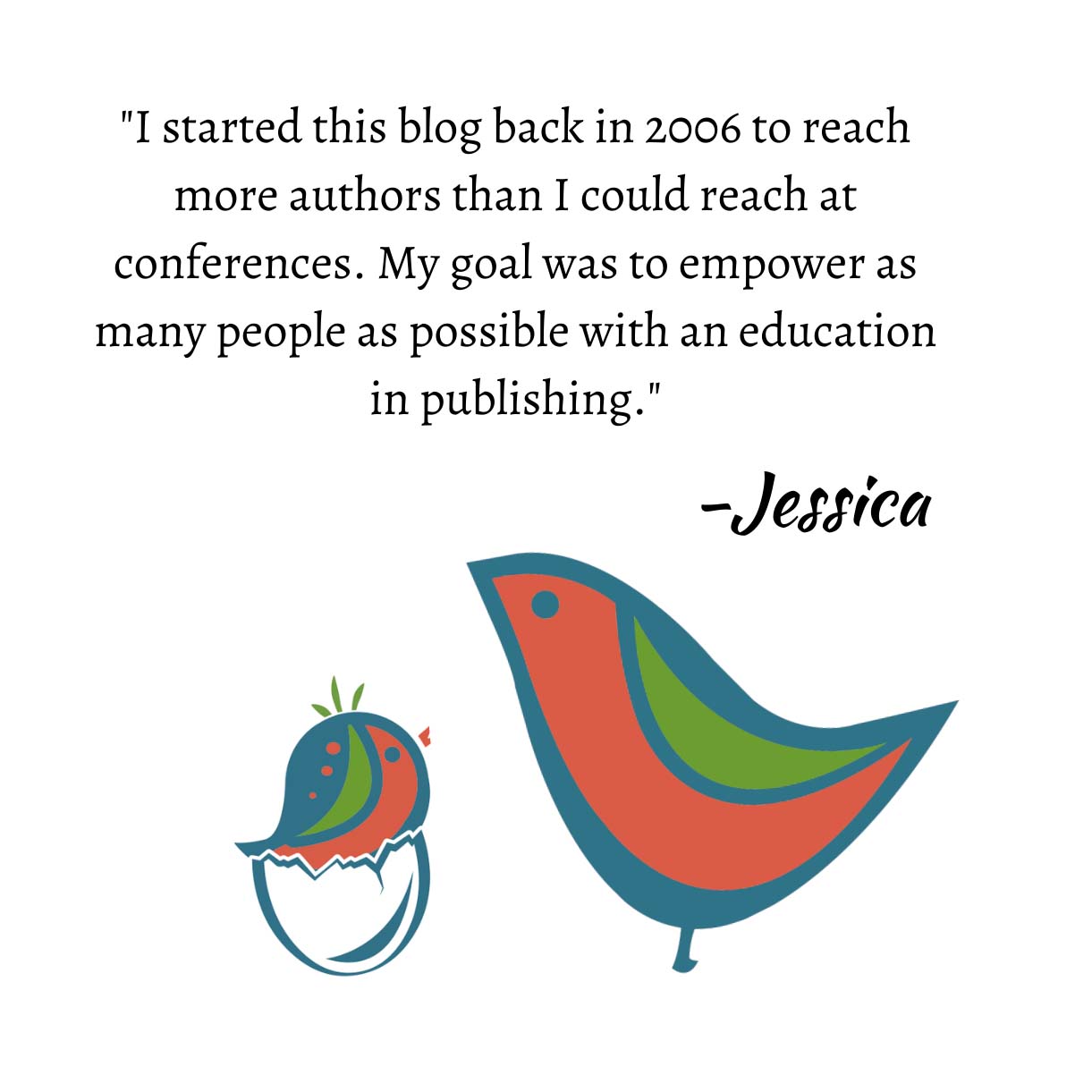 Congratulations to Tara Leigh on her sale to St. Martin's Swerve for three sexy contemporary romances!
Tara Thompson writing as Tara Leigh's HEDGE FUND HEIRS, the first in a new series set in the tumultuous world of Wall Street, where stocks and bonds aren't the only commodities being traded; money, power, prestige, sex—they're all available to the highest bidder, to Eileen Rothschild at SMP Swerve, for publication in 2017, by Jessica Alvarez at BookEnds (World English).