Get Used to Rejection…It's a Fact of Publishing
By: Jessica Faust | Date: Apr 12 2022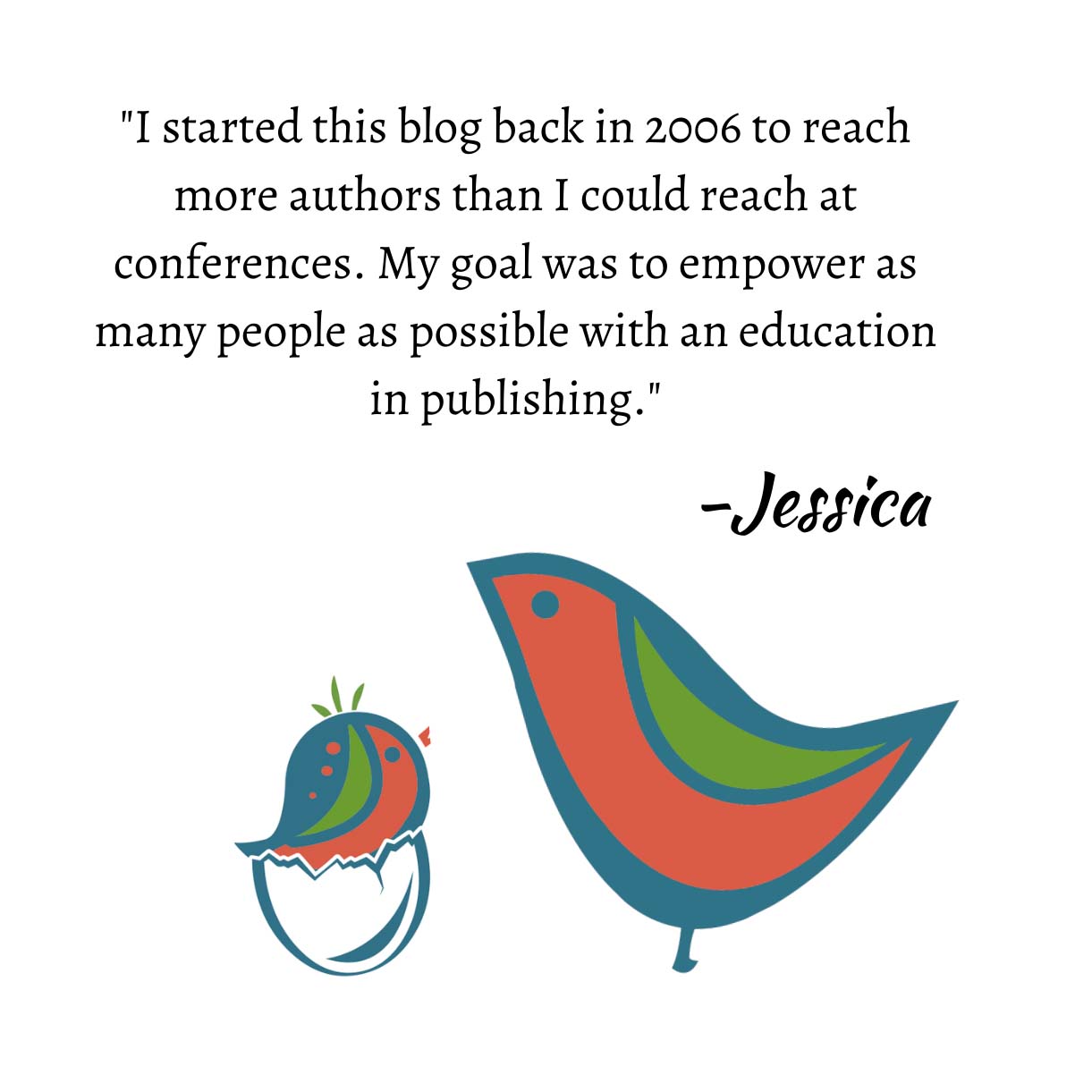 I once had a client tell me they hoped we would grow old together and while certainly none of my clients, nor me, are old. It is a true privilege to be working with so many for so many years. To have ridden the ups-and-downs of a publishing career together and to watch them change and grow and achieve both of our dreams.
If you were to ask me what just one of the secrets to success is I would have to tell you it's being willing to face rejection time and time again, especially from the partner you've come to know the best.
The Harsh Reality of an Agent's Job
It is one thing to reject queries and submissions. It's not always easy, but it does become a daily part of the job. What is so much harder for an agent is rejecting the work of a client, especially an established client. And yet, it's something I still do far more than I'd like.
No matter how successful an author is, just because they wrote it doesn't mean it should be published. And sometimes it's my job to tell them, this is okay, but it's not your best work. Do we really want to go out with "not your best work?"
It took me a long time to have the confidence to do this. It's a confidence I try to instill in all the agents of BookEnds. An agent is an author's business partner and once an author has an established career it's not enough to sell their book. It's our job now to grow their career and sometimes that means hard conversations about what moves the needle forward. It also sometimes means encouraging them to write the books or accept the deals we know they are ready for, even if they're scared to see it.
The scary part of all of this for an agent is sometimes we have to tell an author something they don't want to hear and this is where the secret to success comes in. The authors who can accept and process what they don't want to hear, even when it is from someone they trust, continue to grow. The authors who feel an agent's job is just to sell the book don't reach the same level of success. Oh, they might keep publishing, at least for a while, but eventually, someone will tell them what the agent already did…it just might be an editor or a reviewer.
Rejection never gets easier, but it is always part of the process. I have authors who have rejected more book ideas than I've accepted, they are also growing and thriving in their careers.