Happy Holidays from Everyone at BookEnds!
By: Jessica Faust | Date: Dec 19 2016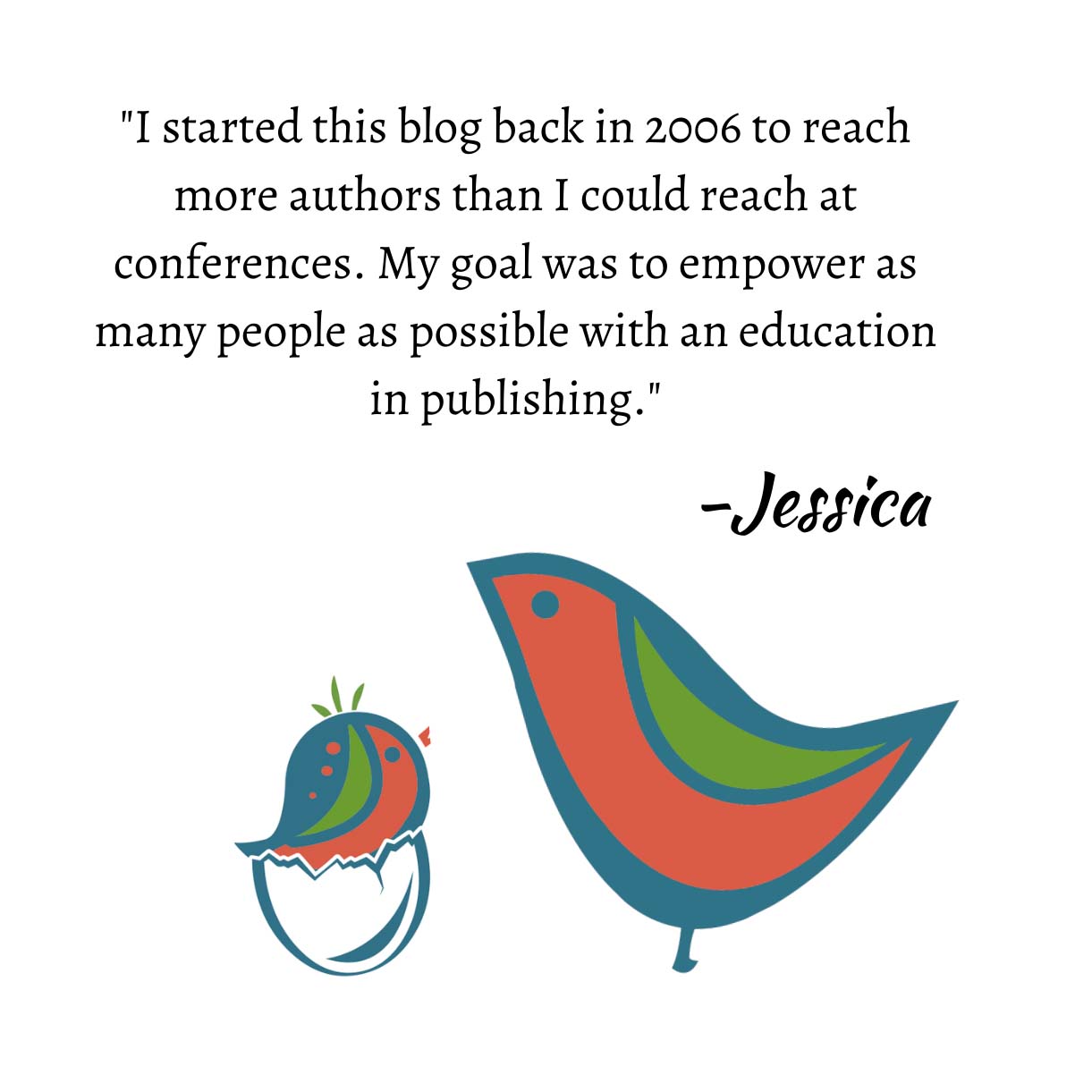 To you and yours during this season we wish you all Happy Holidays!
We are closed for the rest of the year. We plan to rest, relax, enjoy some spiked eggnog, warm cookies and good books. In 2017 we will return with a vengeance. Thank you all for a wonderful 2016.