Happy #PubDay to these 2 new cozies!
By: admin | Date: Sep 05 2017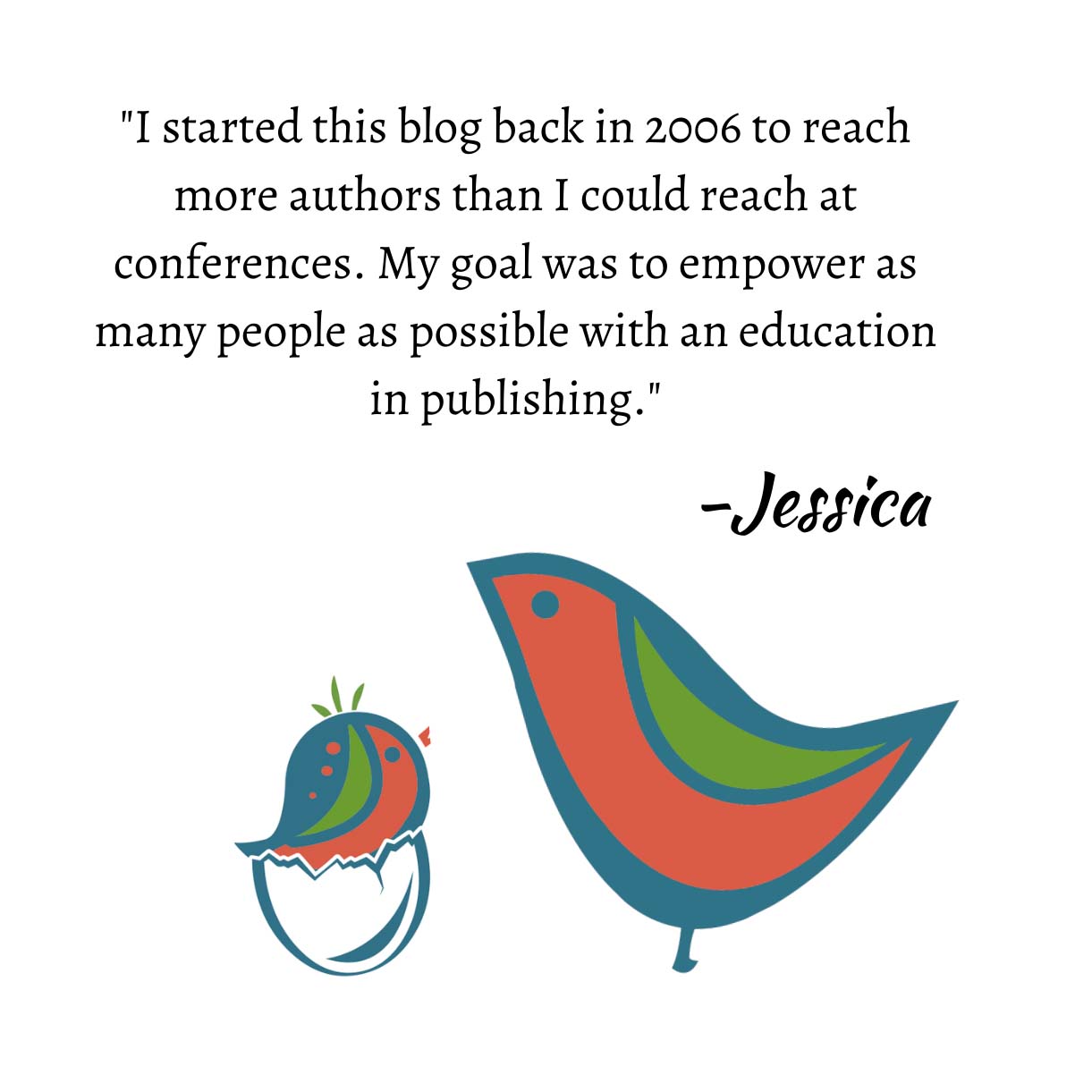 In addition to the new romances releasing from #TeamBookEnds's ranks today, we also have these two great cozies to share with you readers:
A TALE OF TWO KITTIES by Sofie Kelly

In this charming mystery from the bestselling author of Paws and Effect, two magical cats have powers of detection that prove indispensable to librarian Kathleen Paulson…
With a well-placed paw on a keyboard or a pointed stare, Kathleen's two cats, Hercules and Owen, have helped her to solve cases in the past—so she has learned to trust their instincts. But she will need to rely on them more than ever when a twenty-year-old scandal leads to murder…
The arrival of the Janes brothers has the little town of Mayville Heights buzzing. Everyone of a certain age remembers when Victor had an affair with Leo's wife, who then died in a car accident.
Now it seems the brothers are trying to reconcile, until Kathleen finds Leo dead. The police set their sights on Leo's son and Kathleen's good friend Simon, who doesn't have much of an alibi. To prove her friend innocent, Kathleen will have to dig deep into the town's history—and into her sardine cracker supply, because Owen and Hercules don't work for free…
Get your copy of A TALE OF TWO KITTIES, the 9th installment in the Magical Cats Mystery series, at Barnes & Noble (a signed copy!) , or Amazon.
2. PUDDING UP WITH MURDER by Julia Buckley
Secret chef Lilah Drake has a killer casserole to deal with in the latest Undercover Dish mystery from the author of Cheddar Off Dead….
Customers trust Lilah Drake to keep her mouthwatering meals under wraps, but when a millionaire meets his untimely end, some sinister secrets become the main course. . . .
 
Spring is right around the corner, and with the warmer temperatures come plenty of food requests from Lilah Drake's covered-dish clients. Lilah pulls out all the stops with a sweet new casserole for the birthday party of Marcus Cantwell, a wealthy curmudgeon who has some angry ex-wives and more than a few enemies.
 
When he's found facedown in Lilah's casserole, it's anyone's guess as to who might have wanted the old man dead. A possible new heir to Marcus's fortune adds some unexpected spice to the investigation, but Lilah fears that the old adage is true, and "the proof is in the pudding." 

Get your copy of Julia's newest mystery at Barnes & Noble or Amazon.
Congratulations to both Sophie and Julia on these new releases!