Happy Thanksgiving!
By: Jessica Faust | Date: Nov 27 2014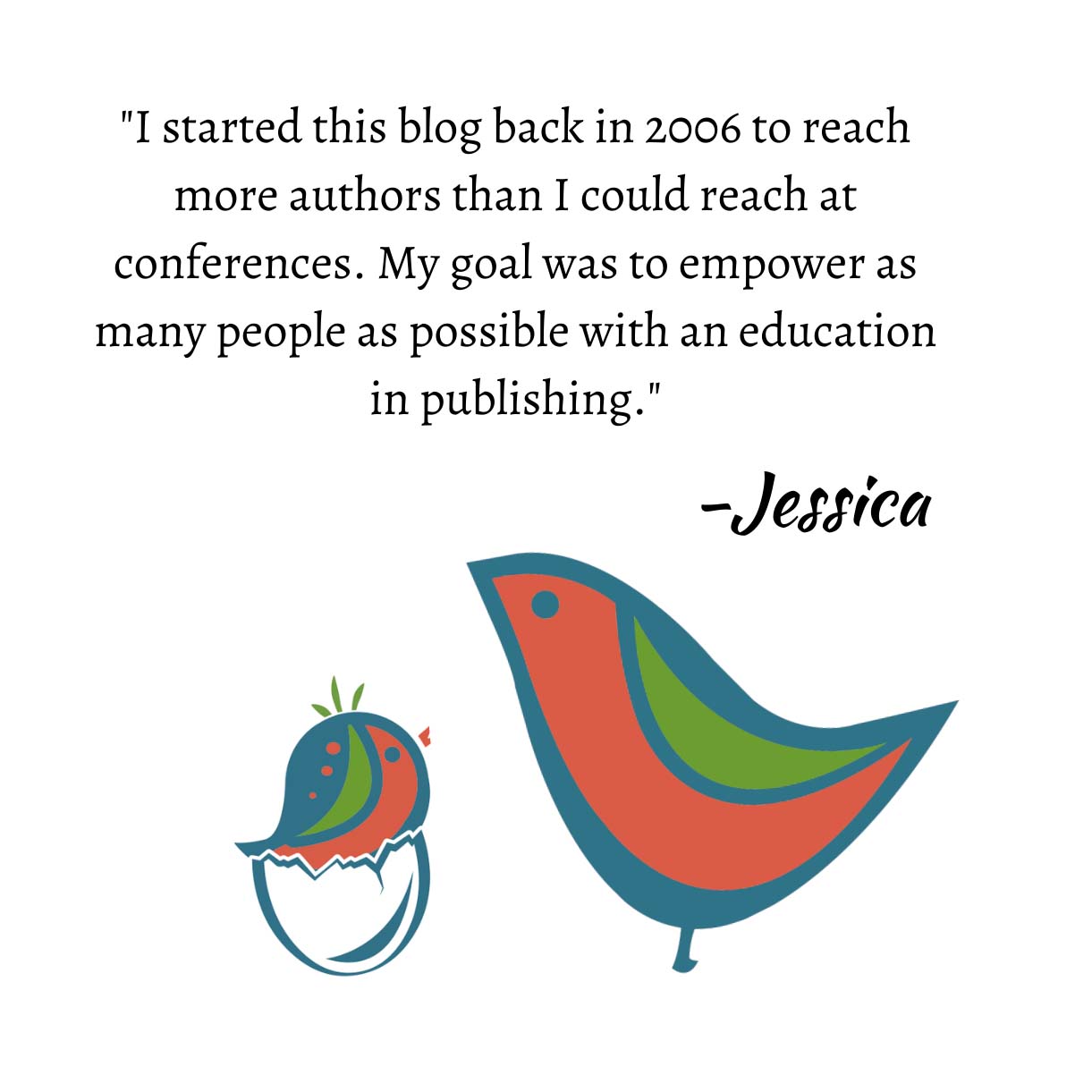 BookEnds is closed for Thanksgiving. We will be taking this time to enjoy ourselves with family and friends and celebrating all we have to be thankful for in our personal as well as our business lives (which are often intertwined).
We hope only the best for all of you and thank you for continuing to come back to the blog and participate.
–jhf