Introducing the New BookEnds Website
By: James McGowan | Date: Mar 10 2022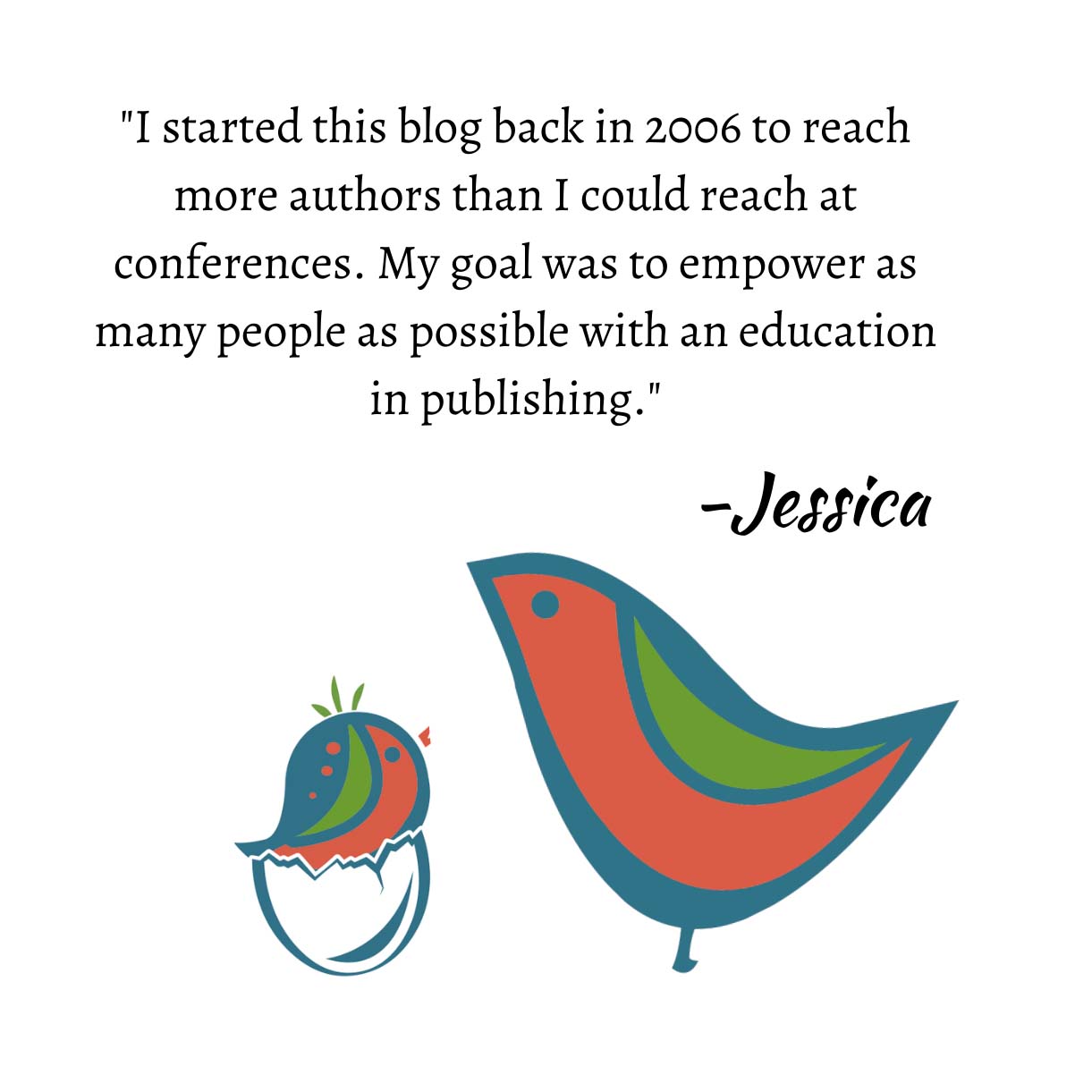 It is with great pleasure that I unveil the new BookEnds website to you, today.
As many of you know, I have been the social media manager at BookEnds since joining the team back in 2016. It has been a joy to build our agency's presence on the interwebs. Over the course of thousands of pictures, tweets, gifs, and comments, I've grown incredibly connected to the writing community.
Though, my favorite role as social media manager has been upkeep on our expansive website. I was an intern when the last iteration of the BookEnds website was created, and I remember sitting in that meeting with the designer learning all about how it would work. Soon, it became my job to manage that same site. It was a job that brought me immense joy and pride.
Which is why when it came time to discuss redesigning the BookEnds website, it was a bittersweet moment. In our countless discussions, I was adamant that I wanted it to be sleek and modern, but still have the whimsy I feel our team embodies. It needs to be a place that highlights who we are, the talent that we are privileged to work with every day, and expands on our goal to educate and empower book creators. 
As I hand off the mantle of Social Media Manager, I am grateful that this was my last project. It was the perfect BookEnd (ha!) to my time in the role, and I think gracefully ushers us all into the next phase at BookEnds. 
There are many things I want to tell you all about:
Each agent now has their own page on the new site, complete with a bio, headshot, wishlist, social media links, and client information. These can be accessed by clicking on their name via The Agency tab or the Submissions tab.

Jessica will continue to run our well-loved blog, and thousands of posts are at your fingertips anytime, anywhere. Our YouTube now features more prominently across the site, as well.

BookEnds proudly presents our client's work in two newly redesigned pages: Authors and Illustrators. 

The Education page is your one-stop shop to find more of BookEnds. Learn about our workshops, seminars, social media platforms, and more!
So… please, take a look around the new BookEnds website. Make yourselves at home. I hope it has everything you need, and that you love it as much as I do.
-James McGowan
P.S.: A special shout-out to IBA-Design, who has been an incredible partner for bringing his new site to life. Their teamwork, design eye, and knowledge of what makes a great website has been invaluable.