Literary Fellow Spotlight: Author Advocates
By: admin | Date: May 12 2021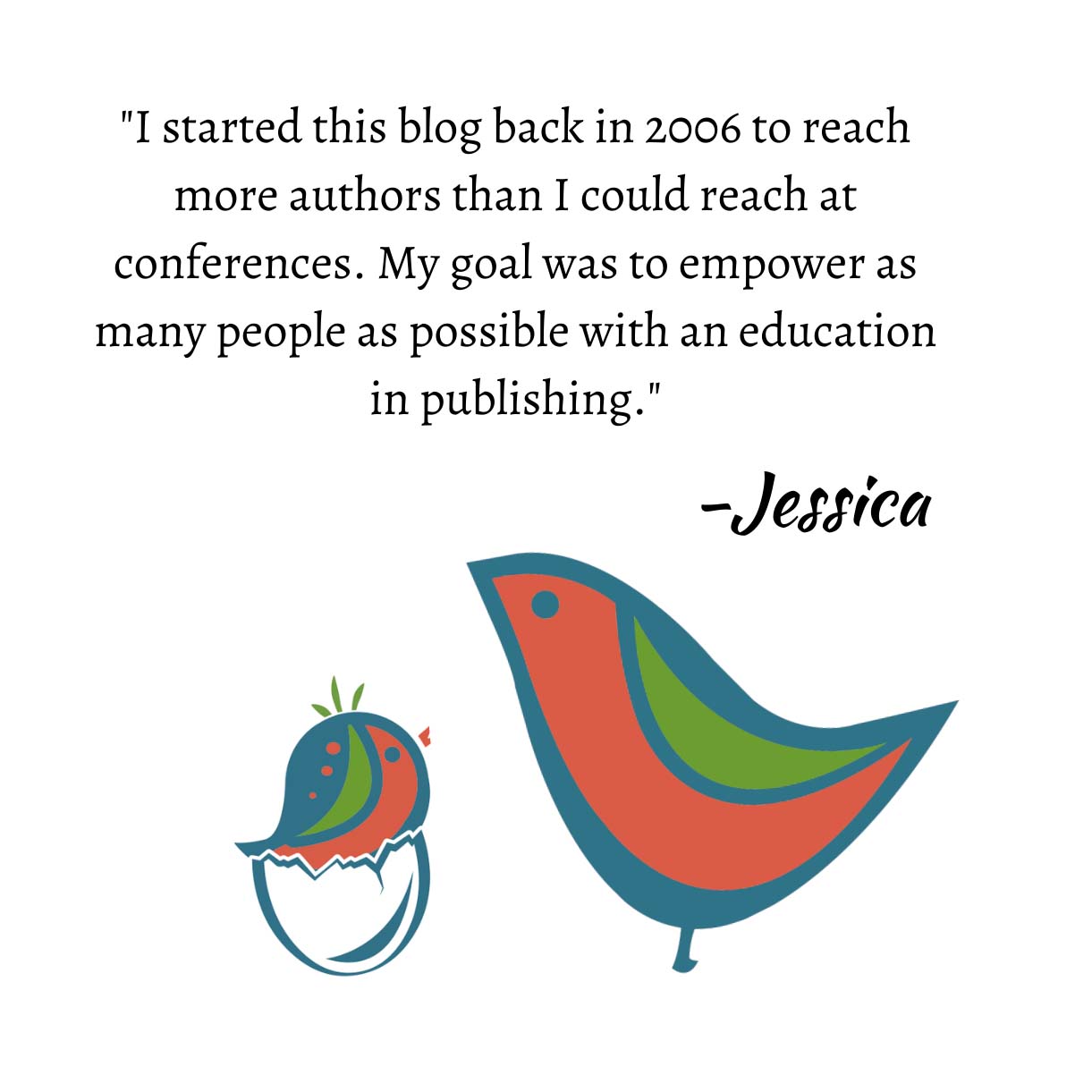 BookEnds is thrilled to continue our Spotlight of Emily Forney's Fellowship Program by introducing you to the hardworking fellows in our 2021 class. Please meet two talented fellows still deciding what arm of publishing they'd like to work in:
I've known I loved writing as a small child ever since I saw Langston Hughes' "A dream deferred" posted on the wall at school. If we could think of a real life foreshadow moment, then I'd say that was one for me. I began writing poetry from there that turned into flash fiction and then full novels. As an adult, I finally accepted that you can be a professional writer and it doesn't have to be "Just for fun." So, this is my roundabout way of saying that the publishing industry had me at "Hello."
My capstone project for the fellowship is developing a podcast focusing on Afrofuturism. The goal is to amplify voices that reframe notions of blackness for today and for the future. And I plan to do so by interviewing people to provide a holistic imagining of what an Afro-futuristic world could be.
I picked this project because I believe representation matters and I'm an Afro-descended and multicultural person that loves reading spec lit. I didn't grow up reading stories in that genre with characters that had descriptors that looked like me, and I'd love to see that normalized since it would be more representative of the world.
It may seem like this topic follows the wave of current social injustices but I believe I'm simply continuing the work that began in the early 1900s during the Harlem Renaissance and later in the civil rights movement. Tall order, I know.
I'm teetering between the literary agent and editorial track, which are two different lanes. I love the role of a literary agent where I can work closely with an author while coordinating with industry professionals to shepherd their work and success.
But I also wonder if I should become an editorial professional and work toward curating and procuring impactful stories that move the publishing industry forward.
I've been writing since I was a kid. That's what I refer to as my "heart work." I knew telling stories was my way of connecting with the world, but as I grew older I found myself wanting to champion others' stories as well. What initially drew me to editorial work was the opportunity to bring people's visions to life. My editorial vision is simple: help people create the best stories that they can. What drew me to agenting is the same drive to uplift authors in a more direct fashion. There's just something magical about writing and books. Through a good book, you learn a little more about the world and yourself. The authors behind the books need support too. So that's why I'm pursuing publishing as a career. I know it's a tough industry, but it's so rewarding, too. I've already loved my short time in it through Emily's fellowship.
When I first applied for this fellowship, I was inspired by Emily's kindness and dedication to giving back to the community. I've always wanted to do that, too. Being so, I decided I wanted to create something that had the potential to help out new writers who may not have formal training or knowledge of the publishing industry. As someone who both writes and wants to work in publishing, I know how confusing this industry can be to figure out without guidance. I decided to create a series of YouTube videos about the writing process and the publishing industry. These videos are aimed to be like a conversation between me and the people who watch them. My goal is to ignite conversations and encourage people to follow their dreams while also giving them realistic ways to do so. I always make stress the importance of finding your own path, and following it. No two journeys will look the same. Alongside my YouTube channel, I am also writing a young adult retelling of Robin Hood. I often talk about this work-in-progress on my Twitter and in my YouTube videos with the hopes of encouraging transparency when it comes to the writing process.
I'll be graduating from my university this fall, and so I've already started scoping out jobs in publishing. I fully intend to work in either editorial or agenting — right now, I'm equally drawn to both, though I'm leaning a little more toward the editorial side of things. I hope to see myself working in a publishing house within the next few years. I'm dedicated to this industry and so excited to continue pursuing it.