#MSWL for 2017 from the #BookEnds team!
By: admin | Date: Jan 13 2017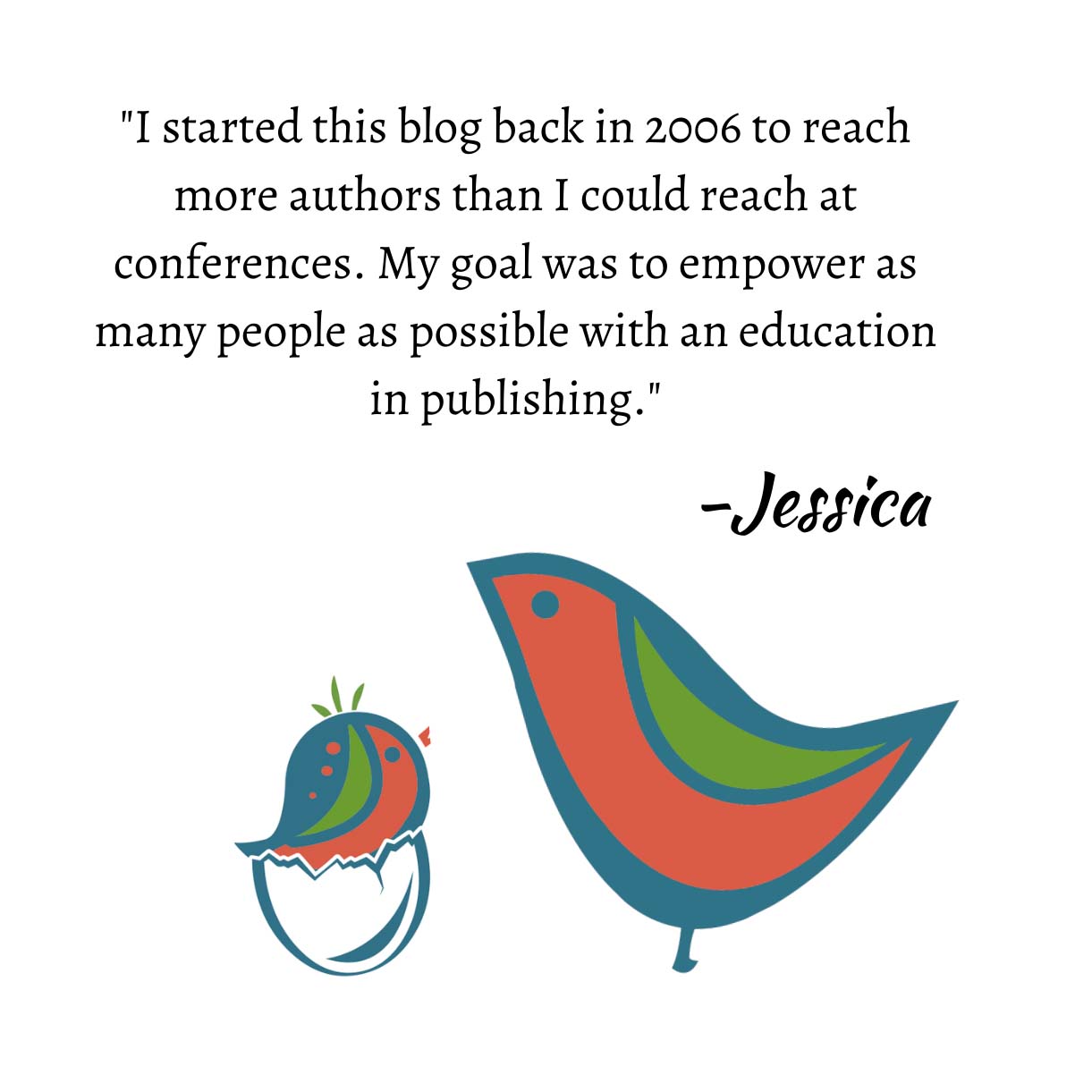 You saw our tweets on Monday, but you can only say so much in 140 characters! So here's a more indepth look at what each of us here at BookEnds are looking for in 2017. And always remember, if your book isn't on our #MSWL, still query us. This isn't an exhaustive list of what we want to find in our inbox, so if in doubt, send it in!
Jessica Faust
I have been desperate for a wilderness survival story ever since I read Black Ice two years ago. YA or adult, I'd love to see a Hatchet for an older audience. This #MSWL goes right along with my request for more suspense and thrillers. Women-driven (usually) with a unique hook.
And domestic suspense!!! Please, please more domestic suspense. A nanny, a wife, a mother, a woman who is a victim, or not, but definitely an unreliable narrator. I can't get enough of what I consider women's fiction story with a dark edge.
And speaking of women's fiction. I definitely want more women's fiction. As I tweeted at the end of 2016 I'm still looking for a PTO mom story gone wrong. Give me a unique hook and a story to sink my teeth into. I really loved Liane Moriarty's Big Little Lies.
Kim Lionetti
Well, Jessica Faust beat me to it, but I'm still desperate for women's fiction à la Liane Moriarty too.  The elements I'm really drawn to are that touch of suspense (while still remaining firmly in WF), unreliable (but somehow still relatable) narrators and the characters' deeply complicated relationships.  I'd love anything in this vein, but stories with multiple POVs and/or timelines appeal to me most right now.  I think the number one thing that's missing in most of the women's fiction submissions I read is that element of surprise.  Any kind of book can have twists and turns.  It's not just reserved for thrillers and suspense.
Frankly, I'd love to see all of those same elements in contemporary YA too: unreliable narrators, multiple POVs/timelines, touch of suspense.  And I'd love to read a dark, grimy historical YA right now.  Specifically a dirty, seedy urban setting.
Finally, I'm always on the hunt for more novels featuring characters with special needs.  As the mother of a son with autism, I'm committed to getting more of these voices out there.  I'd love YA and women's fiction that tackles all of the family challenges and blessings that go along with a son/sibling/parent with special needs.  More than anything though, I want more protagonist POVS that are living with a disability.  Not just stories told from their loved ones' perspectives.
Jessica Alvarez
I'm still on the hunt for all my old #MSWLs (see here), but what I am DYING to find right this second is an Amish book, preferably romance or women's fiction, but I wouldn't shy from a mystery. It can be inspirational or non-inspirational.
I also really want more inspirational romance on my list. I have some great inspy clients (Jennifer Delamere, Stacy Henrie, Terri Reed, Tina Radcliffe, and Sherri Shackelford), but I'm hungry for more! Historical, contemporary, romantic suspense–send it all to me!
I'm also on the hunt for women's fiction. At the moment, I'm especially looking for dysfunctional families and books about sisters–blame it on the holidays. They can be either emotional or funny, or both.
Moe Ferrara
So you can easily see all of my old #MSWL tweets here! The big thing is that I'm always on the look out for diverse books (especially #ownvoices) and LGBTQIA books for all ages! Given the political climate now, it's all the more important to have these voices out i the real world.
I'm especially looking for a great middle grade book with a high concept hook and a truly authentic voice. I so often find middle grades that either feel too old or too young. Remember your audience! Bonus points if it's a creepy horror book along the lines of Goosebumps or Coraline.
Given that Ocean's 11/12/13 is almost always on TV I really want to find a YA caper novel. It needs to be contemporary and for the YA market please! Think Leverage… or Now You See Me. Capers and teamwork oh my!
Taboo romance (both m/f or m/m… or trios too!) are definitely making their way toward the top of my wishlist. Any heat level, but the hotter the better…
Beth Campbell
I was recently fortunate enough to snag some wonderfully talented YA fantasy and contemporary authors, so right now I'm really on the look out for sci-fi, particularly YA in the vein of Scott Westerfeld. And I'm still searching for that YA set in space. Think the tone of The 5th Wave but with a more Battlestar Galactica setting.
I am, as ever, looking for diversity in all the genres I represent. I'm seeing a ton of LGBT+ in my inbox–which is great, keep them coming–but I'd like to see a wider variety. Show me lesser-represented sexualities and genders: pansexual, asexual, gender-fluid, and agender are all things I'd love to see. I also really want to see more disability representation. I'd love to see a fantasy or sci-fi story with a disabled protagonist where the setting informs but does not magically cure their disability.
And finally, show me some suspense or thrillers (YA or adult) that has a powerful recovery arc for the protagonist. Think Jessica Jones in terms of both psychological warfare and the ultimate empowering of survivors.
Happy Querying!