Jessica Alvarez
Senior Literary Agent & Foreign Rights Director
(she/her/hers)
After ten years as an editor, Jessica Alvarez joined BookEnds in April 2011. She began her publishing career in 2001 as an editorial assistant at Harlequin Books. There, she had the opportunity to acquire and edit a wide array of fiction, specializing in historical romance, romantic suspense, and inspirational romance. Jessica left Harlequin in 2008 to pursue a freelance editing career, and completed projects for Harlequin, Scholastic Books, Thomas Nelson, and independent writers. She is a member of AALA and uses her editorial background to help writers hone their skills and develop strong, marketable books. Jessica read her first romance at the age of nine when she pilfered from a friend's mother's Harlequin Presents collection and was instantly hooked. Though her pilfering has passed, her weakness for alpha heroes and exotic settings remains. A New Jersey native, Jessica still resides in the Garden State. She is perpetually over-caffeinated in an attempt to keep up with her son and two energetic dogs. In her spare time, she enjoys cooking, swimming, watching bad (but oh so good!) television, and volunteering with Rescue Dogs Rock NYC. Jessica is actively building her client list. Her areas of interest include most areas of romance, romantic comedies, book club fiction, and select suspense. She's particularly eager to grow her nonfiction list. She is also happy to work with indie authors and publishers looking for subrights representation. You can find more specifics about what she's looking for in her wishlist below. See below for some of the titles available from Jessica's talented team of writers. You can also look at Publishers Marketplace for more information on recent deals. Watch our interview with Jessica on YouTube!
Client Books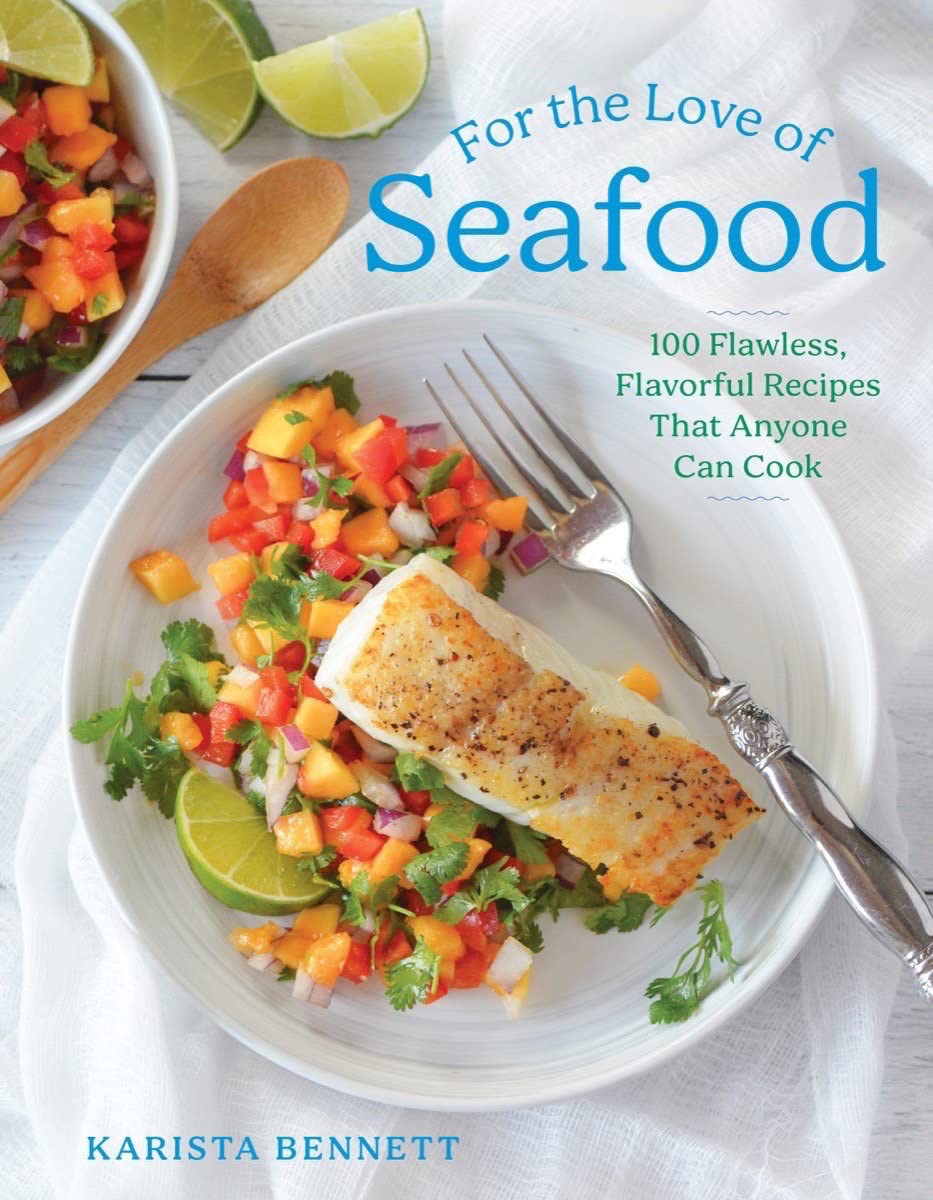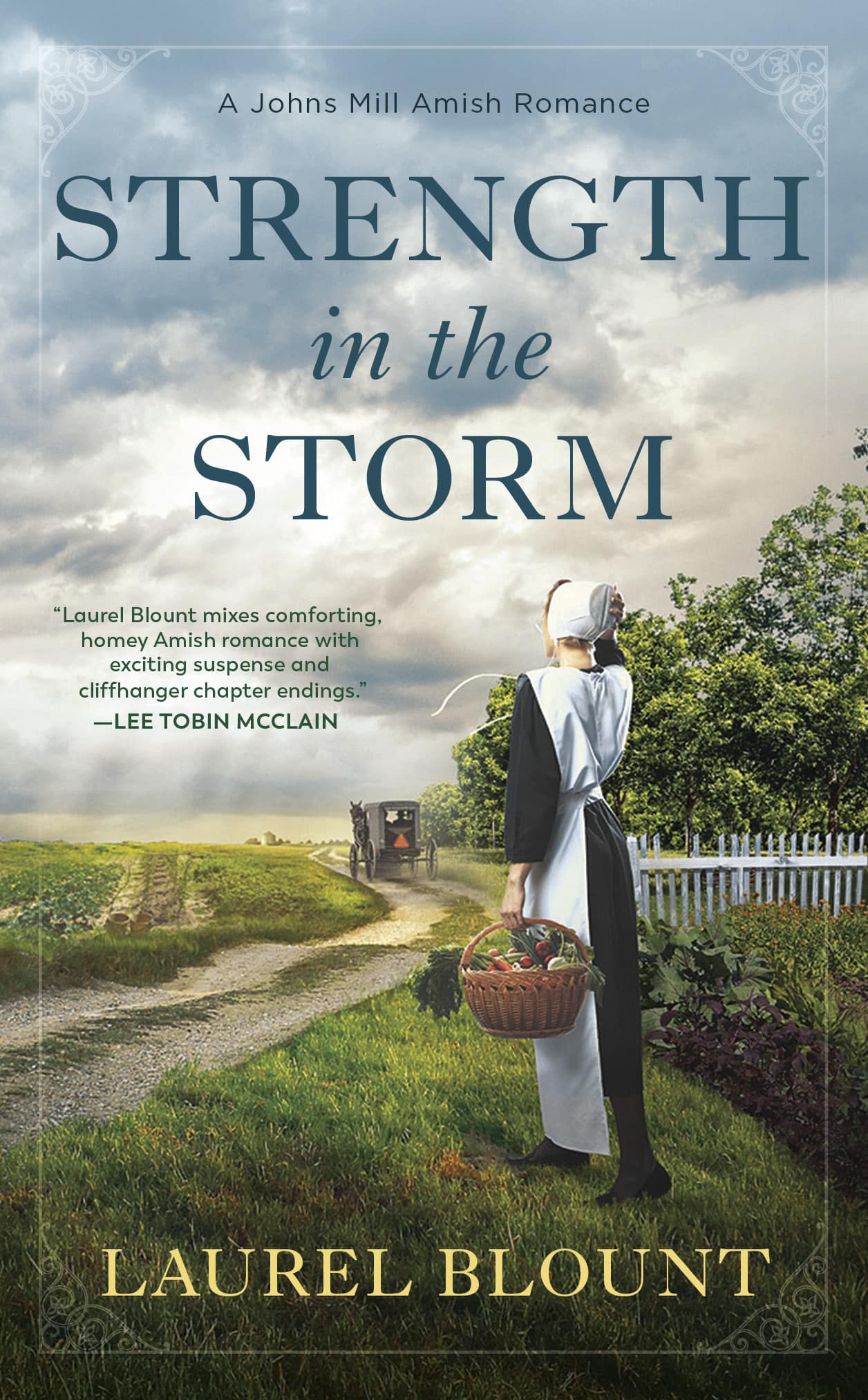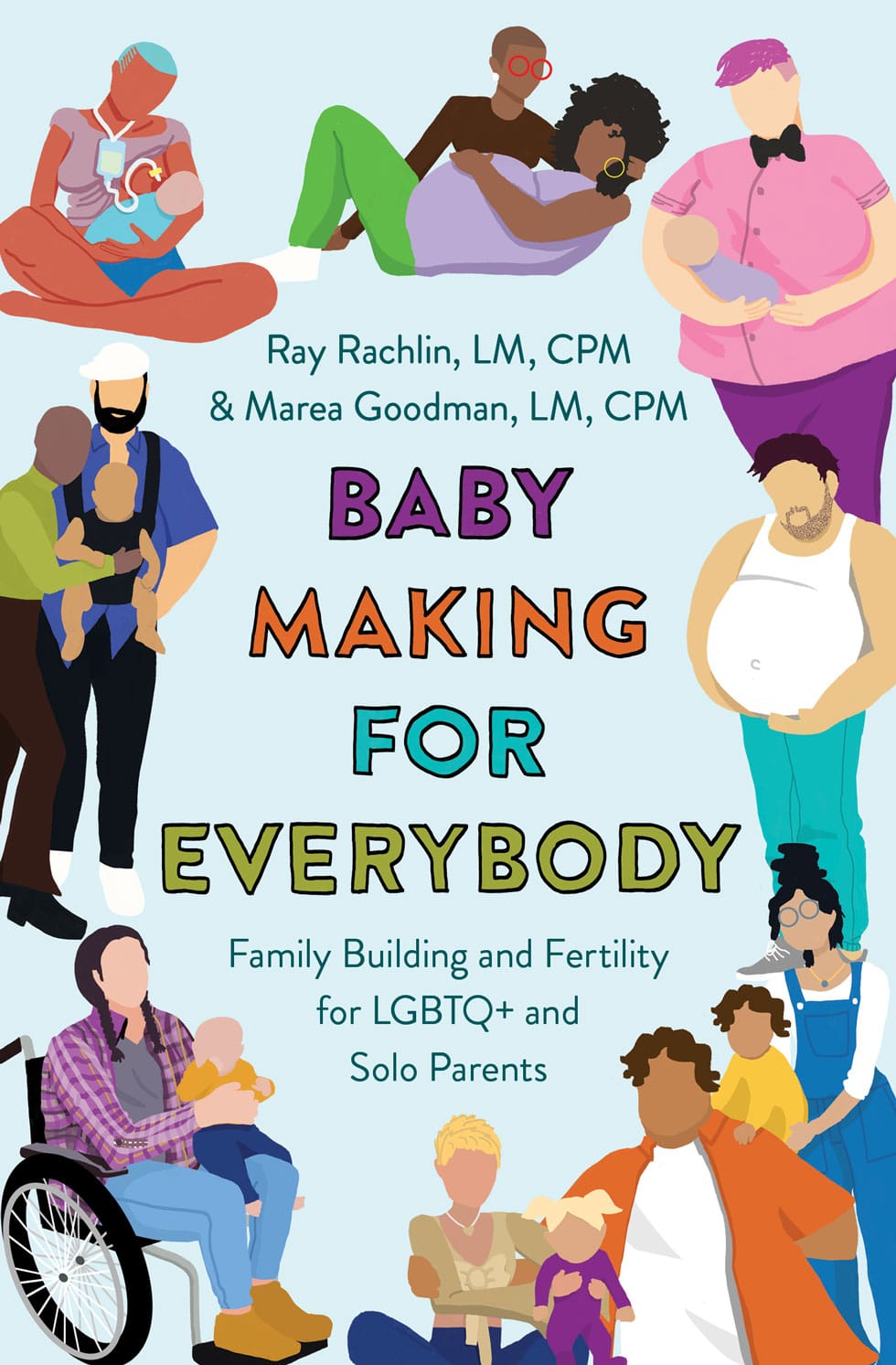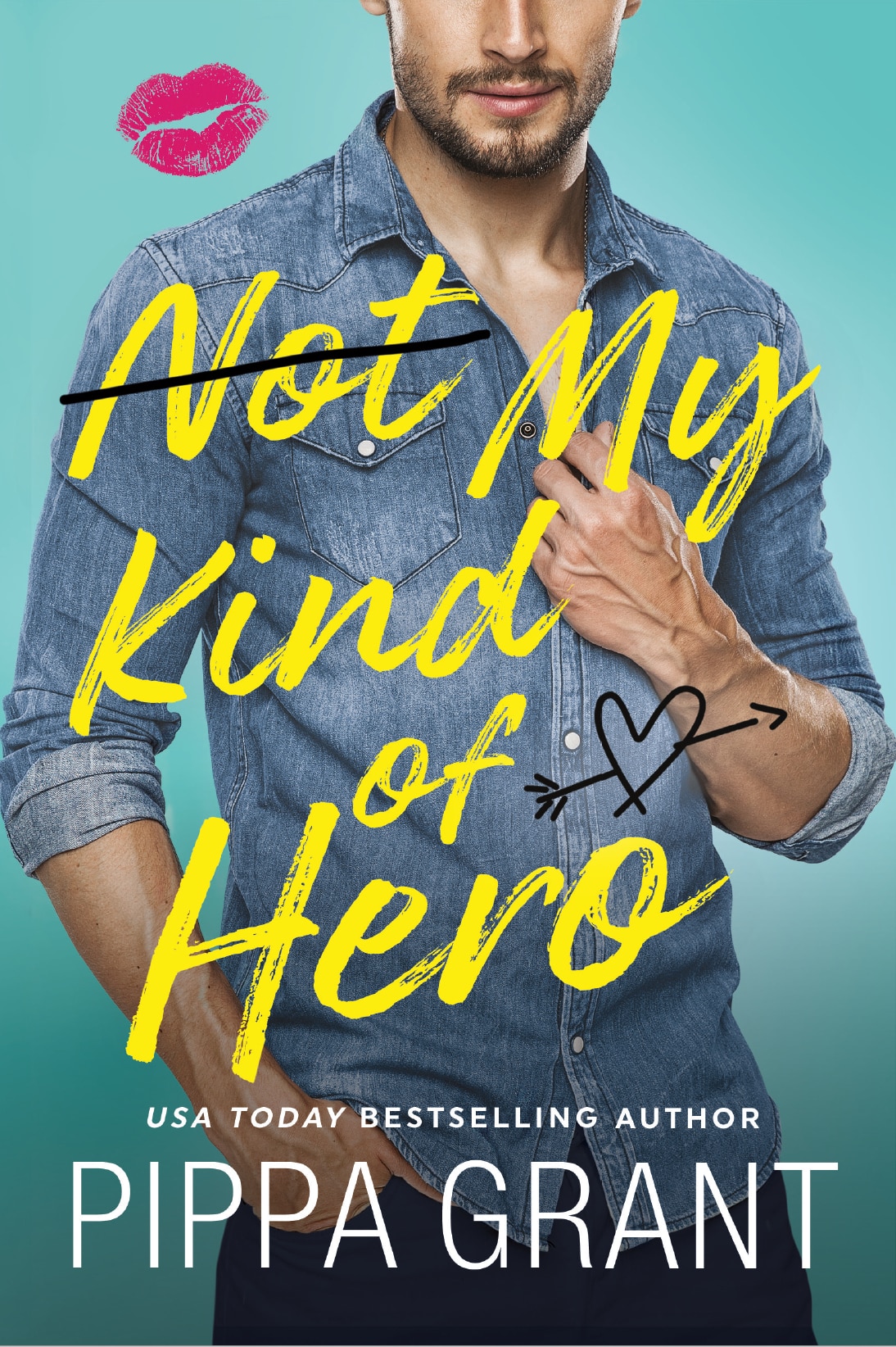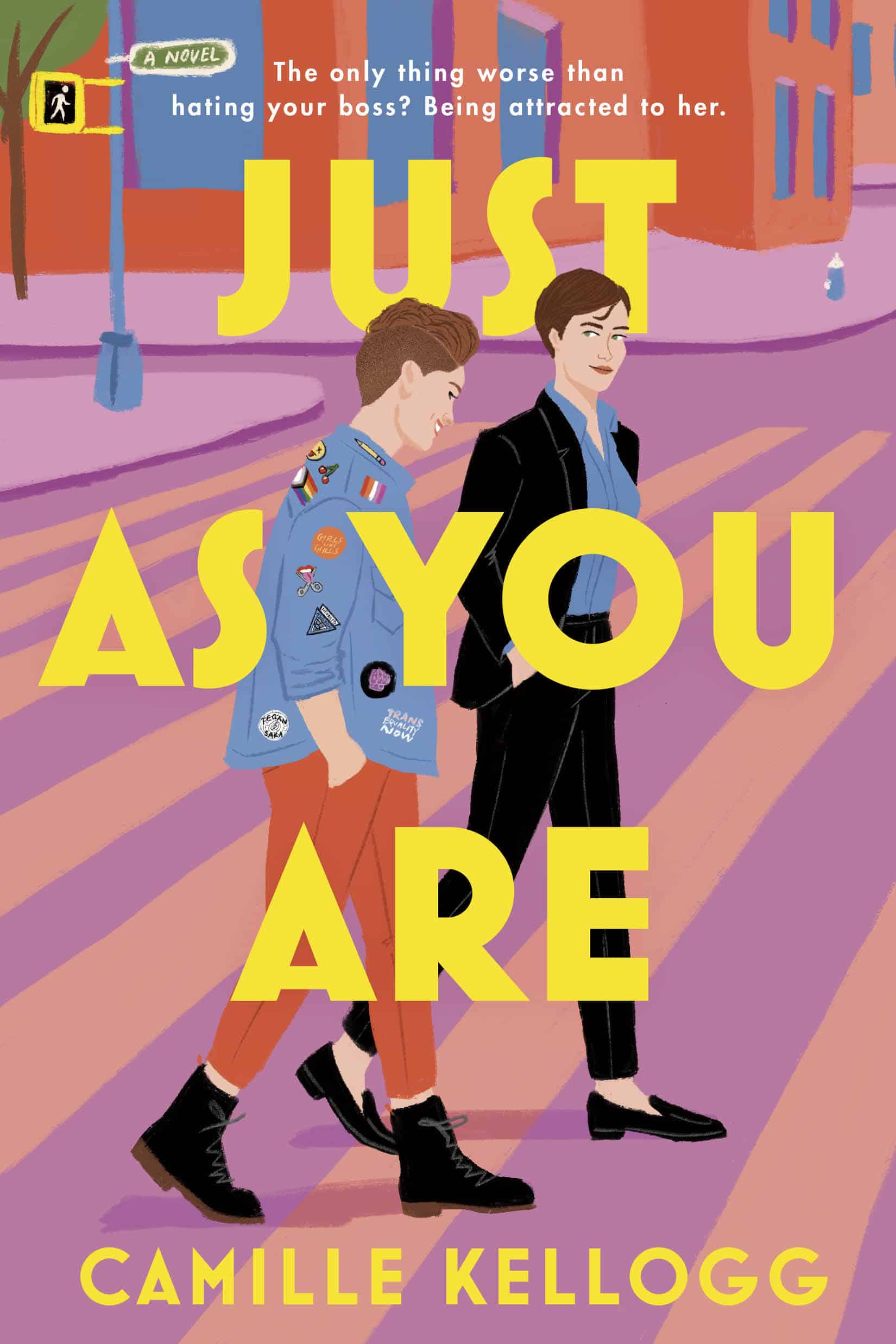 Jessica Alvarez Wishlist
Jessica is looking for a wide range of

prescriptive

and

narrative nonfiction

, but is particularly looking for unique, entertaining voices--think Mary Roach or Sarah Vowell. She'd like to see more

self-help, pop science, true crime

,

and projects related to food, including

cookbooks. She has a particular passion for projects on topics of gender, sexuality, and relationships. While she is open to memoir

, please note that platform and hook are crucial. Jessica would like to see more projects relating to body image, women's issues, and LGBTQ+ topics. In terms of

fiction

, she wants

romance

of all heat levels (including inspirational and category romance),

rom coms, upmarket fiction

,

book club fiction, and select suspense projects. 

Across the board, she's looking for books that celebrate diversity in all its forms, and would love to see novels with BIPOC and LGBTQ+ characters. Recent non-BookEnds titles she enjoyed include

 Life's Too Short by Abby Jimenez, Notes on a Silencing by Lacy Crawford, The Final Revival of Opal & Nev by Dawnie Walton, and Act Your Age, Eve Brown by Talia Hibbert.

 Please note that Jessica is not looking for sci-fi/fantasy, young adult or children's books at this time, though exceptions are made for authors strictly looking for subrights representation. For subrights representation, Jessica is looking to work with authors and publishers who need help managing subrights such as translation and audio rights.
To submit to Jessica, please go to the following link:
https://querymanager.com/query/JessicaAlvarez