New Opportunities & Publishing Workshops
By: Exporter | Date: Aug 31 2021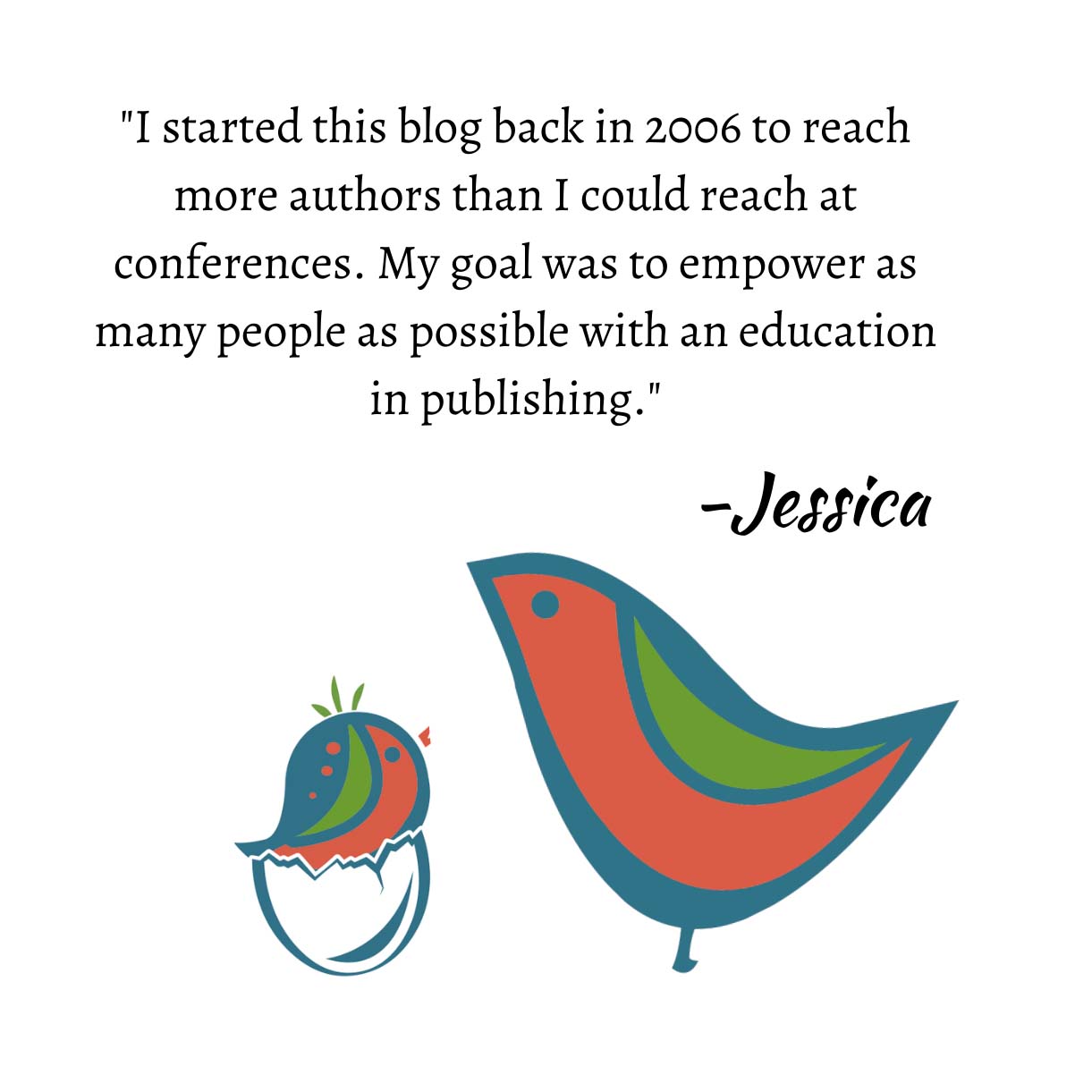 I talked a lot last year about how Covid would change publishing and specifically conferences. I was curious about what new opportunities would arise to take the place of the old things we've always done.
As someone who is always up to try something new from bungee jumping to a new business, 2021 has been a fun year of trying new things and exploring new opportunities.
Conferences
One of the decisions I've made this year is not to attend conferences. I've spent the last 20 years meeting wonderful people and exploring amazing places, but I think I'm done.
In the past year, I've come to reflect on how much time and money I've given up to conferences that haven't always come back to me. I also value my time more and won't give up weekends with family and friends for more work.
The BookEnds blog and Youtube channel have been two things that have taken the place of conferences for me. This allows BookEnds to reach so many more people than a weekend conference ever could and allows us to get our message out and not muddled with those of others.
That doesn't mean I'm still not out and about. To replace conferences I'm trying new things, including Speakeasy, which I'm LOVING.
Where You'll Find Me
Speakeasy reached out to me earlier this year to ask if I'd become an inaugural member and workshop leader. I immediately felt in my gut that this was a place I needed to be and a company I needed to connect with.
Trust your gut, it knows.
Since that time I've presented three different courses, all workshops, all teaching opportunities. I'm having a wonderful time meeting new people, teaching, and connecting in a way I did at conferences, but in smaller groups.
While I am still looking for more unique opportunities, I am definitely continuing Speakeasy–I call it an interactive Masterclass.
For those interested, I have a number of upcoming events–all listed on my Speakeasy page–and I am planning bigger and more comprehensive opportunities for authors and publishing professionals.
My current schedule through the end of the year is as follows:
All workshops can be attended virtually and all include hands-on and personal instruction and guidance.
More to come in new opportunities. Hope to see you there!