Shelly Bell's Blue-Blooded is an RT Top Pick!
By: admin | Date: Oct 16 2015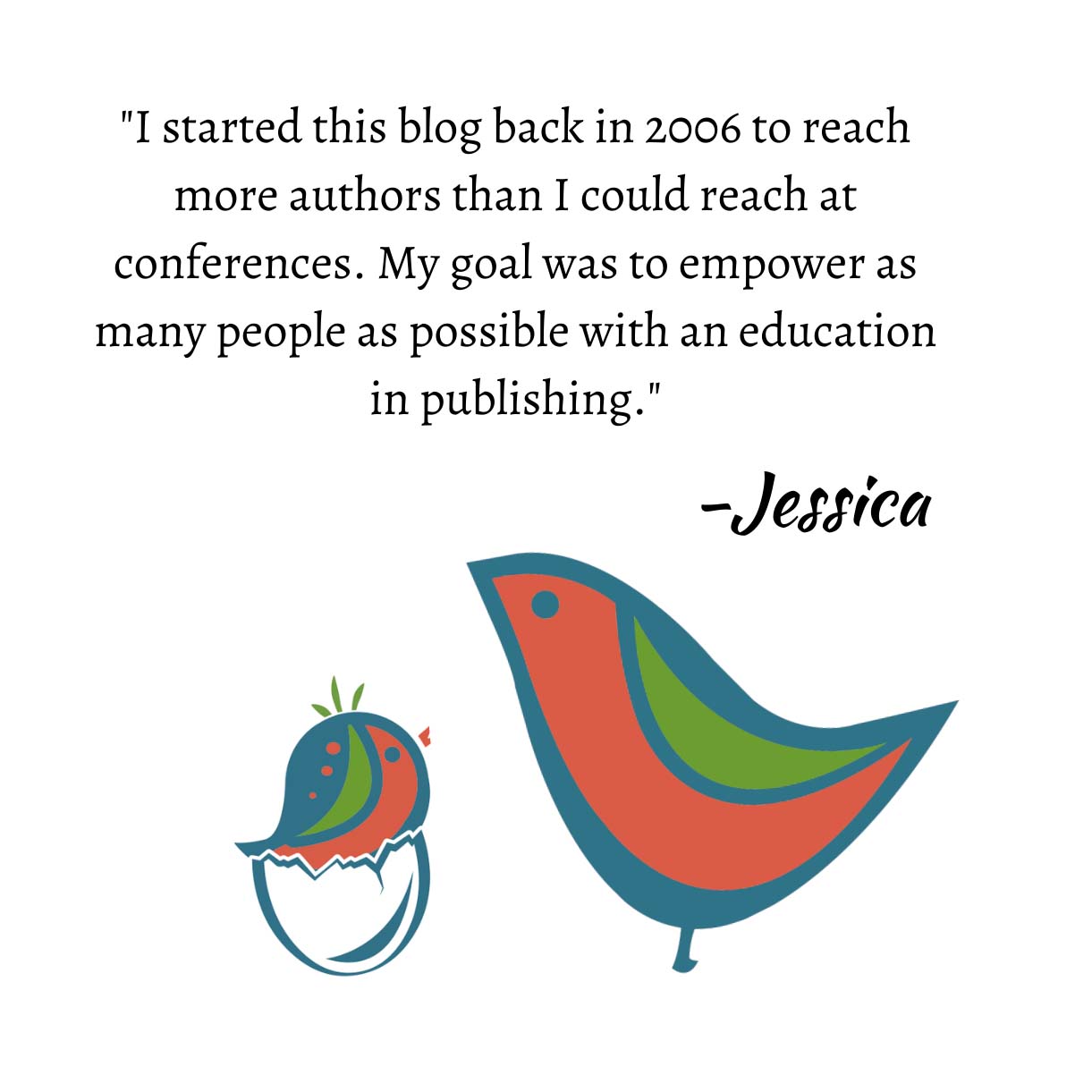 Huge congratulations to Shelly Bell for receiving 4 1/2 stars and a Top Pick designation from RT Book Reviews for her new release, Blue-Blooded! Look at this great review!
Romantic Suspense (Erotic)
BLUE-BLOODED: A BENEDICTION NOVEL
Shelly Bell
4 1/2 stars  TOP PICK   HOT
Readers familiar with theBenediction series are in for a treat as main characters from past installments make appearances. This is a bona fide page-turner laced with political intrigue, thrilling action and steamy sex scenes. The main characters' chemistry sizzles as they search for the truth behind a gruesome murder and encounter a plot with deadly consequences. Blue-Blooded also works well as a standalone novel.
SUMMARY: Ambitious TV reporter Rachel Dawson wants nothing more than to elevate her career to the next level. While investigating a story about BDSM at the prestigious sex club, Benediction, she witnesses a violent murder that sends her fleeing with her nemesis, ex-soldier and lawyer Logan Bradford. With the help of Logan's army friends, they uncover a plot that can put the lives of millions at stake. (AVON RED IMPULSE, Oct., 274 pp., $6.99) -Carmela Constable