The Guardian Names TAKE IT BACK a Best Crime/Thriller of 2019!
By: Jessica Faust | Date: Dec 10 2019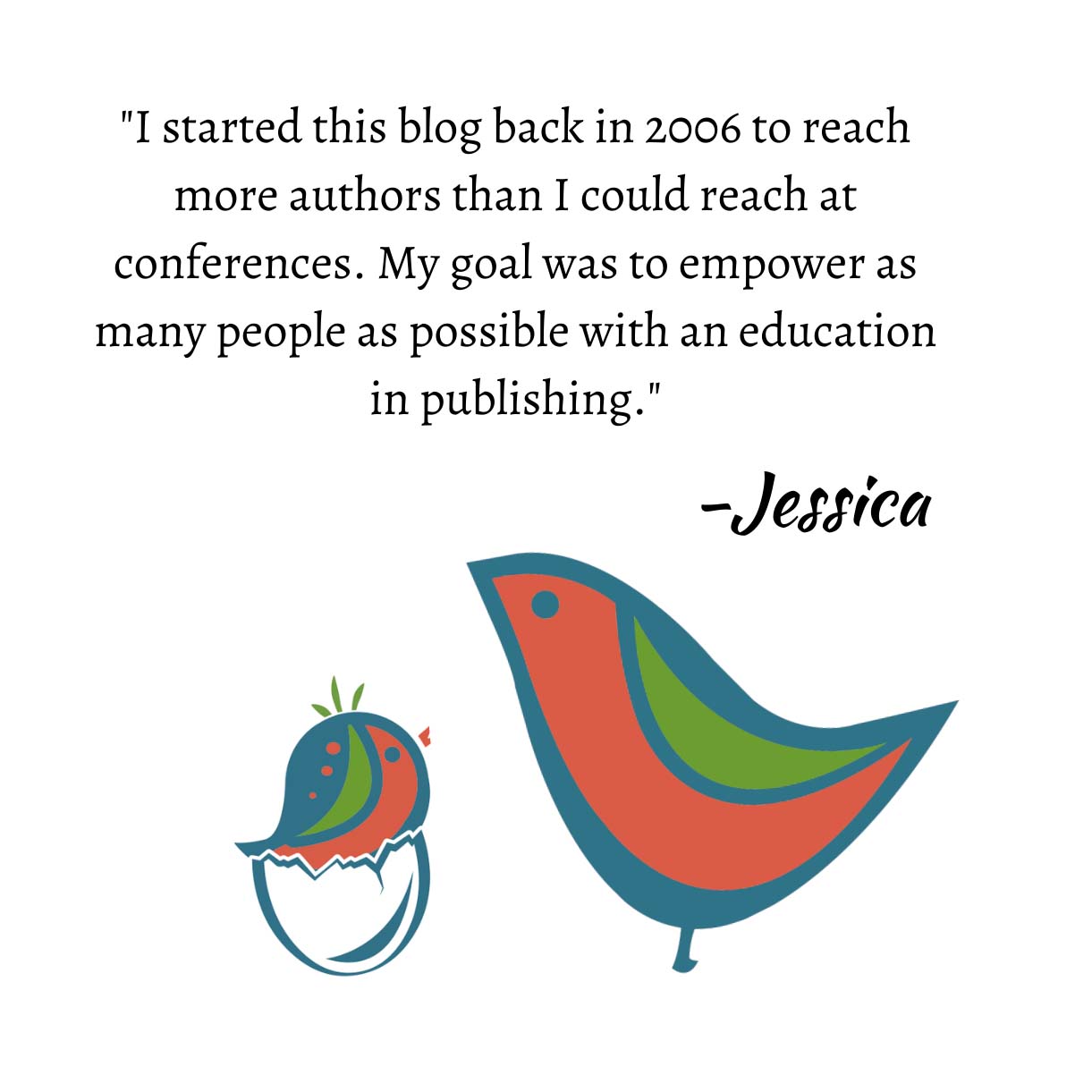 We're so excited to share that The Guardian named TAKE IT BACK by Kia Abdullah one of the best Crime and Thriller books of 2019! They called the book a "thought-provoking legal thriller."
Go here to read The Guardian's full article.
Congratulations, Kia!