Tricia Levenseller is Now On Tour!
By: admin | Date: Feb 24 2020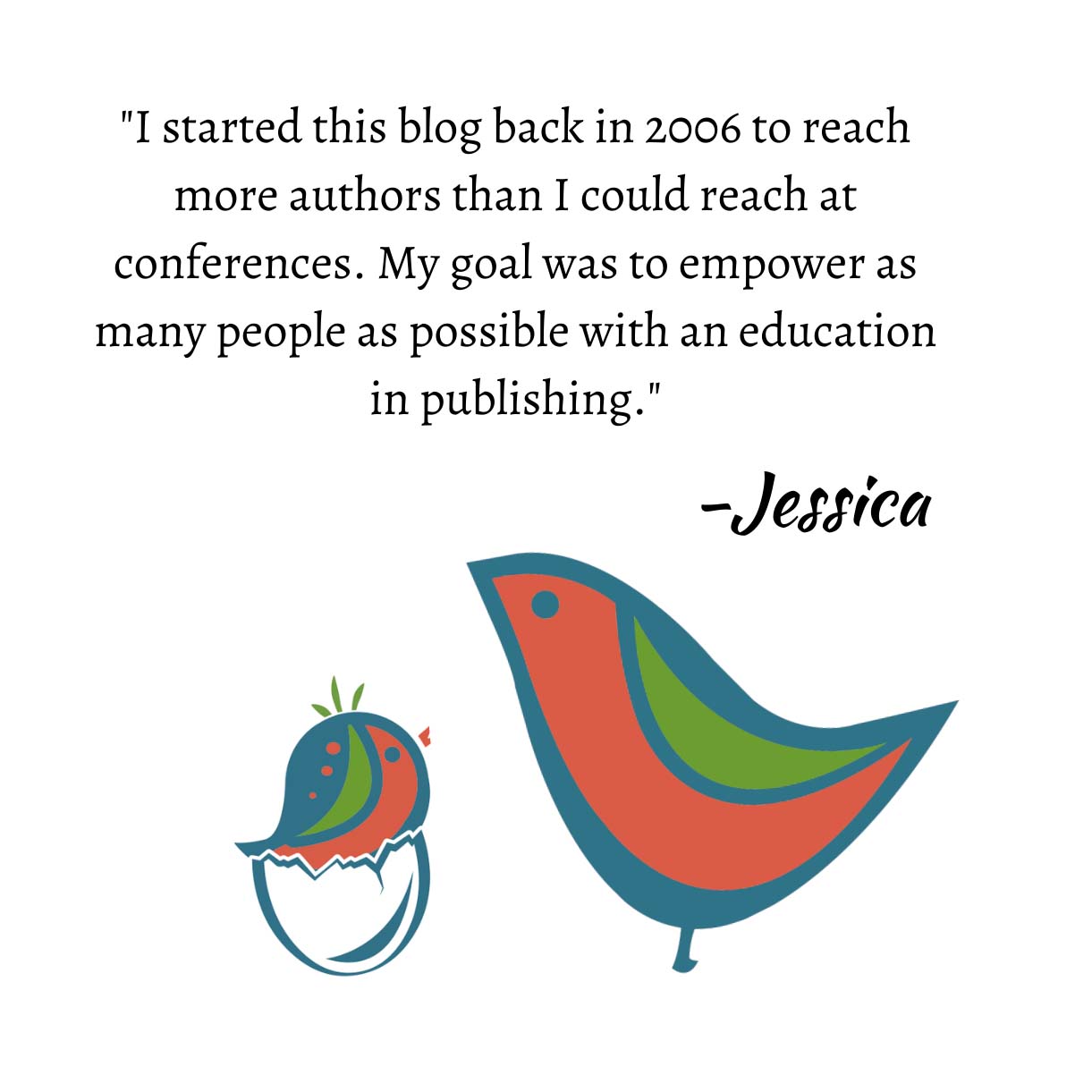 Has Tricia Levenseller's newest YA Fantasy, THE SHADOWS BETWEEN US, been on your radar? It's been named one of the most anticipated YA books of the year by Hypeable and TheNerdDaily, and called "A viciously satisfying romance featuring two well-matched opponents" by Booklist.
If The Shadows Between Us hasn't been on your radar, here's a super cool book trailer to get you excited about it…
Now, without any further ado, we're delighted to let you know you don't have much longer to wait. The book releases tomorrow, and to celebrate, Tricia is going on a multi-city tour starting… TODAY!
February 24
THE SHADOWS BETWEEN US launch party!
Yes, it's a Monday! If you come, you get the book a whole day early!
Sandy Library
10100 South Petunia Way (1405 East)
Sandy, Utah 84092
The King's English will have books for sale at the event!
More details here!
February 26
In-Conversation with Rebecca Kim Wells
Trident Booksellers & Cafe
Boston, MA
7:00 PM
February 27
In-Conversation with Meredith Tate
St. Charles City-County Library
St. Charles, MO
Books Sold by Main Street Books
7:00 PM
February 28
C2E2 ComicCon
Chicago, IL
3:00 PM "Era of Villains" Panel
4:15 Signing
February 29
In-Conversation with Mary E. Pearson
Mysterious Galaxy Bookstore
San Diego, CA
4:00 PM
March 1
In-Conversation with Kendare Blake
University Bookstore
Seattle, WA
4:30 PM
March 2
In-Conversation with Cynthia Hand and Devri Walls
Rediscovered Books
Boise, ID
7:00 PM
March 20
Barnes and Noble Signing
Pasco, WA
Time TBA
March 21
Cavalcade of Authors
Pasco, WA
Details to come!
March 25
Texas Library Association
Details to come!
March 27
Powell's Books
Beaverton, OR
7:00 PM
May 7–9
Storymakers Conference
Provo, UT
Thursday Workshops: I'll be workshopping magic systems
Saturday Class: Inciting Incidents
---
If you're attending one of these events, be sure to tag us in your pictures on instagram at @BookEnds_Literary! We can't wait to see all the fun you'll be having.